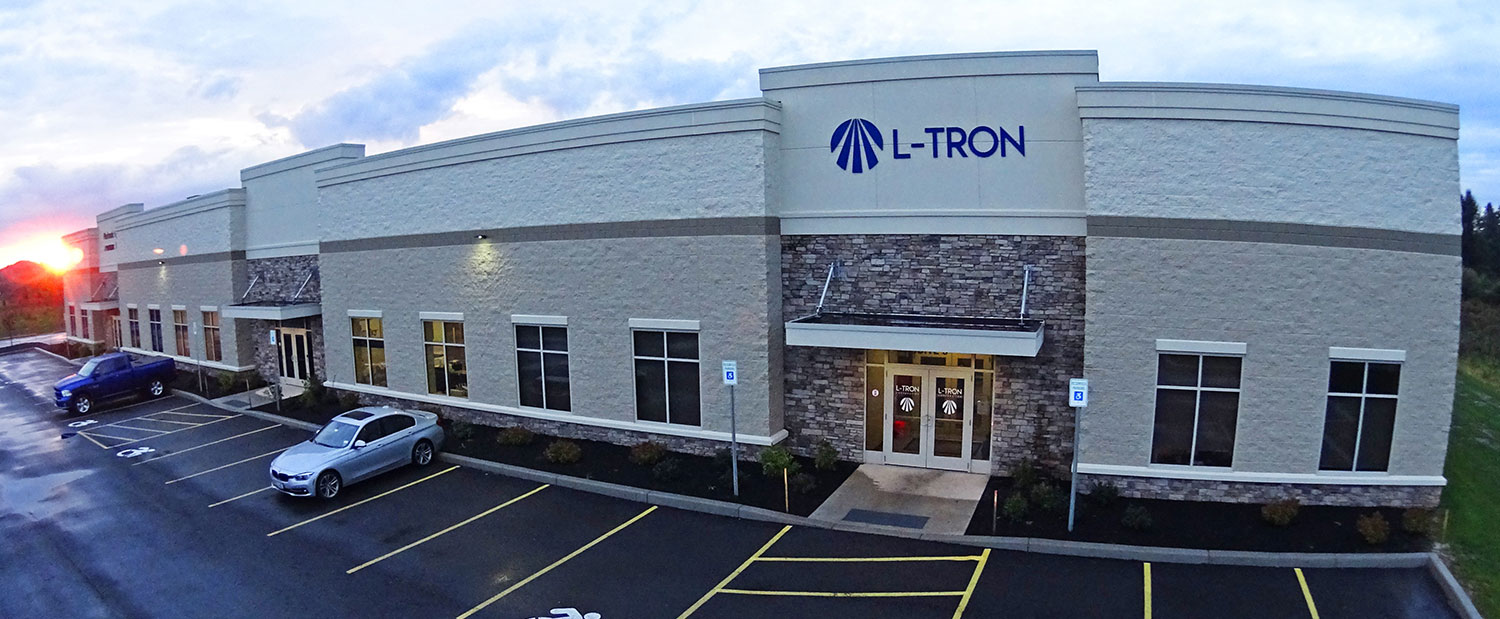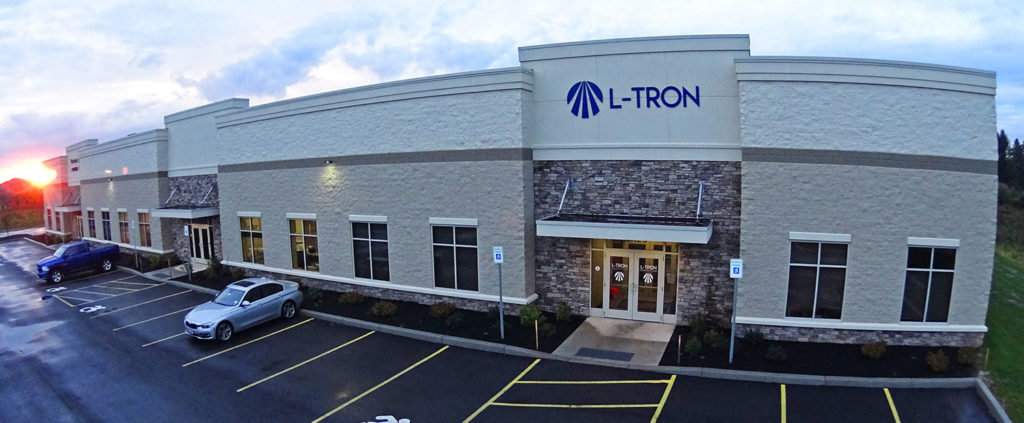 The holidays are upon us and 2023 is coming. While the L-Tron team is celebrating a successful 2022, we are also looking ahead to the New Year. Though the global market continues to evolve, and supply chain challenges are still a force to be reckoned with, we are proud of our resilience, stability, business growth, and unwavering commitment to our clients.
What does 2023 hold for you? We want to hear more from our customers and clients.
What challenges are you facing and what projects are you planning for in the coming year? Are you anticipating purchasing new patrol cars, or updating your evidence management system? Are you struggling to update your hardware technology given a lack of global inventory? We are here and happy to help.
Check out a few of our own big accomplishments in our 2022 year in review:
OSCR360 is hotter than ever
Not only is OSCR360 in 44 states and counting, but we were also awarded a patent for our OSCR360 technology! It took years of research, development, and collaboration with law enforcement, but all the hard work paid off. Today, agencies across the country are using OSCR360 for Crime, Crash and Fire Scene Investigation; Courtroom Prosecution; and School Safety and Emergency Preparedness. We're continuing to hear great feedback across the board from our customers, including many District Attorneys, who have shared that they've successfully used OSCR to close courtroom cases with convictions and serve justice.
Our Engineers have been working hard
At L-Tron, we have a 100% quality and customer service promise. Our team of engineers have worked hard all year to address many of our customer's greatest pain points.
We addressed a firmware update on our 4910LR driver's license scanners, making them compatible with most eCitation software out-of-the-box. Our engineers spent time hands-on troubleshooting this with many of our Law Enforcement clients.
A Healthcare company came to us with availability of proudct and supply chain issues. We assisted them in finding an alternative product and custom configuring it to work in their current environment.
We have worked alongside several large retail and manufacturing clients to keep their operations running smoothly. This included some custom kitting, manufacturing/design changes and updating barcode scanner configurations. Our whole team has been involved in the process, and we have ensured that our clients' business remains uninterrupted.
We're on the road again
Though the COVID-19 pandemic affected our travel plans in 2020 and 2021, we were back in full force in 2022, attending conferences and events all over the country.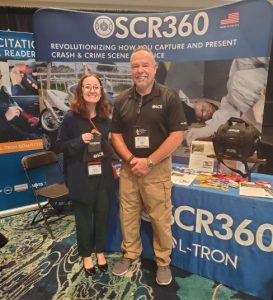 Here are some of the places we've visited over the past year:
Boston, MA
Erie, PA
Phoenix, AZ
Orlando, FL
Omaha, NE
Denver, CO
Milwaukee, WI
Dallas, TX
We'll be ramping up our travel even more in 2023. Look for us at the following conferences, with additional events to be added:
Internal growth
We've been fortunate to onboard five new full-time team members over the past year. Mark Conrad joins our Engineering Team, Kathy Krager joins our Operations Team, Ben Peay and Scott Corey join our OSCR360 Team, and Isabella Susino joins our Marketing Team.
Our leadership structure has changed a bit over the past couple of years, as well, with Trevor DiMarco's promotion and transition to company owner and CEO. Trevor continues to work closely with RAD, which has made the transition seamless.
Our team continues to work flexibly from all across the country (Pennsylvania, New York, New Jersey, Texas and Michigan).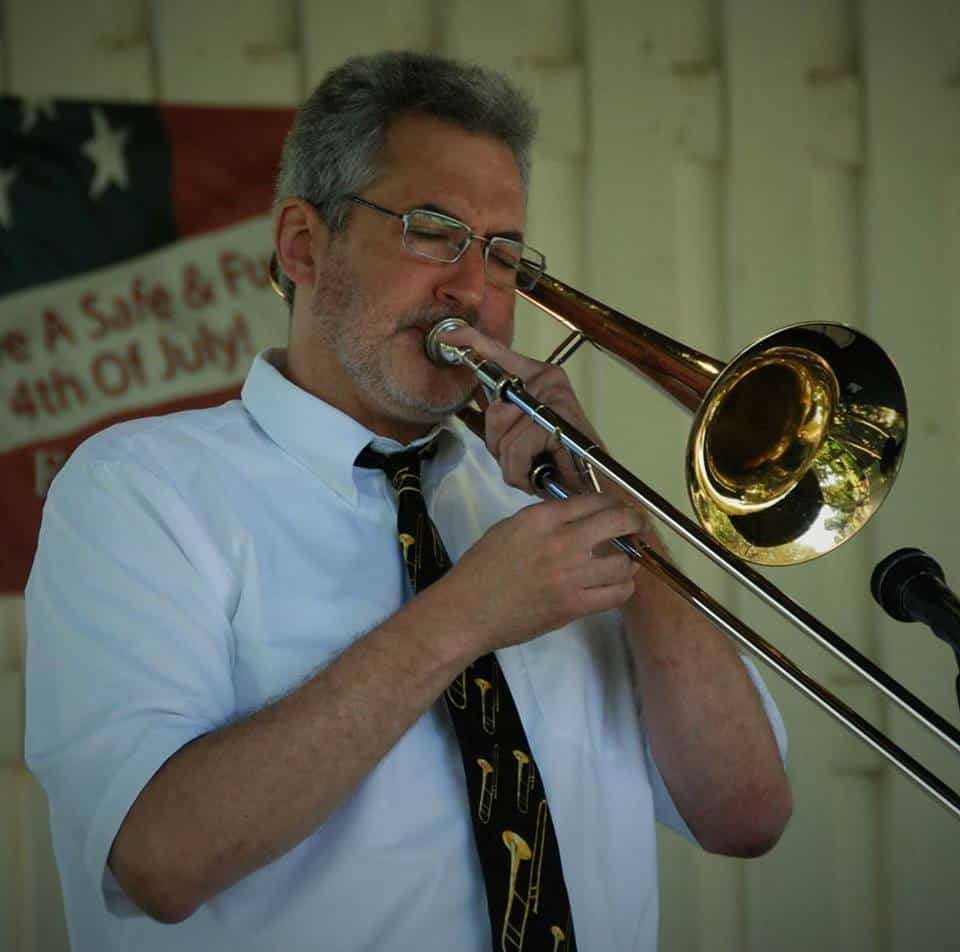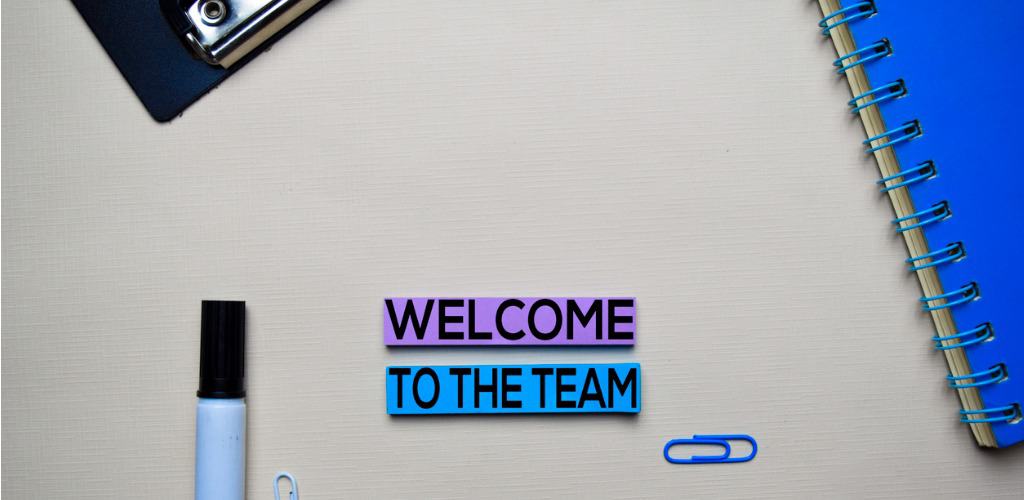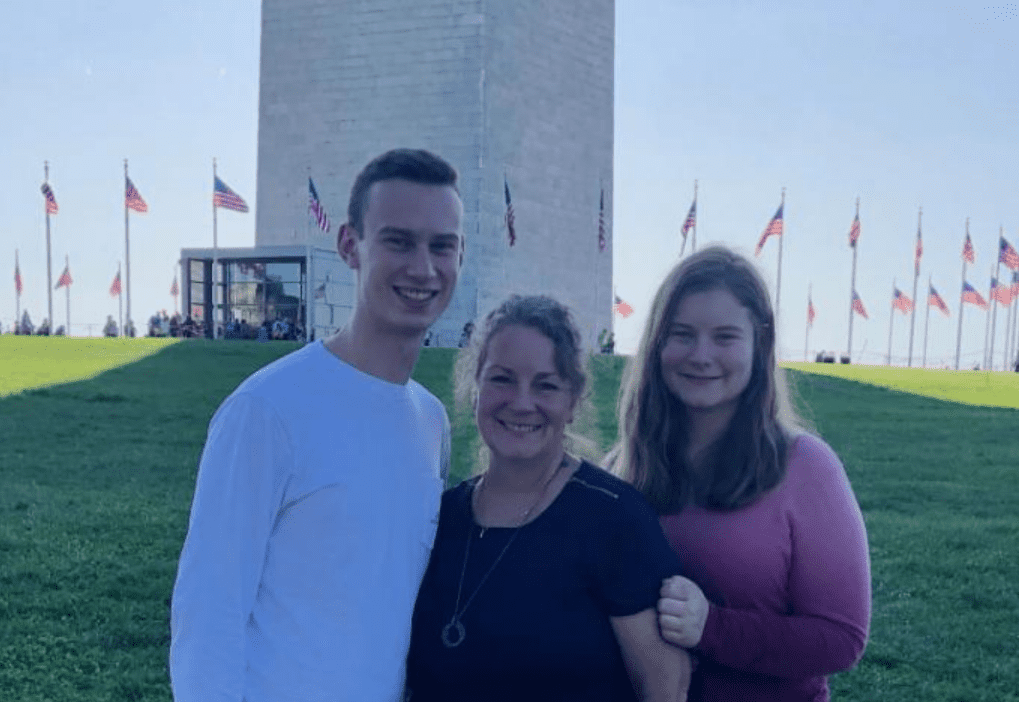 Looking Ahead to 2023
We can't wait to see what the upcoming year brings. In the law enforcement space, we're looking forward to new OSCR360 Software releases, as well as a 4910LR "boot" update. In the manufacturing world our Engineering Team has been working hard on several large client projects, which are projected to continue well into the New Year and beyond. We are also anticipating the continued growth of our team and hiring for several new positions in 2023. Whatever lies ahead, our dedication and commitment to our clients is unwavering. We pledge to continue providing exemplary service and support.
We want to hear and connect with you! What does the future hold for your agency or organization? What are your plans for 2023?
We can help you get there. "Your Success is Our Purpose!"


---
Questions? Have future projects you would like assistance with? Interested in more information on our 2022 year in review?
Fill out the form on the right and someone from our team will be in touch shortly.
For immediate assistance, please call Juli at 800-830-9532 or email info@L-Tron.com.