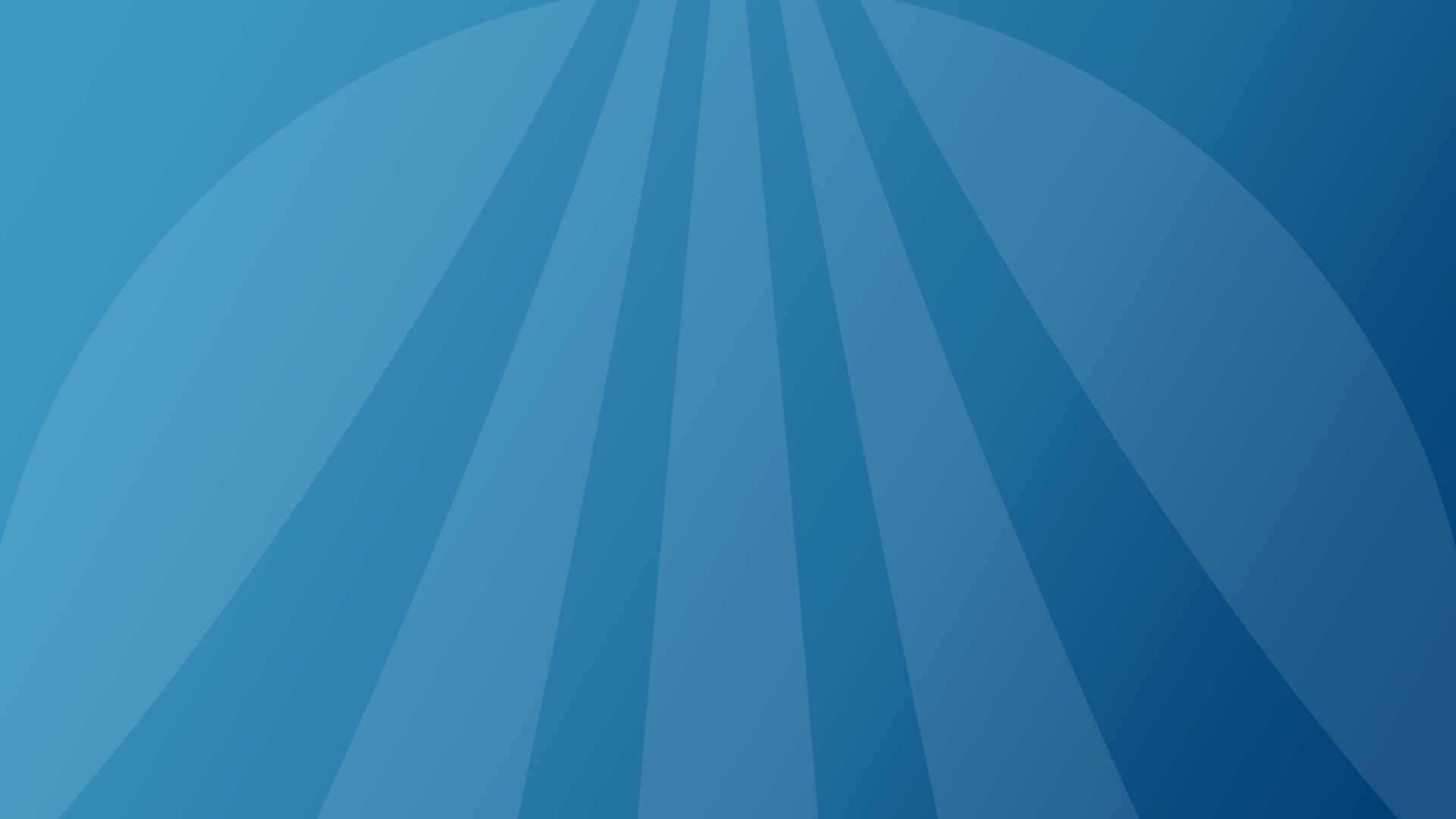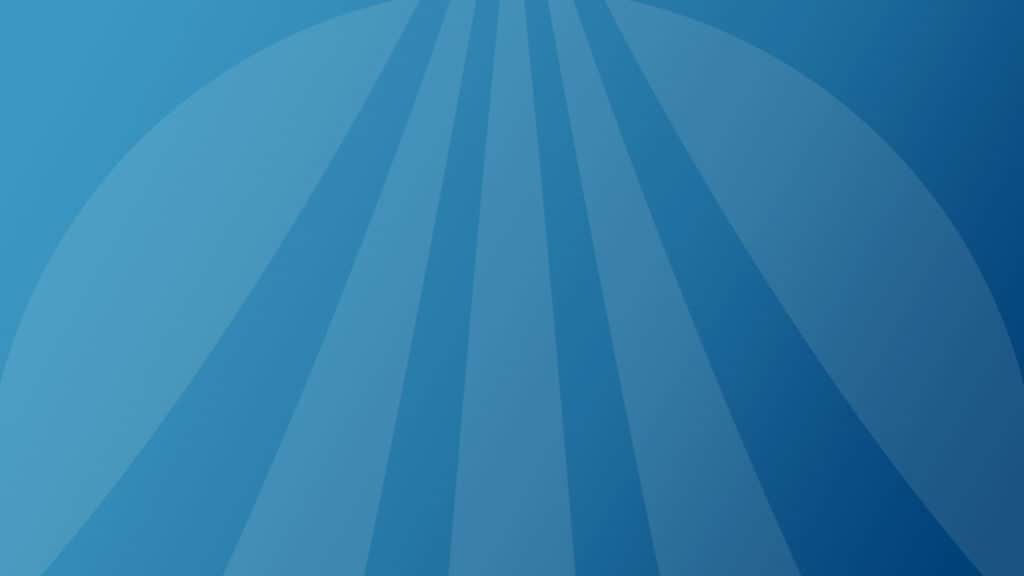 Why is Active Shooter Pre-planning & Emergency Preparedness Necessary in our Schools?
This case study shares how Law Enforcement departments are proactively preparing for worst-case scenarios in our schools. See how OSCR360 equips agencies with tools and training to gain the tactical advantage and have a confident action plan, before an incident can occur.

---
What is included in this case study?
OSCR360 helps first responders proactively prepare for worst-case scenarios and train to save lives. OSCR360 is well-suited to document any public space.
This case study includes:
Feedback from Law Enforcement Agencies in five different states who are currently using OSCR360 for school documentation and emergency preparedness.
Real-life examples of how OSCR:

Complements existing school preparedness plans.

Facilitates cooperation between first responders and the school community.

Provides officer training for critical response scenarios.
Assists during the process of active incident response.
Can be used in post-incident scenarios.
How OSCR makes a difference in our schools and communities.
Information about partnering with L-Tron and funding opportunities.
What is OSCR360?
OSCR360 is an emergency preparedness and investigation system that was developed to easily capture building interiors and outdoor surroundings, organize critical data and evidence, and clearly present each detail for training and criminal justice proceedings. In addition to OSCR's emergency preparedness capabilities, OSCR is used by agencies nationwide for crash, crime, fire, and environmental investigation and prosecution.
How is OSCR360 utilized for Active Shooter pre-planning and emergency preparedness?
OSCR captures 360-degree photos of the entire school campus, inside and out, and notes critical points of interest such as entryways and emergency equipment. With the completed OSCR project, officers are able to train and prepare for worst case scenarios virtually, at their convenience and as often as time permits.
OSCR360 empowers officers with knowledge and tactical awareness, without interrupting the day-to-day education of our students. Equip your agency to respond to the unexpected efficiently and effectively. Foster feelings of safety and well-being within your community with a highly trained incident response team.
L-Tron is here for you
We've joined forces with public safety agencies nationwide for over two decades, providing purpose-built technology and exceptional support. We are proud to "Back the Blue" through educational events, trainings, and supporting non-profit organizations.
L-Tron created the patented OSCR360 and the 4910LR Driver's License Scanner with valuable input and feedback from first responders. Give us a call to share your feedback and help us improve – or to learn more about how our emergency preparedness, investigation, and electronic citation equipment can assist your department. "Your Success is Our Purpose!"
Fill out the form to download the Case Study:
"Prepare for the Unthinkable: Why is Active Shooter Pre-Planning & Emergency Preparedness Necessary in our Schools?"
---
Once you submit the form, you will receive a download link to the email address provided in the form.
The "Prepare for the Unthinkable: Why is Active Shooter Pre-planning & Emergency Preparedness Necessary in our Schools?" Case Study is a PDF, so you are able to view it on any device.
Questions? Interested in more information on OSCR360?
For immediate assistance, please call Juli at 800-830-9532 or email info@L-Tron.com.