eCitation, Crash and Incident Reporting with the 4910LR Driver's License Reader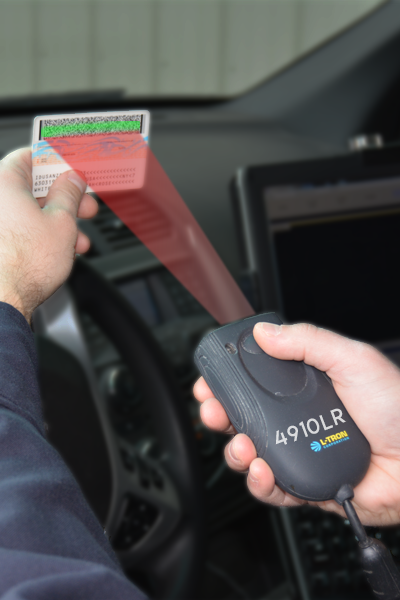 The 4910LR-152-LTRK DL Reader is a 4th generation driver's license reader built from Officers' feedback. Click for more.
The 4910LR Magnetic Mount is also available to store your DL reader. Reduce distractions, improve your safety with the 4910LR Mag Mount. Click for Mag Mount info.
Request a 4910LR T&E Unit
Fill out the contact form and Julianne will respond within 1-2 hours on the same business day.
Efficiency. Performance. Form Factor.
Get off the curb, back on patrol and back to keeping your communities safe. The 4910LR Driver's License Reader was purpose-built by and for Law Enforcement.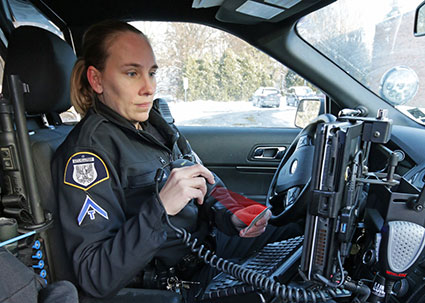 How eCitation assists with multi-ticket traffic stops
Hear from three Police Officers as they discuss the benefits of eCitation with the 4910LR Driver's License Reader for multi-ticket traffic stops.
"[With Handwriting] we are constantly looking down trying to make sure it's filled out properly and filled out as fast as we can."
"Now with eCitation, we are able to scan the license and registration [with the 4910LR]."
Software is required to receive driver's license data and process citations, warnings, accident reports, or incident reports. The 4910LR driver's license reader can be configured to work with most public and private e-Citation and accident reporting software applications.
Supported public-sponsored applications include: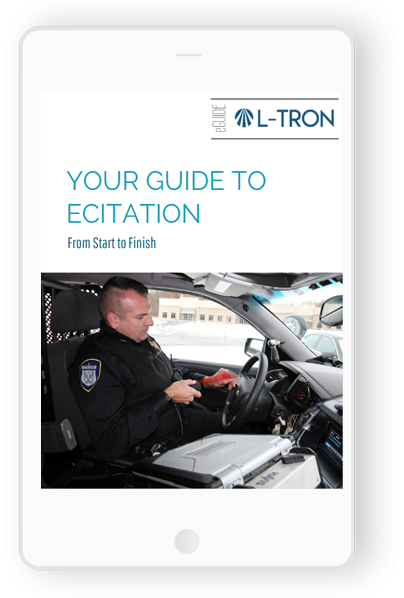 Are you new to electronic ticketing (e Citation) or looking to learn more?
Case Studies
Videos
Infographics
Our Client List
Officer Testimonials
and more…
We have 20+ years of experience working with Public Safety in over 3,000 municipalities across all 50 states.
Get your hands on the 4910LR DL reader
Purpose built for electronic ticketing (eCitation) and incident reporting
Specializing in hardware for today's squad car, our solutions have been implemented in thousands of municipalities across 50 states over the last 20 years. Click to view our client list here.
We only select best of breed products for Law Enforcement. Here are some of the companies
we are proud to partner with to bring you the best equipment to outfit your patrol vehicle.