ACTIVE SHOOTER PREPAREDNESS: Incident Planning & RESPONSE
ARE YOU PREPARED FOR THE UNTHINKABLE?
OSCR360 is empowering first responders. Plan and prepare for any situational threat in schools, colleges, universities & government/public spaces. Document campuses and buildings with 360-degree spherical photos using the OSCR360 Capture Kit. Build a true and accurate virtual walkthrough and add in multi-media files for a complete tour, as if you were at the scene.
EMPOWER FIRST RESPONDERS
WITH OSCR360
Familiarize yourself with the layout of schools and public spaces, prior to arriving at a scene.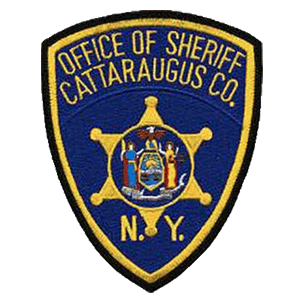 DEPUTY VICTOR ARENA
CATTARAUGUS COUNTY SHERIFF'S OFFICE
Lieutenant Reed
CENTRAL FALLS POLICE DEPARTMENT
Incident Planning, Response, Process & Review
[Video]: MORE CONFIDENCE TO ENTER THE BUILDING
OSCR360 for incident planning & response. From the command post, lead your first responders through the building using  your OSCR360 project mapping and imagery.
Click the image above to play. 
[Video]: COLLECT SCENE EVIDENCE & REVIEW PROCEDURES
Process the scene. Start post incident documentation immediately; using OSCR360 to capture overall spherical photos of the scene. Review, modify and change critical incident training response procedures. Use the OSCR360 presentation software to build a virtual tour of the scene as well as contain all of the evidence. Present a fair and accurate representation of the evidence in the courtroom.
Click the image above to play.

EMPOWERING FIRST RESPONDERS
Active Shooter Preparedness: Incident Planning & Response
For first responders, the term "active shooter" can mean a potential threat to their survival. How can you prepare?
Hear from 3 agencies who are partnering with schools and universities to proactively plan for active shooter incidents.
Interested in learning more about OSCR360 for active shooter preparedness & incident response?
Fill out the contact form to the right.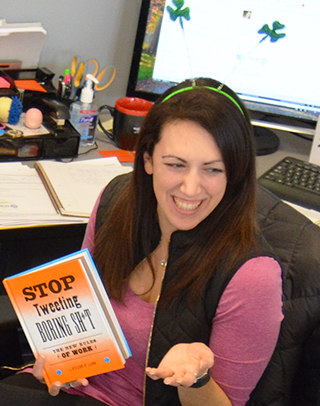 Julianne will respond within 30 minutes on the same business day.
Investigate Us - About L-Tron
Specializing in hardware for today's squad car, our solutions have been implemented
in thousands of municipalities across 50 states over the last 20 years.

We are proudly partnered with Officer.com