OSCR360: Built from the Voice of Law Enforcement
Hear feedback from OSCR360 clients & current users across the country.
The Ottawa County Sheriff's Office discusses how they are partnering with OSCR360 to become more familiar with the layouts and floor plans of their school buildings.
PITTSFIELD POLICE DEPARTMENT
An Investigator at Pittsfield Police Department in Massachusetts discusses how their agency is using OSCR360 for homicide investigations.
SACRAMENTO FIRE DEPARTMENT
The City of Sacramento Fire Marshal and the Supervising Fire Investigator discuss why they were interested in OSCR360.
"We've been evaluating multiple systems and I feel like yours is the biggest and best bang for your buck. The price point is right, the camera and the software. You just get so much more for the perfect price. I've been doing this for 11 years and your system is the first one I've seen that's designed specifically for crime scenes and all I can think is "FINALLY". Nothing is ever designed for us, we're just an afterthought and this is specific for us. Thank you."
-Onslow County Sheriff's Office, NC- Lieutenant in the Crime Scene Unit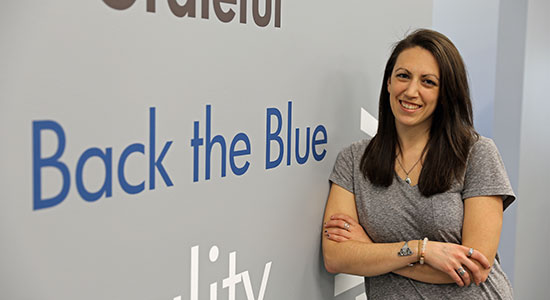 Fill out the contact form and on of our team members will be in touch shortly.
OSCR360 was built directly from the voice of Law Enforcement.
For immediate questions, call Juli at: 
800-830-9523
or email info@L-Tron.com
"You can put a big 'L' next to our name because we LOVE this! I understand it. It's what we've been looking for. You've sold me."
"Good product, easy to use, it takes just a couple seconds to set up and you're good to go."
"Wow, that's so stinking cool. This is blowing my mind."