Clients are the heart and soul of L-Tron.
You are the reason we are here, delivering our best each day.
Our mission is to truly understand your challenges, and partner with you to find a solution that works.
We're passionate about what we do and we like to have fun along the way!
Specializing in data collection and workflow process hardware and software solutions. L-Tron works collaboratively with our clients to define, develop and deliver the best solution to fit each client's unique requirements. We work to ensure successful implementation of each solution by selecting only the best of breed manufacturers and offering robust customer support.
[Watch] About Us - What is L-Tron?
We talk less & listen more.
The technology is complex, but our passion is quite simple. We're all about you!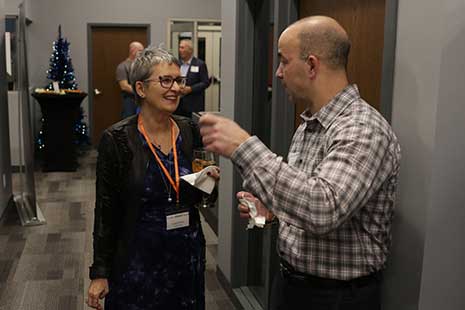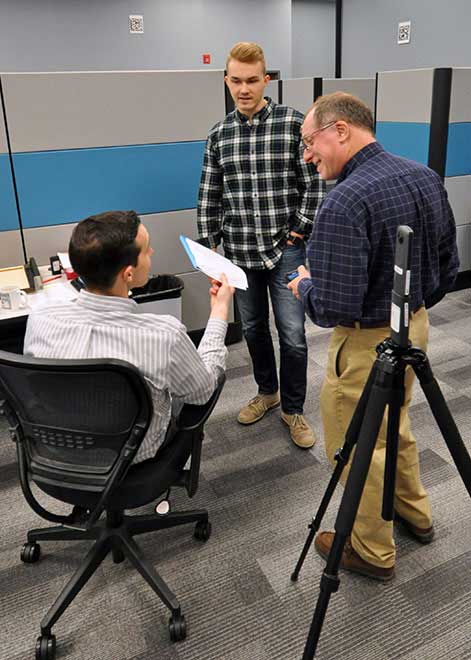 We seek to understand your pain points & collaborate to help solve your business challenges.
The L-Tron vision has always been to focus on customers first for over 44 years. That same commitment is what drives the company today. From the moment we engage, our  goal is to deliver the most positive customer experience possible.

We proactively communicate and will provide lifetime, immediate expert technical support.
We will deliver measurable results that you expect and deserve. 
We offer years of industry experience, a deep knowledge base of both products and solutions and a highly technical staff.