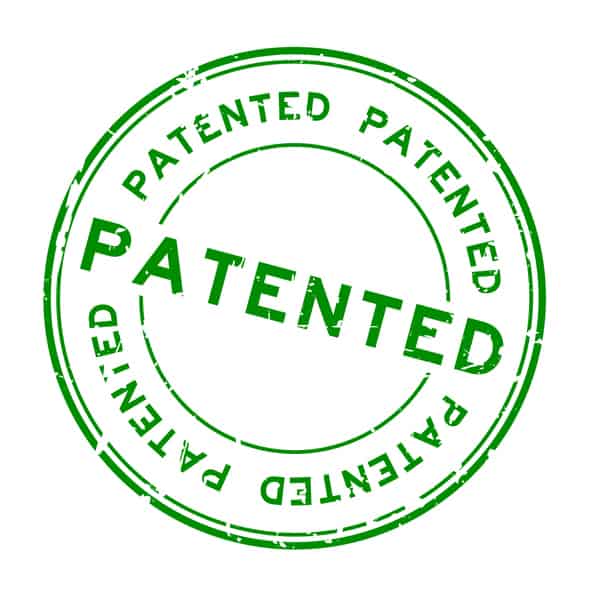 L-Tron Patents
L-Tron's patents demonstrate our commitment to technology innovation and product excellence.
---
Providing Cutting-Edge Technology for Almost 50 Years
L-Tron's team of knowledgeable engineers have specialized in providing world-class data capture hardware and software since the company was established in 1975. We diligently work alongside our business partners and clients in the public sector, healthcare, field mobility, and manufacturing industries, as we listen to market demands and respond with tailored solutions. After engaging in authentic conversations with our clients, our in-house engineering team steps in to develop solutions from the voices of our customers. We our proud of our L-Tron patents which demonstrate our strength in engineering and innovation.
L-Tron Patents
---
OSCR360
The OSCR360 system was created after collaboration and feedback from prosecutors, investigators, jurors, photographers and engineers. We invested years of research, development, and hard work into turning an innovative concept into reality. Today, OSCR360 expedites and improves the quality of evidence documentation and courtroom presentations, nationwide.
OSCR first captures 360-degree images and geospatial relationships at crime scenes, and then stores and organizes each piece of digital evidence related to the case. Then, OSCR presents a comprehensive, virtual walkthrough of the case evidence from start to finish.
OSCR360 serves many purposes in the public safety sector, including crime, crash, fire, and environmental scene investigation and prosecution. Agencies and universities also use OSCR to prepare for active shooter scenarios, conduct investigator training exercises, and instruct educational courses.
US Patent #: 11,272,090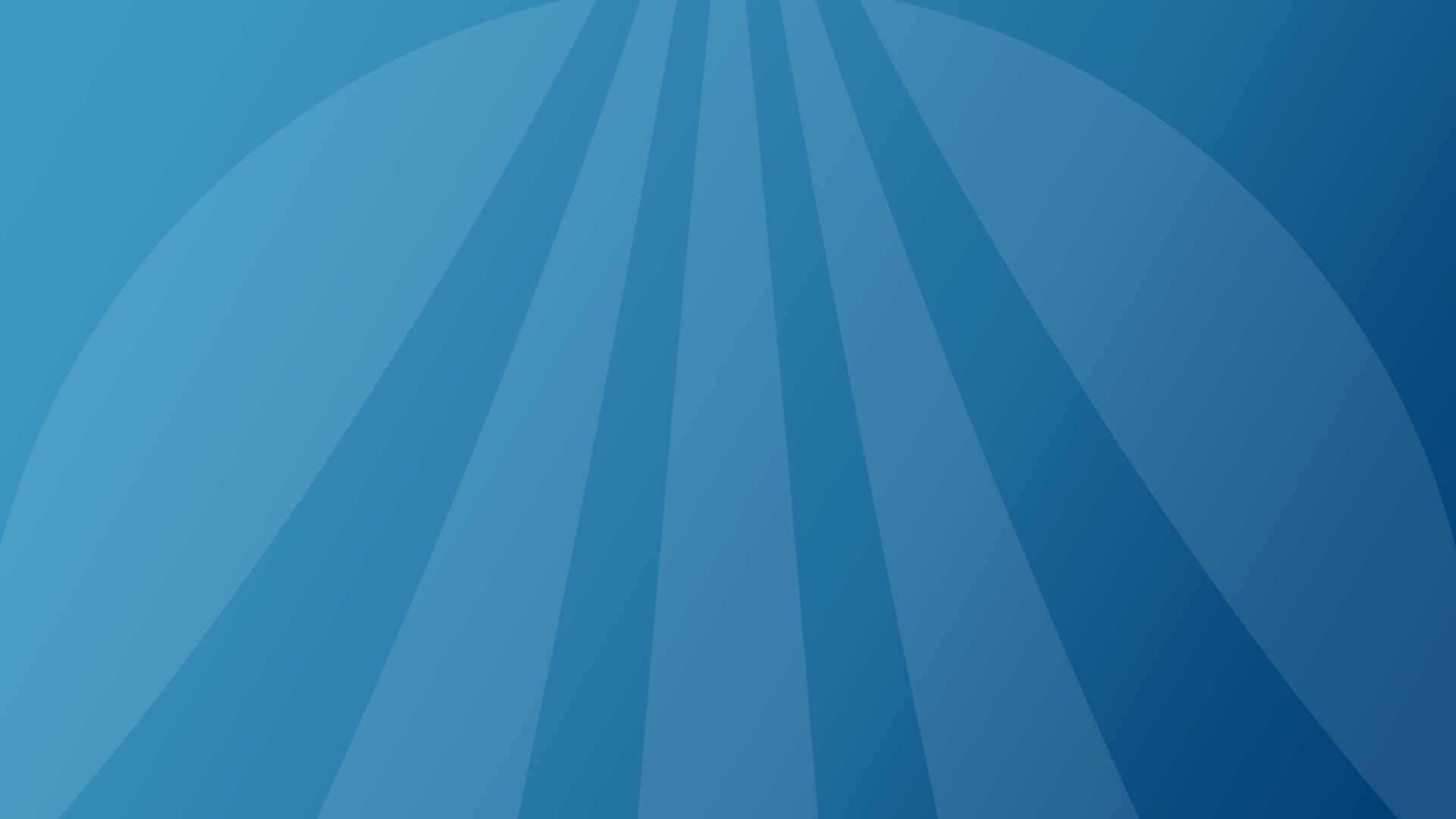 L-Tron's mission is to truly understand your workflow challenges and collaborate with you to find a cost-effective solution that optimizes your efficiency. When you partner with us, we believe that you'll find our team to be pleasant, proactive, and passionate about providing distinctive service, excellent technical support, and superior products. Your success is our purpose!
Questions? Get in Touch with the L-Tron Team
Fill out the contact form by contacting us here.
For immediate assistance, please call Juli at 800-830-9532 or email info@L-Tron.com.