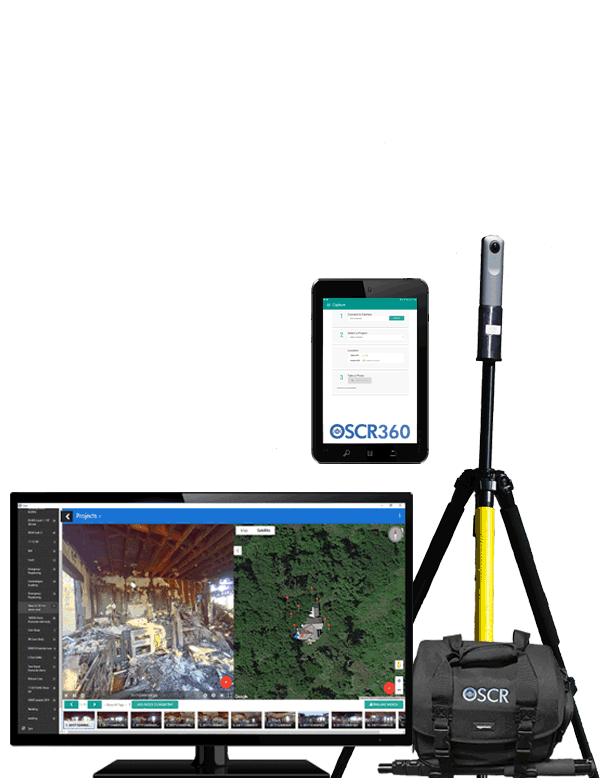 One Pager: OSCR360 for Fire Investigations
OSCR360 teams with you for arson and fire investigations, and emergency management planning. This brief one-pager will explain how. Use OSCR360 to quickly and easily capture 360-degree spherical photography. Then, bring your images into the OSCR360 desktop software to organize your case. Show burn patterns, potential accelerants, and embed all your digital evidence to provide witnesses, judges, jurors or insurance companies with a virtual walkthrough of the fire investigation case.
You can easily download and print this PDF to share with others in your fire or police department.
Get answers to common questions, including:
What is OSCR360?
How will OSCR benefit my fire department?
What is HDR and why is it important?
How much does OSCR cost?
How are other departments using OSCR?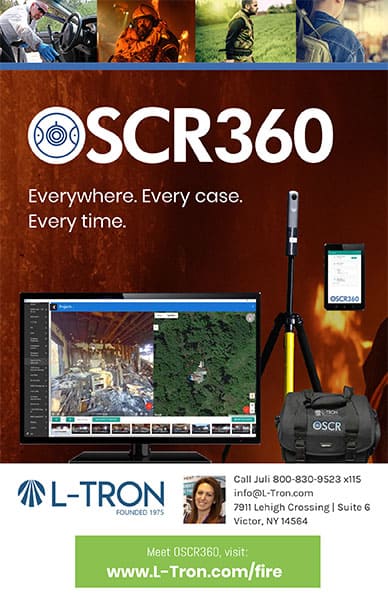 In addition to arson and fire investigations, use OSCR360 for:
Hazardous Location Mapping
Building Documentation
Preplanning
Training
Word on the Street
You can put a big 'L' next to our name because we LOVE this! I understand it. It's what we've been looking for. You've sold me."

Shelbyville Fire Department, Kentucky
"I could definitely see ourselves using this. Everything about your software and camera is quick as it can be."

Houston Fire Department, Texas
Questions? Interested in scheduling an OSCR360 demo?
We'd love to hear from you.
Fill out the contact form below and Julianne will reach out to you within 1 hour on the same business day.