[Video] Lean Manufacturing & Warehousing Automation requires Listening...
Why does choosing the right technology partner matter?
Your Success is Our Purpose
When looking for a supplier, experience and a strong knowledge base is a critical component for success. Our staff includes engineers with many years of experience in the warehousing and manufacturing space. We deliver cost effective solutions tailored to your needs that is successful for both you and your customers.
"What's unique about us? It's the autonomy of the the sales and solutions team, the integrity of the company and the way work with our clients. We don't sell to just sell, this is a place where we will talk you out of purchasing something that isn't the right fit. We will never sell the wrong solution.
It's Do the Right Thing integrity here." 
– Jason [sales & support team]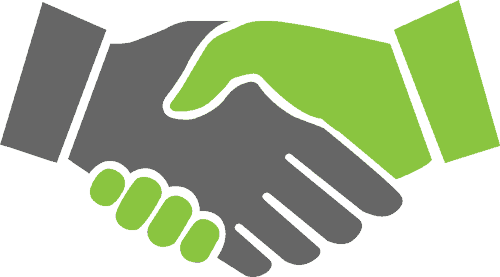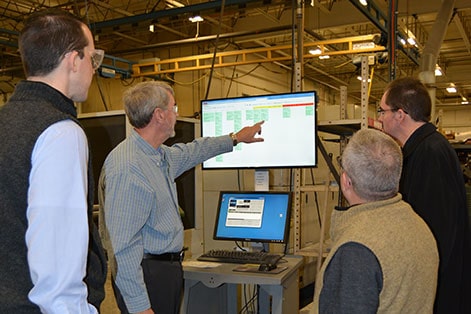 Lean manufacturing & warehousing automation requires listening – and we listen. 
We ask the right questions.
Understand your pain points.
And deliver the right solution.
To fit your needs.
"Technical questions need technical answers.  We are problem solvers- if you come to us with a problem we will help you come up with a solution that is best for you." -Viet [software engineer] 
Do you want to improve worker efficiencies?
Are accurate inventory counts important to you?
How about lowering your operational costs?
Do you want satisfied – repeat customers?
And do you want increased profitability?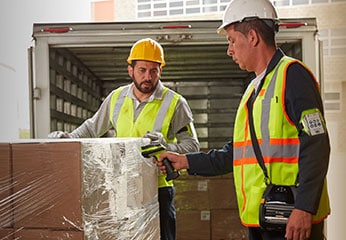 The Right Automation Technology
More is expected from you every day, and you should expect the same from your warehousing automation technology — more efficiency, more accuracy, increased productivity.
We are partnered with industry leading manufacturer Zebra Technologies and provide world class equipment including barcode scanners, mobile computers, tablets and printers – so you are able deliver even better results to your customers.
"We help all different size companies and government organizations automate the collection of data. Speed, productivity, efficiency, reducing manual errors. Bottom line is ROI for our customers we help them become more profitable"
– Trey [research and development engineer]
What happens if your devices aren't communicating properly? Do you need to install a printer driver? Immediate tech support from our knowledgeable experienced team becomes an extension of your team. Real – live people answer the phones here – people with the passion, the knowledge and the expertise to support you and the technology we sell.  Yes, we're a bit cocky about the brainpower inside our four walls –  and that's a good thing – for you! Click to view our Quality Promise.
"How do we do all this? Experienced and passionate people in all depts. We're adaptable – we have a team that is willing to do anything."
– Tom [operations manager]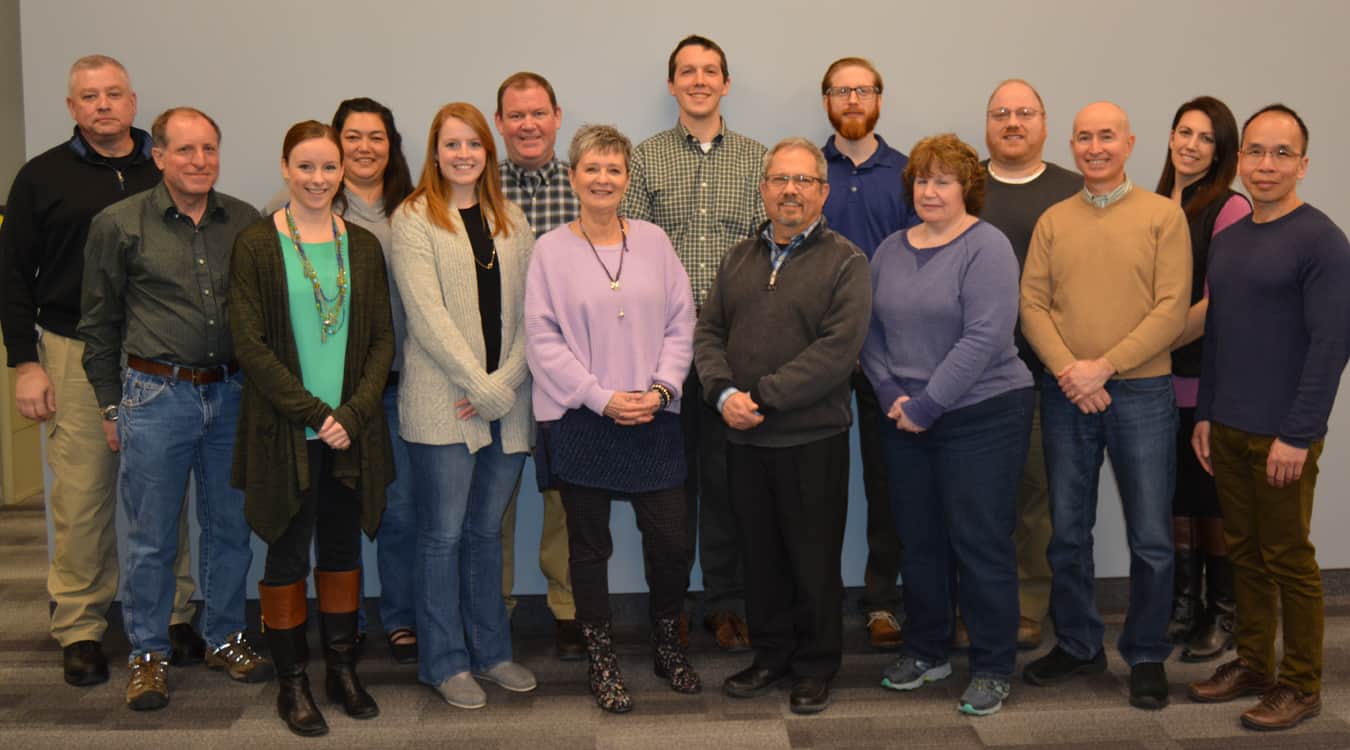 Explore the Warehouse Distribution Center Portal
Fill out this contact form and Julianne will be reaching out to you within one hour on the same business day.