Technical support for the oscr360 capture kit and desktop software
REGULAR business hours are MONDAY – FRIDAY from 8am-6pm EST
After hours support is available, call 800-830-9523, Option 9
BEFORE AND AFTER Business Hours
Technical support is available before and after our regular business hours:
More oscr360 support options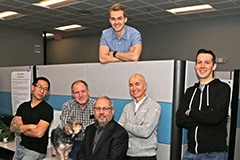 A phone line is available for you to call for OSCR360 Support after 6pm EST, 7 days a week.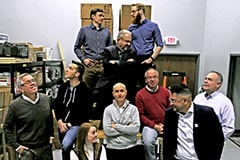 Interested in an OSCR demo or have questions? Our Sales team is here to help.
Customer care is our number 1 priority. Call and talk to us. Our Client Success Team is here for you.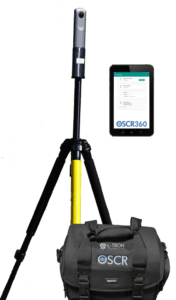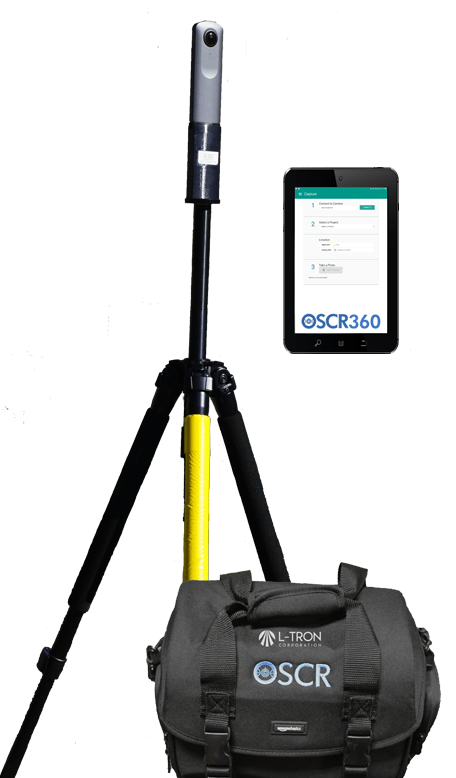 For quick troubleshooting on the OSCR360 Capture Kit, reference the trouble shooting guide cards packed in your capture kit, labeled A-C.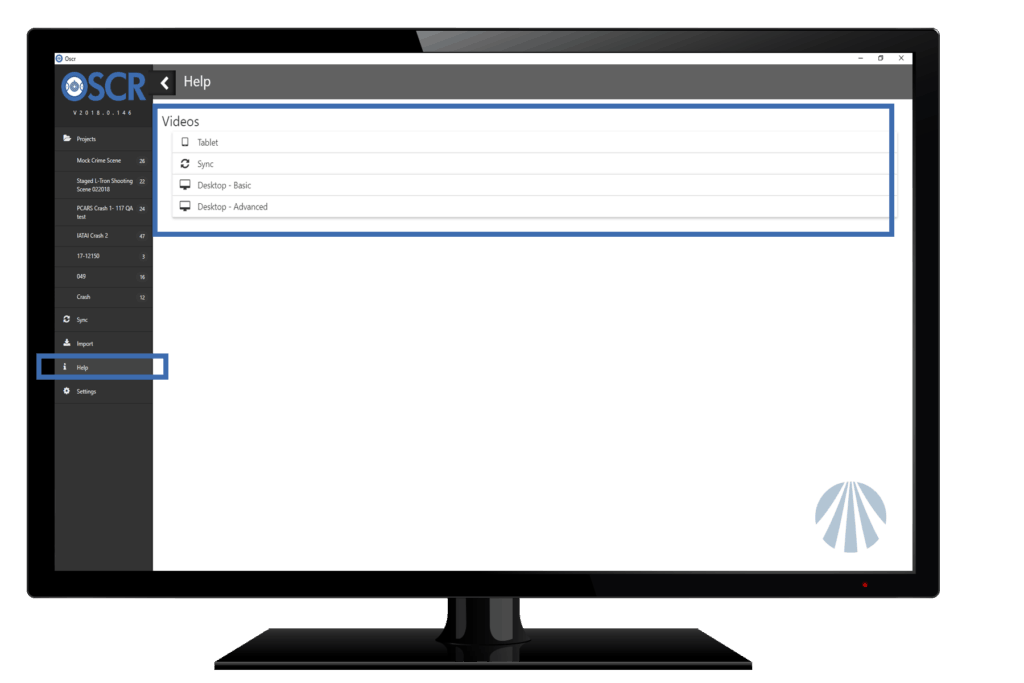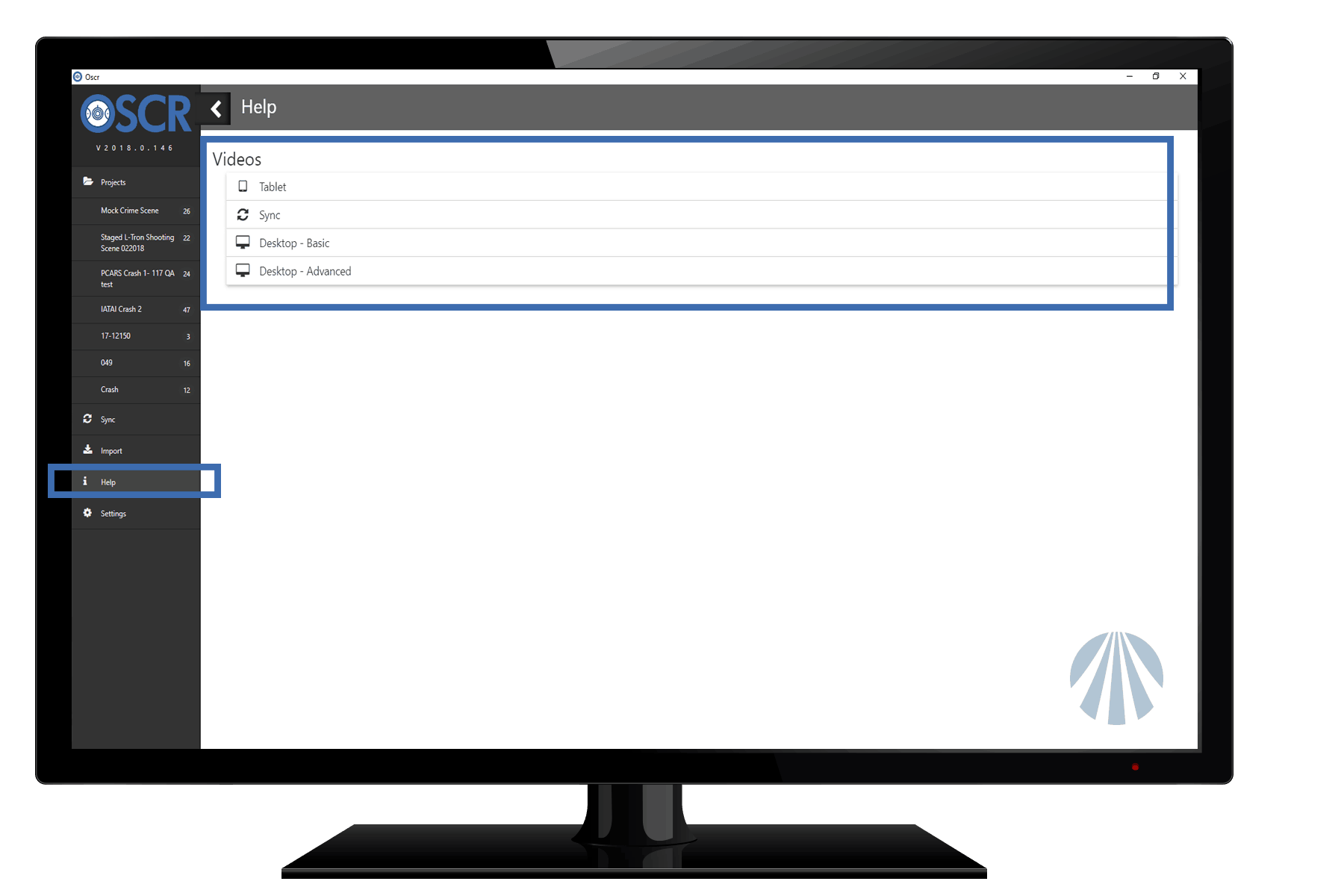 For quick desktop software support, reference our Help Video Tutorials found under 'Help' in the OSCR Software navigation panel.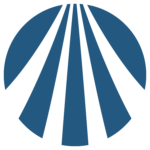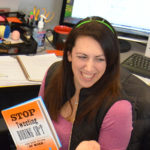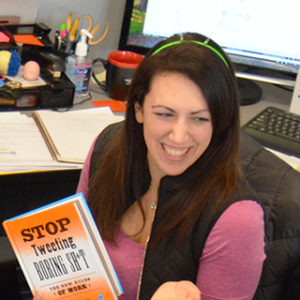 Julianne is one of our Marketing Managers, specializing in Client Engagement and Project Management.  She is your first point of contact when you reach out to us. Click to get to know Juli.
See what we're up to on Social Media
Fill out this contact form and Julianne will respond within 1-2 hours on the same business day. Need a quicker response? Just call 800-830-9523 and selection option '0.'