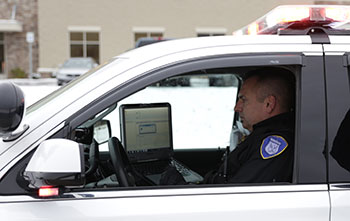 What is eCitation software?
Your eCitation software serves as the "brains" behind your computer or tablet screen for electronic ticketing. No matter which computing device you choose, the software is responsible for inputting and storing motorist data collected with your driver's license scanner, as well as for processing citations, warnings, accident reports and incident reports. The entire citation process is not only expedited using electronic ticketing, but also prevents errors and dismissed tickets. Electronic ticketing gets officers and motorists off the side of the road faster, allowing officers to protect & serve their community.
What eCitation software options are available?
There are many different eCitation software packages available to law enforcement agencies, varying from state-to-state, region-to-region and agency-to-agency. If your department does not yet have an eCitation software vendor – or if you're shopping for a new one – L-Tron can help. 
While we do not sell eCitation software, our Law Enforcement team is well-versed and knowledgeable about all the components you will need for electronic ticketing. We are happy to share whether you may have access to state-sponsored, publicly funded eCitation software or if you'll need to contract through an independent vendor. Our team will discuss your options and point you in the right direction, based on your agency's specific needs. 
From the patrol vehicle equipment you'll need, to the pros and cons of various models, to software vendor recommendations – the L-Tron team has deep industry and application experience. We are proud to have worked with and for Law Enforcement for over 20 years. Click to contact us.
Popular eCitation Software Applications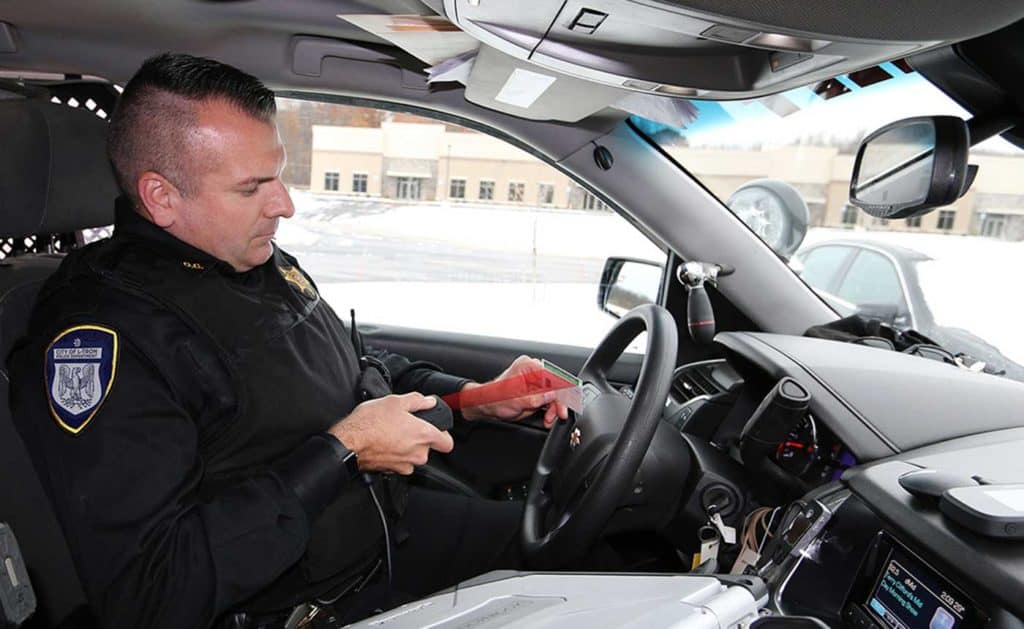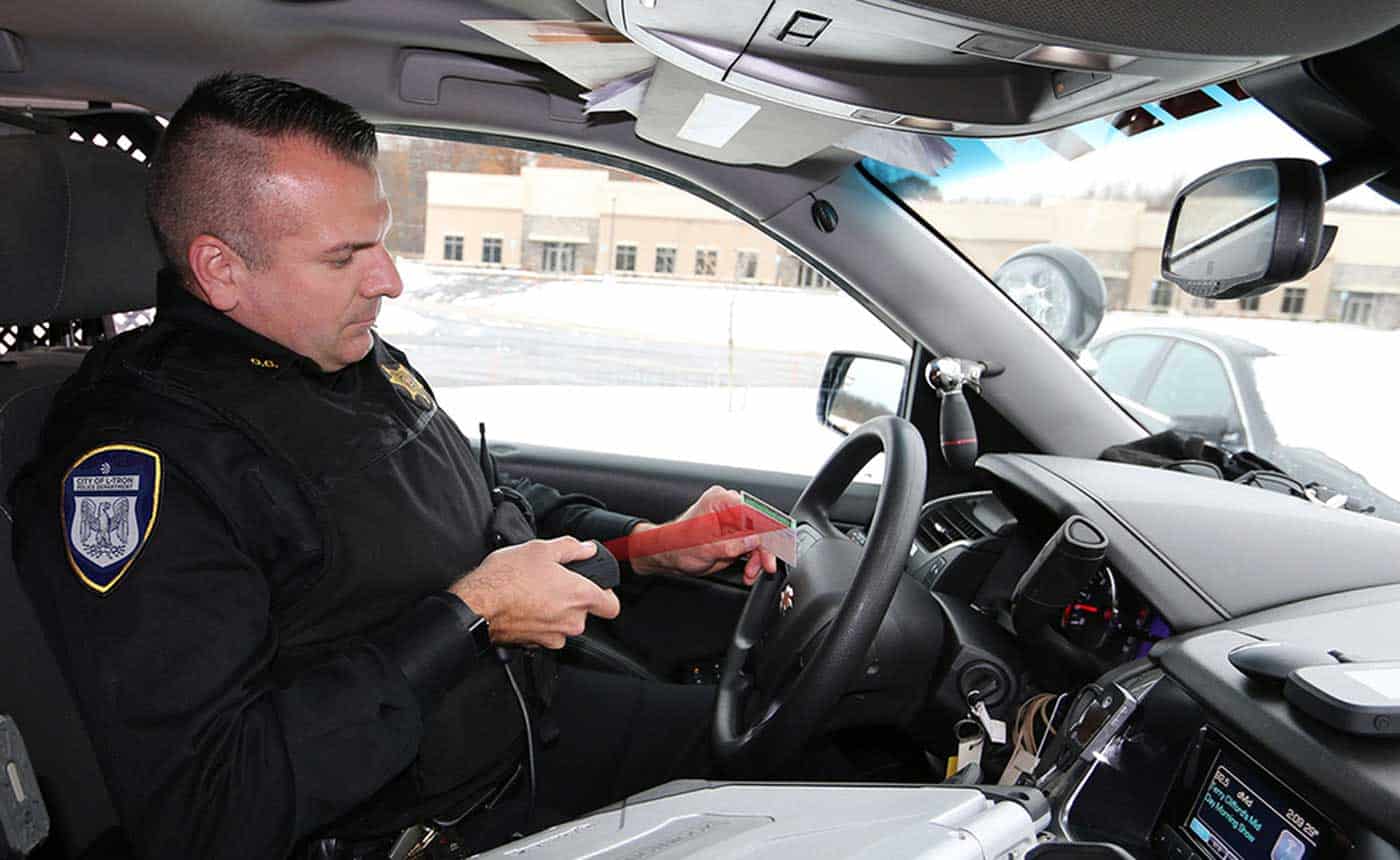 As mentioned above, your agency may have access to state-sponsored eCitation software, or you may need to contract through an independent software provider. The L-Tron 4910LR Driver's License Reader can be configured to work with both public and private software applications. 
Here is a list of popular law enforcement software programs that are compatible with the 4910LR. 
Don't see your agency's software on this list? Contact us here. You'd be hard-pressed to find a software that will not work with the L-Tron Driver's License Scanner. Our support team of engineers and retired Law Enforcement support are happy to answer your questions.
ARIES
ASPEN 
ATLAS 
Brazos 
CAPS 
Chameleon 
CJIS 
Cloud Cop 
digiTICKET 
eCITE 
eCWS 
EmergiTech
eTicket 
E-TIX 
Global Software 
IMPACT 
Info-Cop 
InfoShare 
In-Synch Systems 
InterOP Mobile 
iyeTek 
KY-OPS 
Law Enforcement Mobile 
Ledge Light Technologies 
MobileCOP 
MOVE 
MOVEAR 
New World Systems 
ODIS 
OSSI (Sungard) 
Phoenix 
PortalONE 
Premier One Mobile 
Quick Ticket
REJIS
SECTOR
Sleuth
SmartCOP
SmartMOBILE
Spillman
TE – Total Enforcement
TriTech (IMC)
United Public Safety
Versaterm
VisionMOBILE
Visual Alert
Zuercher Technologies 
The Importance of the Right Tech Partner
L-Tron's experienced public safety support team consists of retired law enforcement officers, product experts, and engineers. With deep industry knowledge and expertise, we are ready to listen to your needs, guide you through the purchasing process, and provide support throughout the lifecycle of your equipment. 
Law enforcement agencies need more than a "one size fits all" approach and we are highly knowledgeable about the options available to you. We operate with a 100% quality and service standard, as our primary goal is your agency's success and safety! Just ask any of our 4000+ public safety clients nationwide.
"The fact that I can pick up the phone and someone always answers and can help me is just amazing. Support is huge for me and you guys have got it figured out!"

Fill out this Contact Form
Fill out this contact form and Julianne will respond within one-two hours on the same business day. 
Need immediate assistance?
Call Julianne at 800-830-9523 x115.