Authored by: Carmella Giancursio
L-Tron Technical Copywriter 
The eCitation guide speaks to the history of traffic citations and why you should consider electronic ticketing. You can explore the equipment that is currently available, and help your agency assess the benefits of e-Citation, impact on Officer safety and explore funding tips.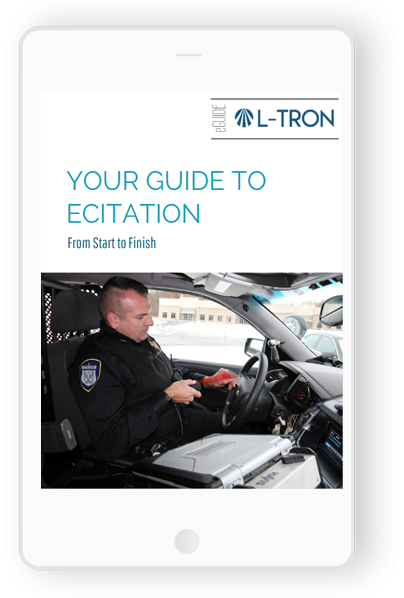 In your guide to eCitation you will learn: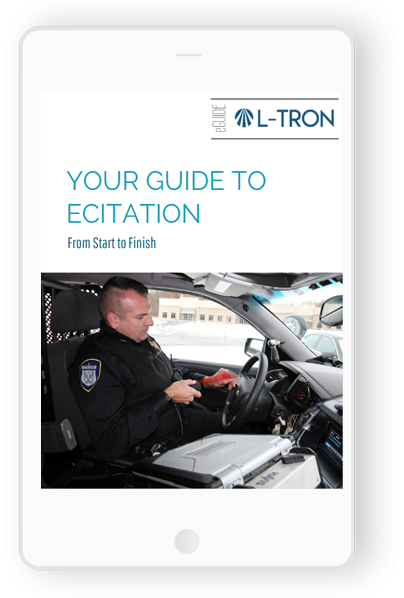 Fill out this form to receive your copy of the eGuide.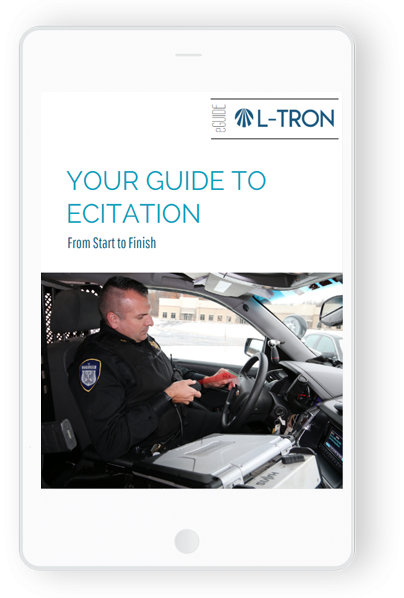 Get this Guidebook on any of your Devices
Whats the word on the street?
"...The steps are really as easy as the guide says- pull someone over, gather info, issue the ticket: populate the form, print it out in the car and give a copy to the violator..."
...This guide is a great resource for those that are new to e-citation..."
"Officer safety is an important piece in this [guide]. I don't like typing or handwriting [citations], you can't keep your eyes on the road..."
Officer K, South Carolina
"…this guide has been a great tool. The [4910LR] scanners are easy to install and reads the license quickly and easily. Makes my job a lot easier. "