How OSCR Assists First Responders During COVID-19
OSCR360 is a two-part multi-use system used by First Responders & Firefighters, everywhere, every case, every time. Scenes the system has been used to document include scenes where biological & chemical threats are present (like COVID-19), fire scenes, arson investigations, unattended deaths, emergency management planning, training and more. Created from your voice, the 360-degree capture kit and desktop software allows users to accurately capture the scene and organize all digital evidence within the images. Provide a complete walkthrough of the scene & evidence to other first responders, arson investigators, insurance agencies, attorneys, judges & juries.
How has OSCR been assisting First Responders during the Coronavirus pandemic?
GET IN AND OUT FAST
First Responders can capture 360 degree overall photos of the scene quickly. Capture a fire scene in 5 seconds or an entire house in 15 minutes.
Reduce exposure to Coronavirus and other bio or chemical threats.
LIMIT FIRST RESPONDERS ON SCENE
One person operates the OSCR system. After capturing the scene, bring the OSCR tablet out to command staff to quickly review the photos. Limit exposure to biohazards like Novel Coronavirus.
LIMIT USE OF PPE
Save on valuable masks and gowns with limited personnel on scene.
DECON IS EASY
Utilizing the OSCR360 Rain Kit, protect your camera and easily wipe down the protective housing. The OSCR Rain Kit is used by First Responders during biological and chemical threats including: wet and dripping fire scenes, MRSA scenes, meth lab search warrant execution, hazardous waste/dumping investigations, and more.
PREPLANNING
While many public spaces are temporarily closed and empty, utilize OSCR to document public spaces, government buildings, schools, colleges and universities. Build a virtual walkthrough of these buildings and areas utilizing the OSCR360 images. Your team can familiarize themselves with each place, using the OSCR projects you built. Click for more on active shooter preplanning with OSCR360.
[View, Print & Download Full Infographic]
To view, print and download the infographic, click the button below:
Interested in sharing this content?
Sharing made simple. Here's how you can share this content from your desktop or your mobile device:
Click on the URL in your browser
Copy the link
Paste the URL into an email, text message, or where ever you would like to share it
Do you prefer to share the PFD file? No problem.
Click the button above to view the Infographic.
Click on the 'Down' arrow on the top right of your browser. This will automatically download the PDF to your device, allowing you to print and share as you choose.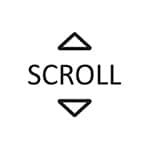 Questions?
Interested in more information on how OSCR assists First Responders during the Coronavirus? Fill out the contact form & Julianne will respond to you within 1-2 hours on the same business day.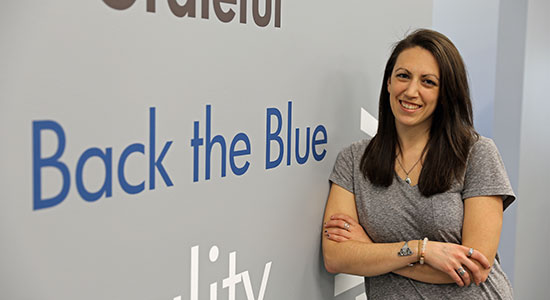 For immediate assistance, please call Juli at
800-830-9523 x115