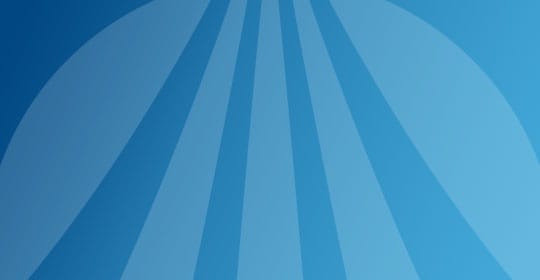 How is the Bettendorf Police Department Utilizing OSCR360 for Crash Reconstruction?
This downloadable use case explains how one Iowa Police Department is utilizing OSCR360 for crash reconstruction. See how the Department found success with OSCR360, not just for crash scenes, but for crime investigation, criminal prosecution, and emergency preparedness, as well.

---
What is included in this OSCR360 use case?
The Bettendorf Police Department in Iowa is using OSCR360 system to document crash scenes in a powerful, visual manner. Their use of OSCR has resulted in faster, more cohesive scene documentation, as well as a compelling presentation tool to use in the courtroom. This downloadable PDF includes:
Background information on the Bettendorf Police Department
The process Bettendorf PD follows to document a collision scene with OSCR
How the department pairs OSCR with a drone
How OSCR360 has helped Bettendorf PD beyond crash scenes
How OSCR360 is making a difference in their jurisdiction
What is OSCR360?
OSCR360 efficiently captures crash, crime, fire, and environmental scenes in 360-degrees and incorporates each piece of digital evidence into a comprehensive virtual walkthrough of the scene. With OSCR, investigators are able to process scenes quickly and efficiently, saving valuable time and resources. OSCR360 presentations leave no detail to the imagination, revealing the facts of the case and serving justice. Agencies are also using OSCR360 technology for pre-planning purposes. This includes training first responders for active shooter scenarios and other unthinkable incidents on school campuses.
At a crash scene, OSCR360 accelerates and improves the investigation process. Collision reconstructionists value OSCR's ability to capture details like cramped vehicle interiors and the driver's perspective, all while documenting critical evidence, such as skid marks, tire marks, and crush damage.
Your Partner on the Roadside
L-Tron has teamed with public safety agencies across the country for over two decades, providing purpose-built technology and exceptional service and support for officers and investigators. Our patented OSCR360 and well-loved 4910LR Driver's License Scanner were both created with input from Law Enforcement, giving you the tools you need to be successful on the roadside. We're proud to support educational conferences, trainings, and non-profit law enforcement organizations. "Your Success is Our Purpose!"
Fill out the form to download the "How is the Bettendorf Police Department Utilizing OSCR360 for Crash Reconstruction" Use Case
---
Once you submit the form, you will receive a download link to the email address provided in the form.
The "How is the Bettendorf Police Department Utilizing OSCR360 for Crash Reconstruction" Use Case is a PDF, so you are able to view it on any device.
Questions? Interested in more information on OSCR360?
For immediate assistance, please call Juli at 800-830-9532 or email info@L-Tron.com.