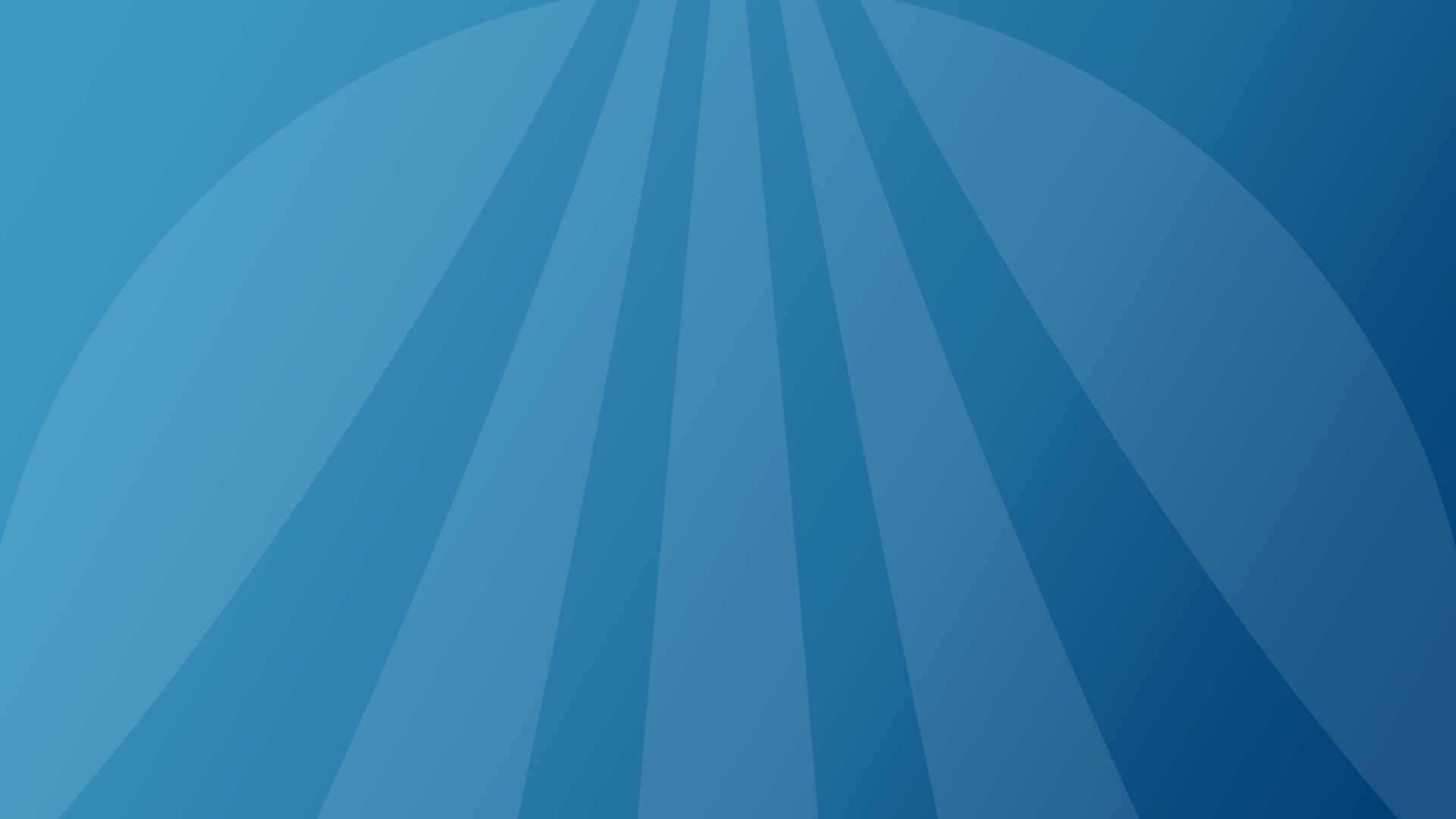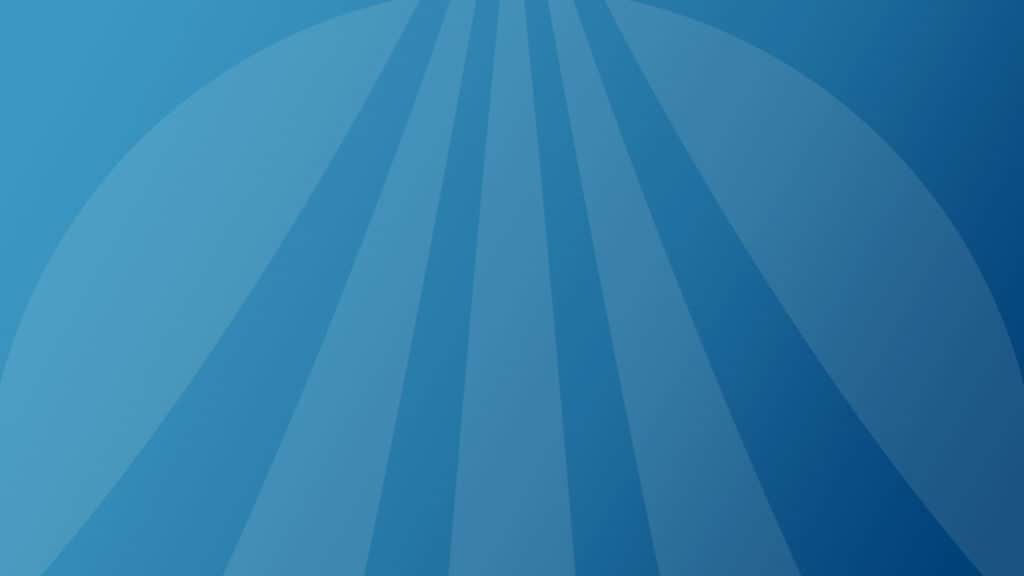 Printek VehiclePro 420 Printer Data Sheet
This data sheet provides details and specifications for the Printek VehiclePro 420 Printer. Download the data sheet to discover more about the VP420's features, view images of the printer, and discover what types of documents you can print on the go.

---
What is included in the Printek VehiclePro 420 data sheet?
The Printek VehiclePro 420 Printer is a space-saving 4" mobile printer for Law Enforcement. The VP420 data sheet provides general information about the printer and its specifications, including: 
Types of documents you can print from the road 
Appearance and installation options 
How to operate 
Power options and availability 
Environmental specifications 
Printing quality and speed 
Supported devices/operating systems
Compatibility and how to connect the printer to your device 
Bumper-to-bumper warranty information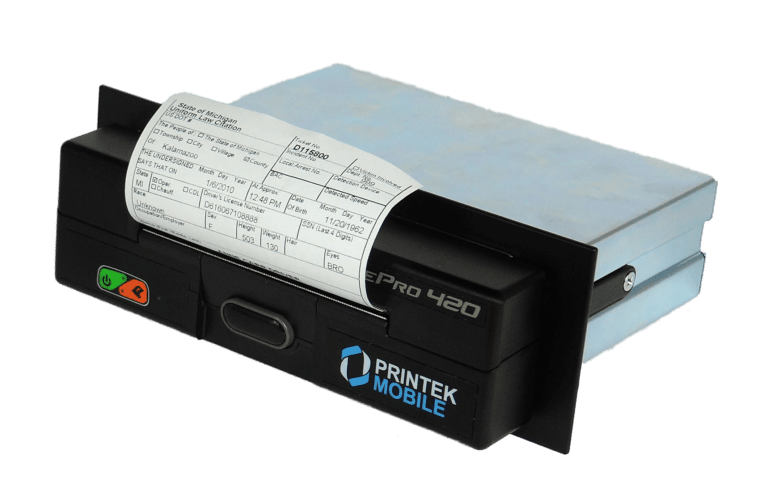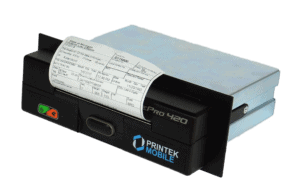 Meet the VehiclePro 420 for eCitations
Electronic ticketing is faster, accurate, and more efficient than manual ticketing, assisting you in getting off the roadside and back on patrol as quickly as possible. eCitations streamline administrative processes behind the scenes which results in fewer ticket dismissals due to error and illegibility. When used for eCitations alongside your 4910LR License Reader and rugged laptop or tablet, the VehiclePro 420 results in high-quality, on-demand tickets.
About Printek
Printek is known for its thermal mobile printers for Law Enforcement and exceptional bumper-to-bumper warranty program. Headquartered in Michigan, Printek has specialized in printing technology for over 35 years.
Chat with our Law Enforcement Team
Our team is knowledgeable and experienced in eCitation equipment and technology. Fill us in on your current equipment, patrol vehicle models, and budgetary considerations so we can answer your questions and provide recommendations tailored specifically to your agency's needs. "Your Success is Our Purpose!" 
For two decades, L-Tron has proudly backed local and national law enforcement agencies by providing 24/7/365 support, delivering educational and training opportunities, and contributing to non-profit organizations and initiatives.
Questions? Get in Touch with the L-Tron Team
---
Fill out the contact form by contacting us here.
For immediate assistance, please call 800-830-9532 or email info@L-Tron.com.