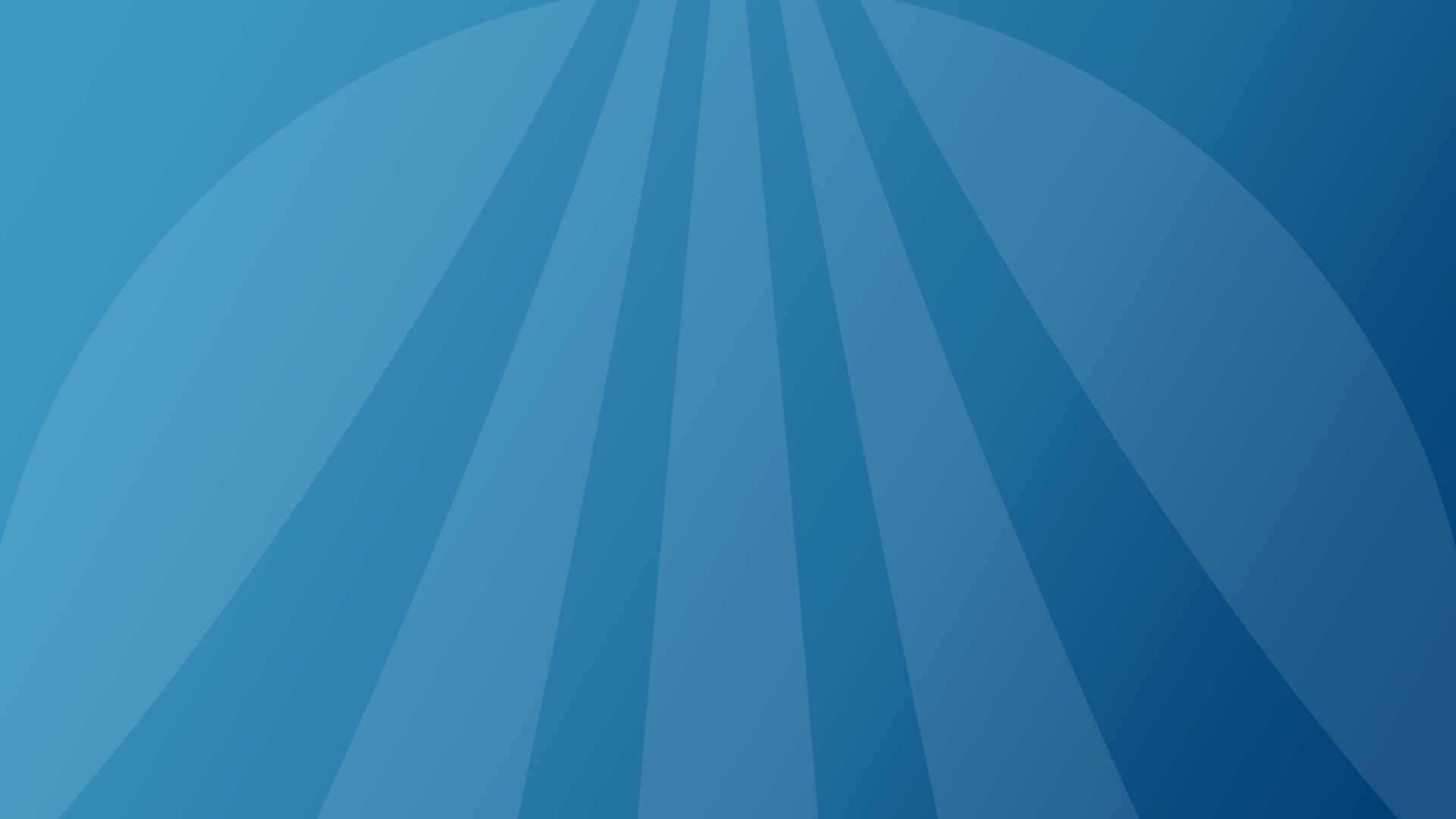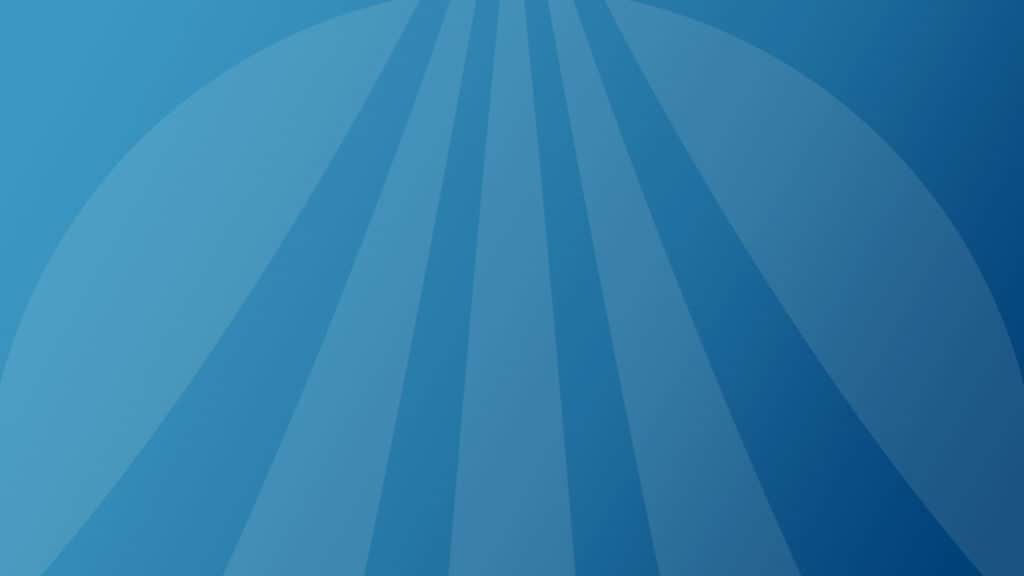 Printek Product Comparison One-Pager
This resource compares the features of Printek's four mobile printers, which include the FieldPro 541, Vehicle Pro 420, Interceptor 80, and Interceptor 820. If you're in the market for a new eCitation printer, this one-page document will help you narrow down which model is best suited for your needs.

---
What is included in the Printek product comparison chart?
PrintekMobile offers four printer models that are designed for public safety applications. Though the FieldPro 541, VehiclePro 420, Interceptor 80, and Interceptor 820 each feature fast printing speeds, simple drop-in paper loading, and easy operation, it's important to note that each printer does have distinct differences.
The Printek for eCitation Printing comparison chart allows agencies to compare the features of Printek's four printers, line by line, including:
Appearance
Size
Applications
Mounting options
Connectivity options
eCitation software compatibility
Warranty information
PrintekMobile for electronic ticketing
Electronic ticketing, or eCitation, allows law enforcement agencies to process accurate and efficient citations on the roadside in a fraction of the time it takes to complete manual citations. Electronic ticketing improves roadside safety, efficiency, administrative ticketing, and reporting processes. After a quick scan of a motorist's license with the 4910LR Driver's License Reader, print the citation(s) using your in-vehicle printer and get back on road patrol, serving and protecting your community.
Meet Printek
Printek is a Michigan-based company specializing in thermal and dot matrix printers. Not only are Printek's thermal mobile printers for law enforcement high-quality, affordable, and reliable, but the company's 2-year bumper-to-bumper warranties are second to none in the industry.
How can we help?
When it comes to selecting the right patrol vehicle equipment, we recognize that it can take more than a comparison chart to make the best choice. L-Tron's Law Enforcement Team is always available to answer your questions and provide recommendations based on your agency's unique needs. We have decades of experience working with and for Law Enforcement, and we're happy to help.
Questions? Get in Touch with the L-Tron Team
---
Fill out the contact form by contacting us here.
For immediate assistance, please call 800-830-9532 or email info@L-Tron.com.