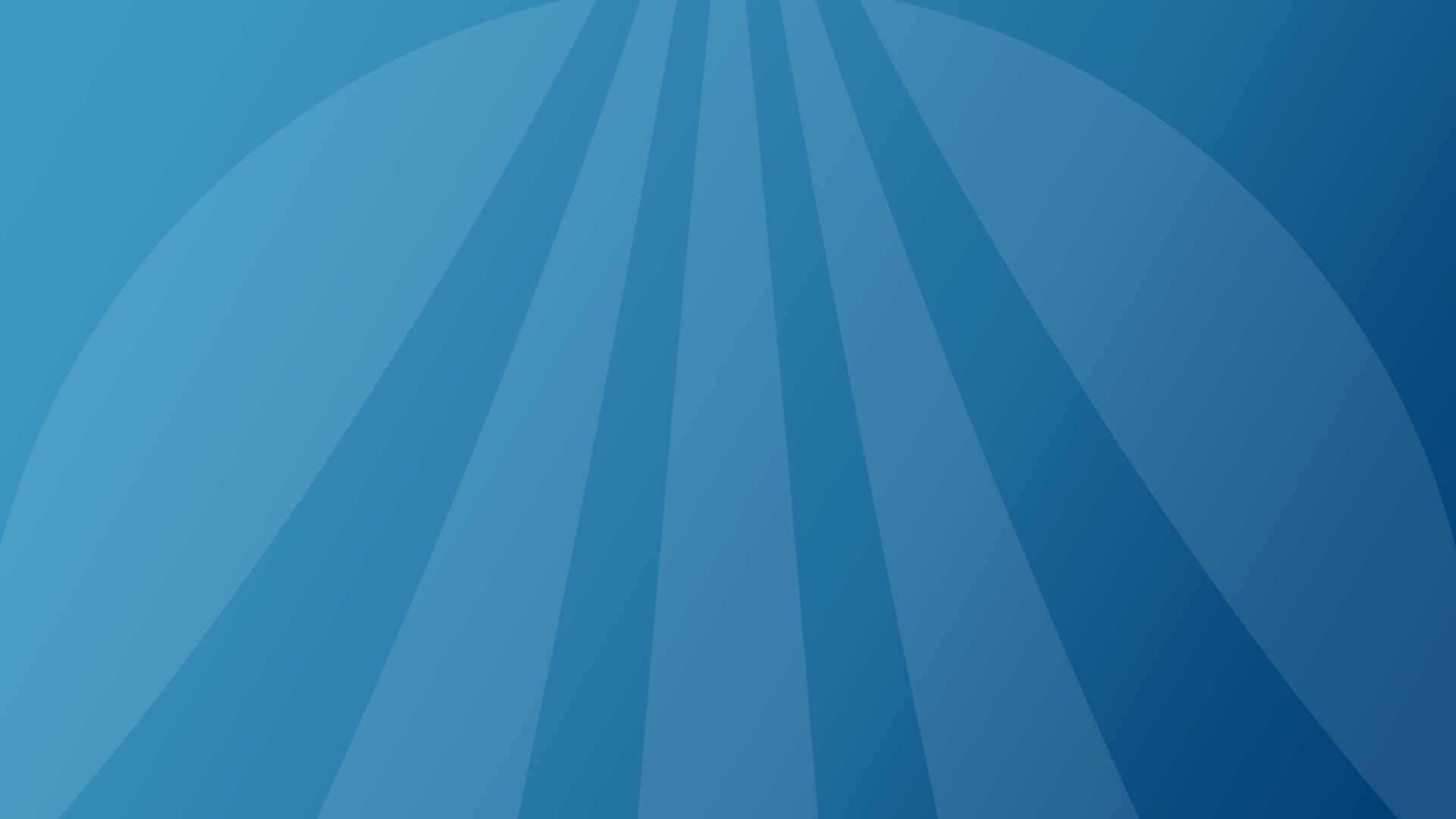 New Features of the Brother PocketJet 8 Infographic
This infographic shares the key features of Brother's new PocketJet 8 mobile printer. The easy-to-view format takes just a minute to review. See the notable changes to the PJ8 printer before you make your purchase.

---
What are key takeaways from the Brother PocketJet 8 infographic? 
The "New Features of the Brother PocketJet 8 Infographic" is a colorful and easy way to gather information on the PocketJet printer with just a quick glance. The infographic provides useful data on the PJ8's most notable features, including updates to:
Printer Speed
Battery Life
A new 2-year manufacturer's warranty
The updated USB-C port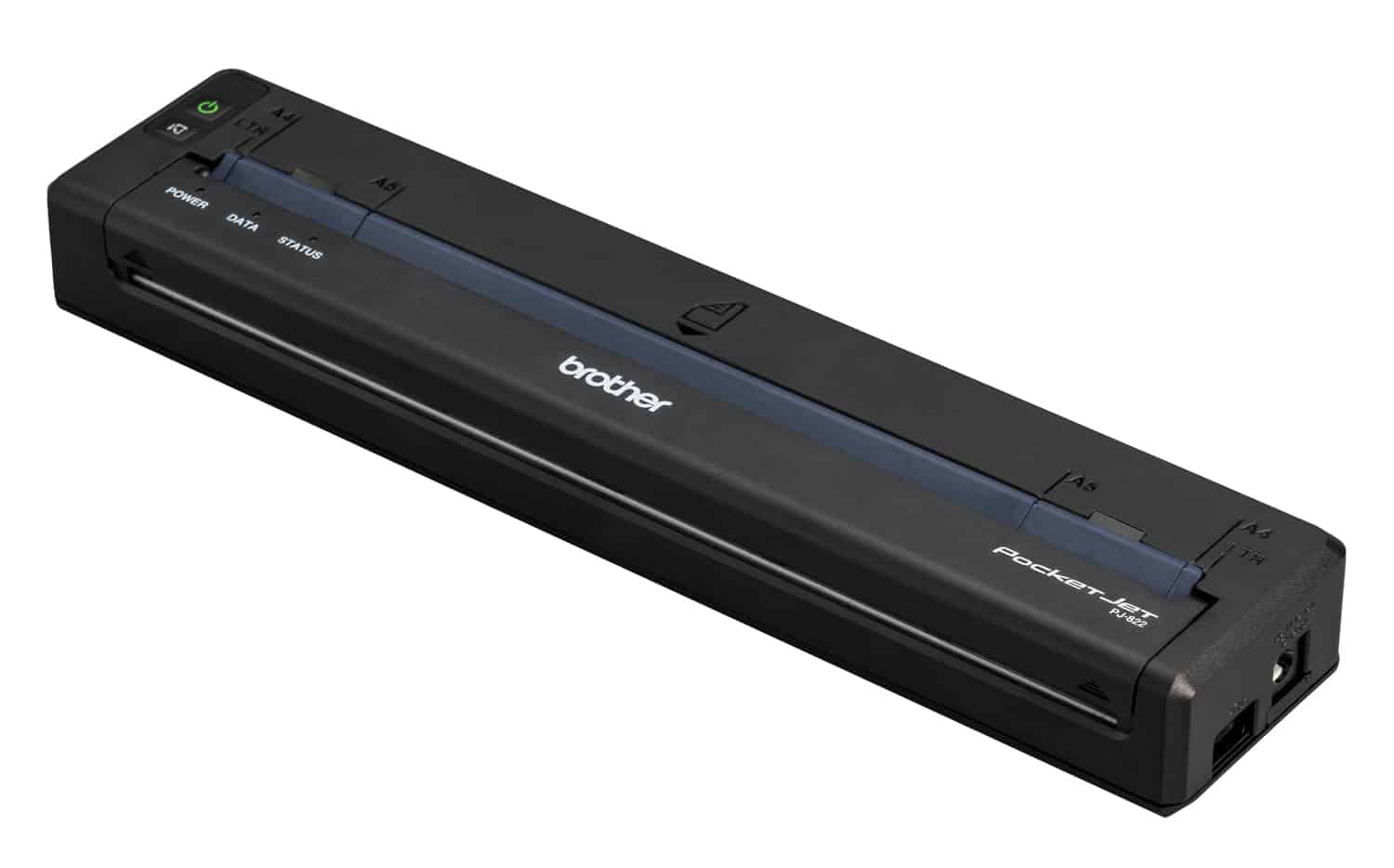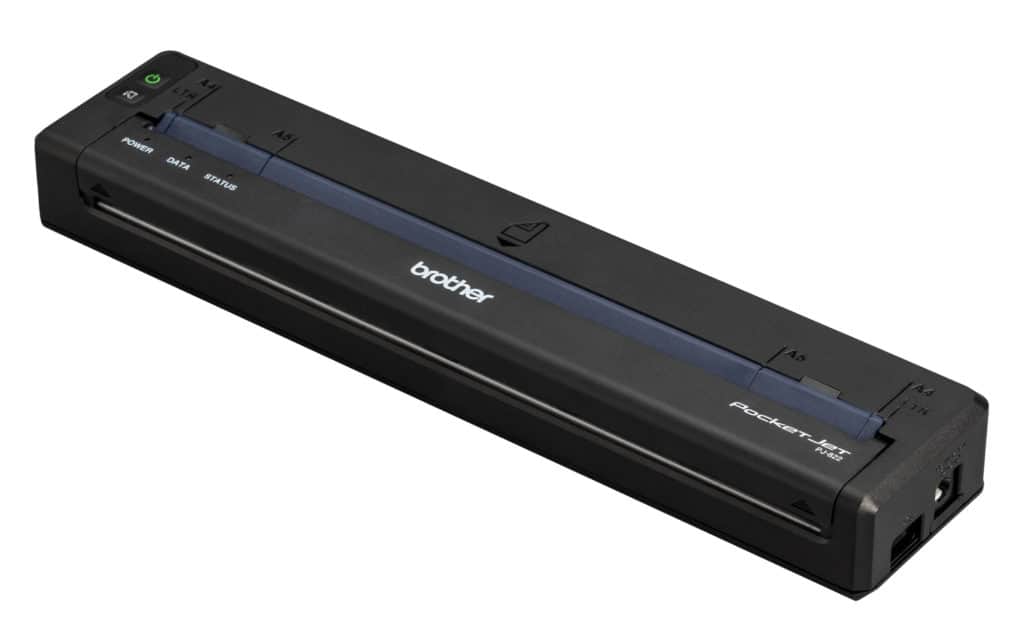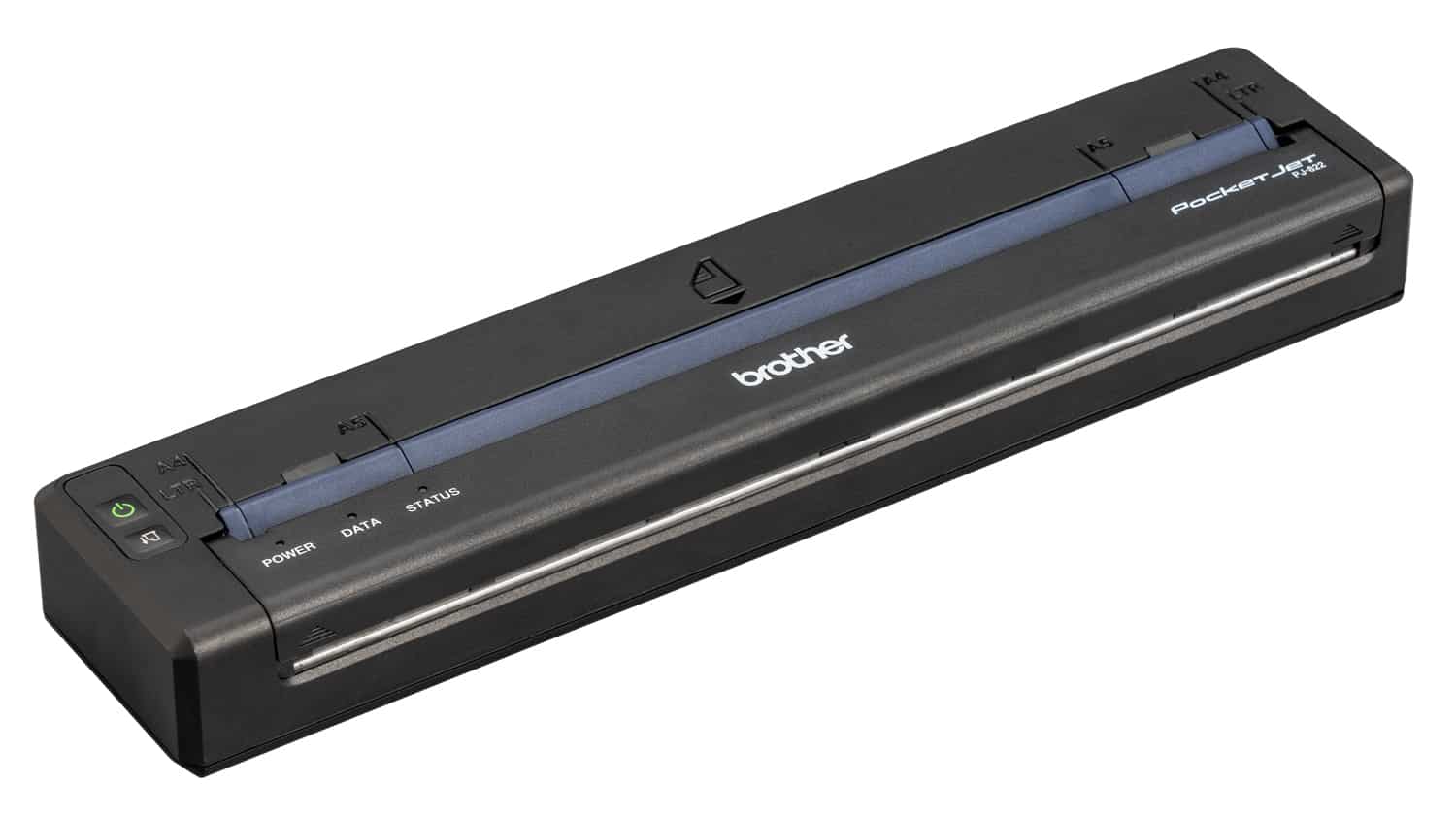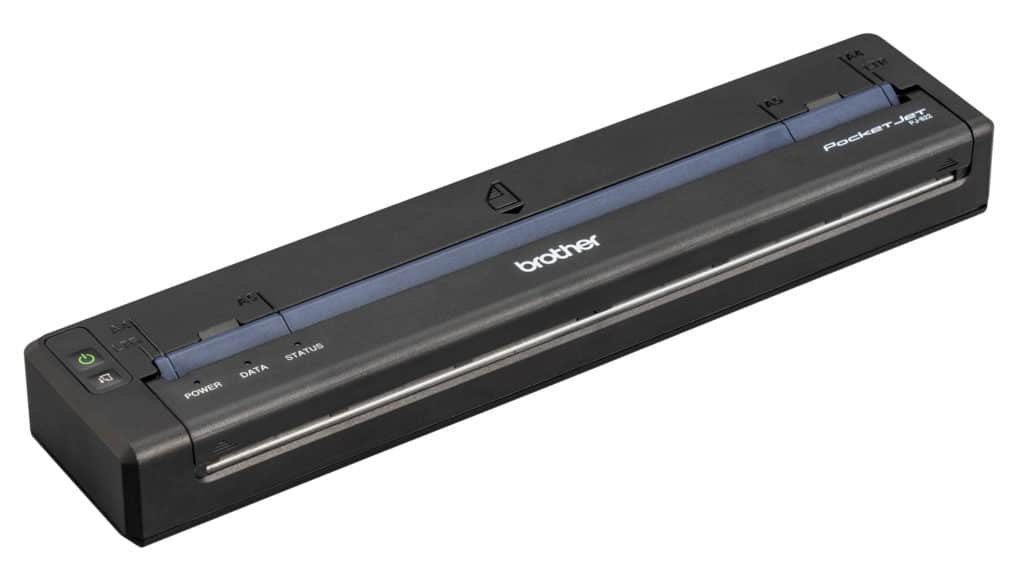 Meet the Brother PocketJet 8
Brother is well-known in law enforcement for its fast, dependable mobile printers. The PocketJet line is ideal for printing e-citations, reports, and more, all from within your patrol vehicle. With plenty of mounting options, durability to withstand wide temperature ranges, and fast, high-resolution printing, the PocketJet 8 is easy-to-use and affordable.
The combination of the PocketJet 8 and L-Tron's 4910LR driver's license reader makes electronic ticketing fast & easy. Scan the motorist's license with your scanner, use the eCitation software on your laptop or tablet to finalize the citation(s), press print, and deliver a copy to the motorist. You'll off the side of the road, and back on patrol in no time.
L-Tron is here to help
If you're in the market for a mobile printer – or any other eCitation equipment for that matter – we are here to help. We know that every agency has unique requirements. If you'd like to talk through what you're looking for, a member of L-Tron's Law Enforcement Team can help you narrow down your choices based on factors like budget, brand reputability, vehicle model, current equipment, and more. We're knowledgeable, experienced, and stand by our tagline, "Your Success is Our Purpose."

Questions? Get in Touch with the L-Tron Team
---
Fill out the contact form by contacting us here.
For immediate assistance, please call 800-830-9532 or email info@L-Tron.com.