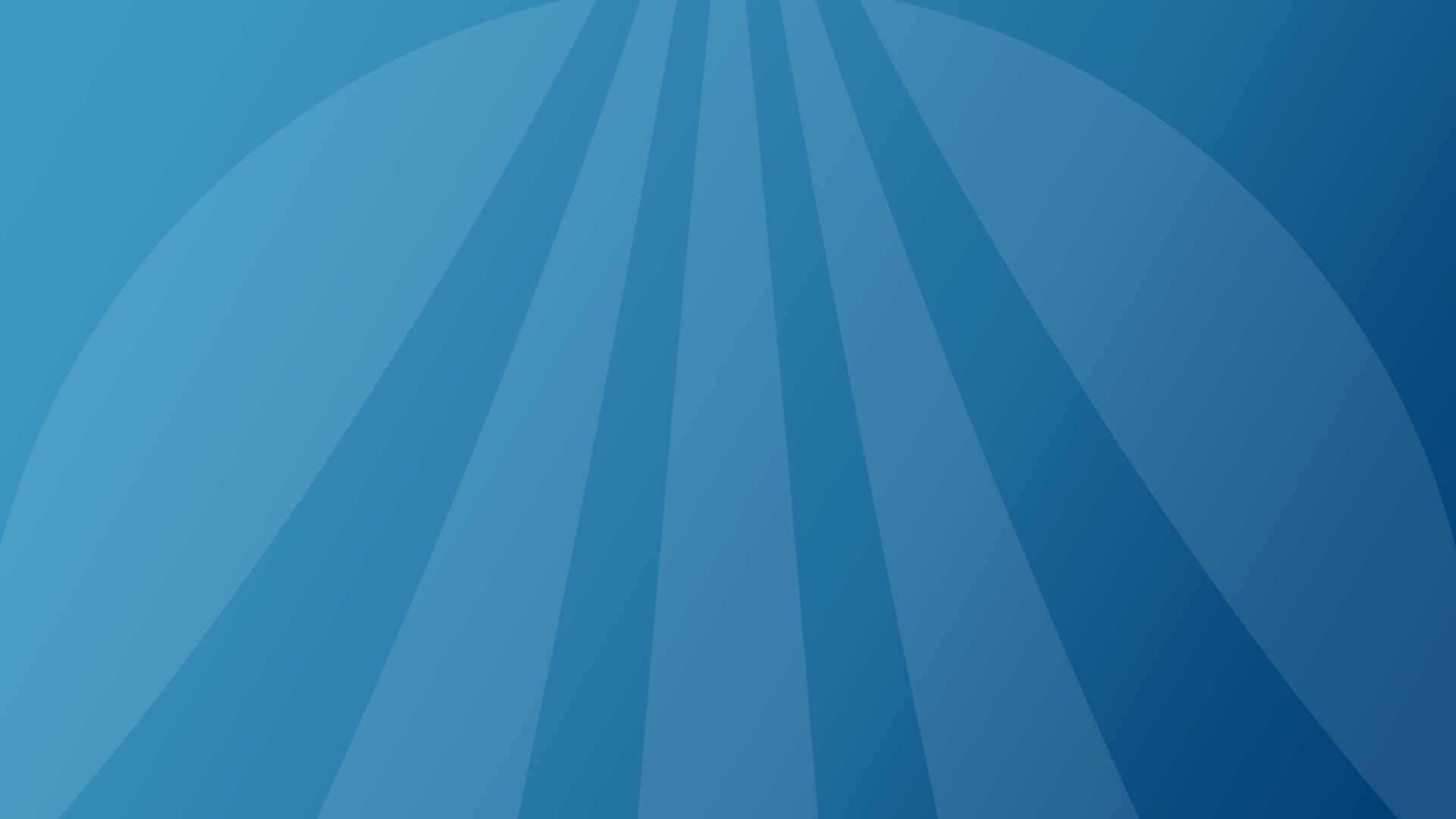 Printek FieldPro 541 Printer Data Sheet
This downloadable data sheet provides a detailed look at the specifications for Printek's 4" FieldPro 541 Mobile Printer. Discover more about the features of the FieldPro541, view printer images, and read about some of the applications the FieldPro 541 is well-suited for.

---
What is included in the Printek Fieldpro 541 printer data sheet?
The Printek FieldPro 541 printer data sheet is packed with all sorts of useful information, including:
Printer applications – When and where you can use the Fieldpro 541.
Physical features – What the printer looks like.
Durability ratings – The environmental conditions and ruggedness of the printer
Print quality – Printer speed and resolution of the text.
Connectivity – How it will connect to your laptop or tablet.
Power options – To keep your printer up and running.
OS compatibility – The operating system(s) the printer supports.
Warranty information – Your purchase is guaranteed.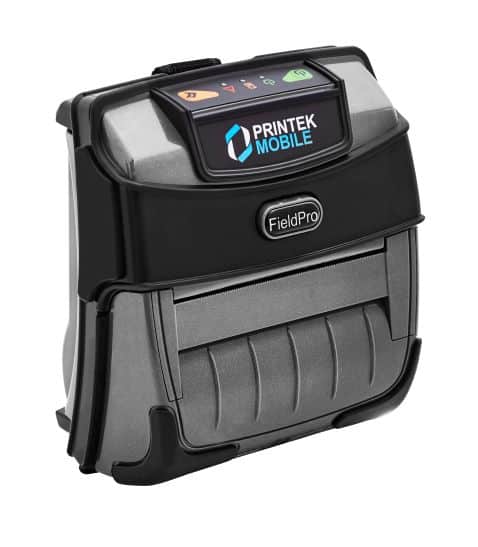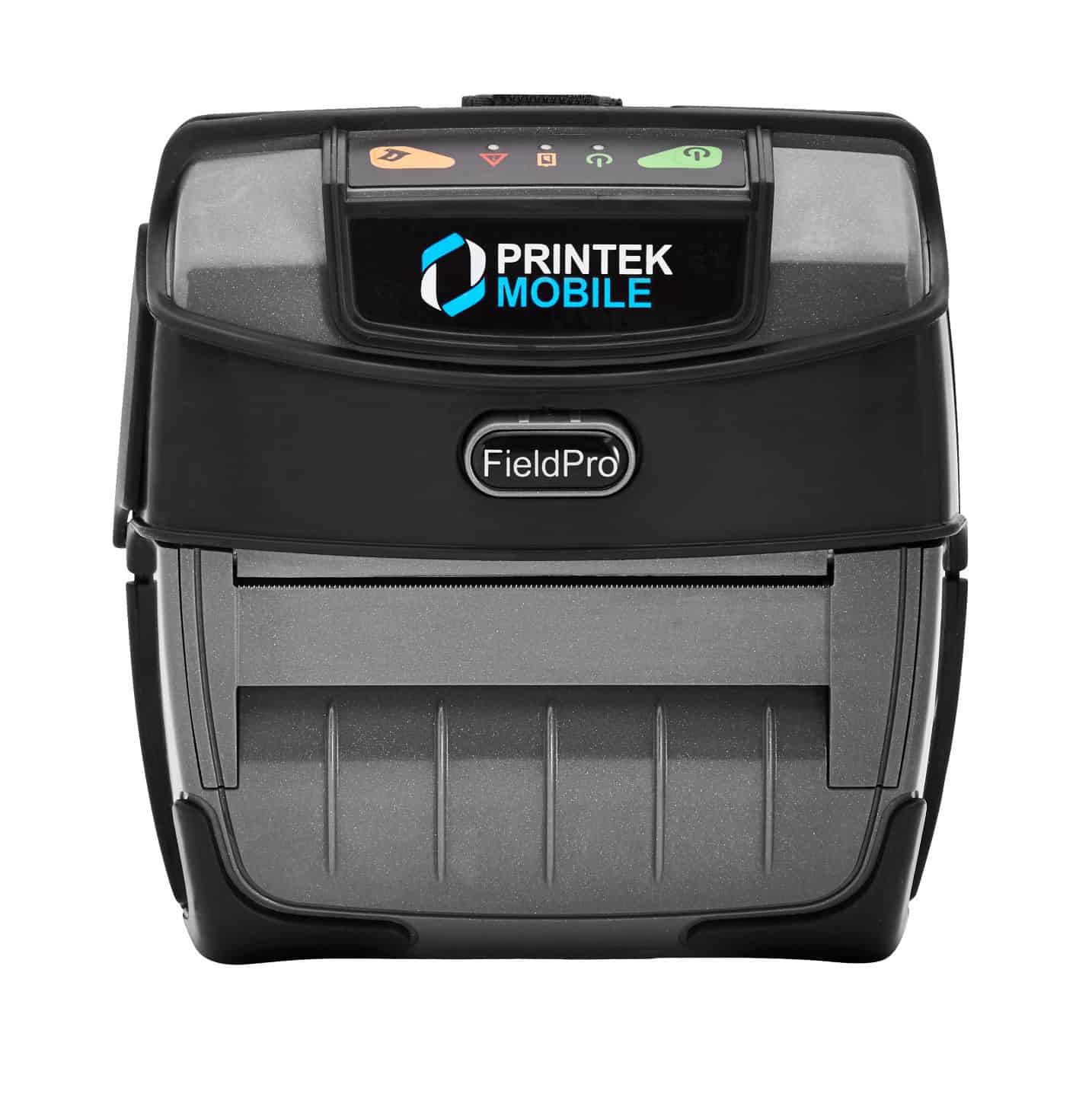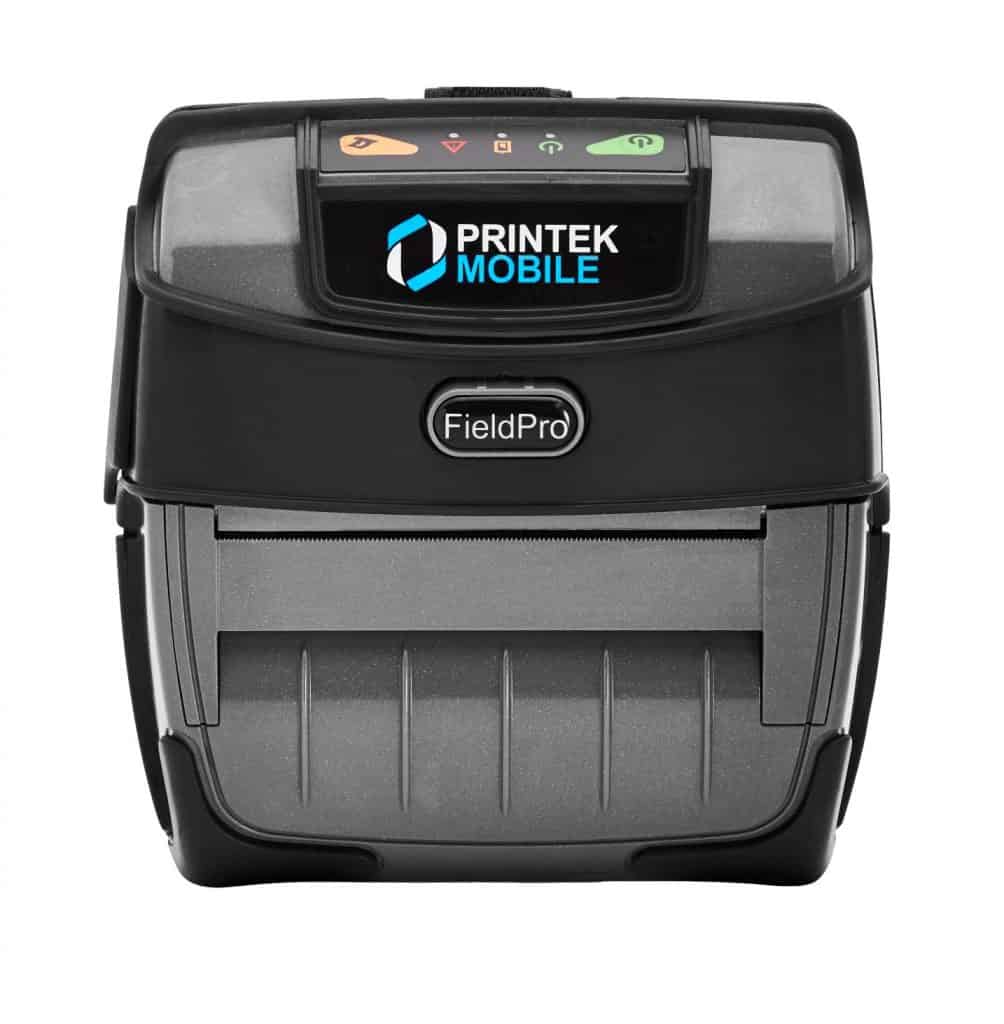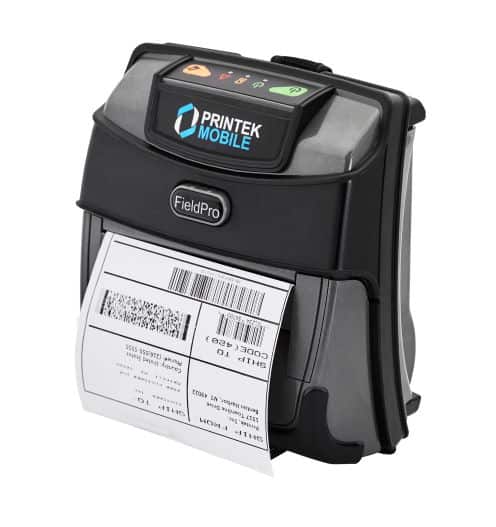 Electronic Citations with the FieldPro 541
When law enforcement agencies use eCitations for ticketing, they are able to protect and serve their community in a more efficient, faster and safer way. Additionally, electronic ticketing simplifies the administrative process back at police headquarters. The 4" FieldPro 541 is a great in-vehicle printer to accompany your other electronic citation equipment, including your 4910LR Driver's License Reader and other in-car equipment.
Meet Printek
Printek is a Michigan-based company, specializing in the design and manufacture of thermal and dot matrix printers. Printek's thermal mobile printers for law enforcement, including the FieldPro 541, are cost-effective, high-quality, and reliable.
How can we help?
From supporting non-profit police organizations to providing exceptional 24/7/365 service, L-Tron is proud to "Back the Blue." Our experienced Law Enforcement team is well-versed in all things related to eCitation technology and equipment. We are here to listen to your needs and answer your questions. We can make recommendations that are tailored to your agency's needs based on your patrol car fleet, existing eCitation equipment, budgetary restrictions, and more. Give us a call and discover why public safety agencies across the 50 states have partnered with us for the past two decades.
Questions? Get in Touch with the L-Tron Team
---
Fill out the contact form by contacting us here.
For immediate assistance, please call 800-830-9532 or email info@L-Tron.com.