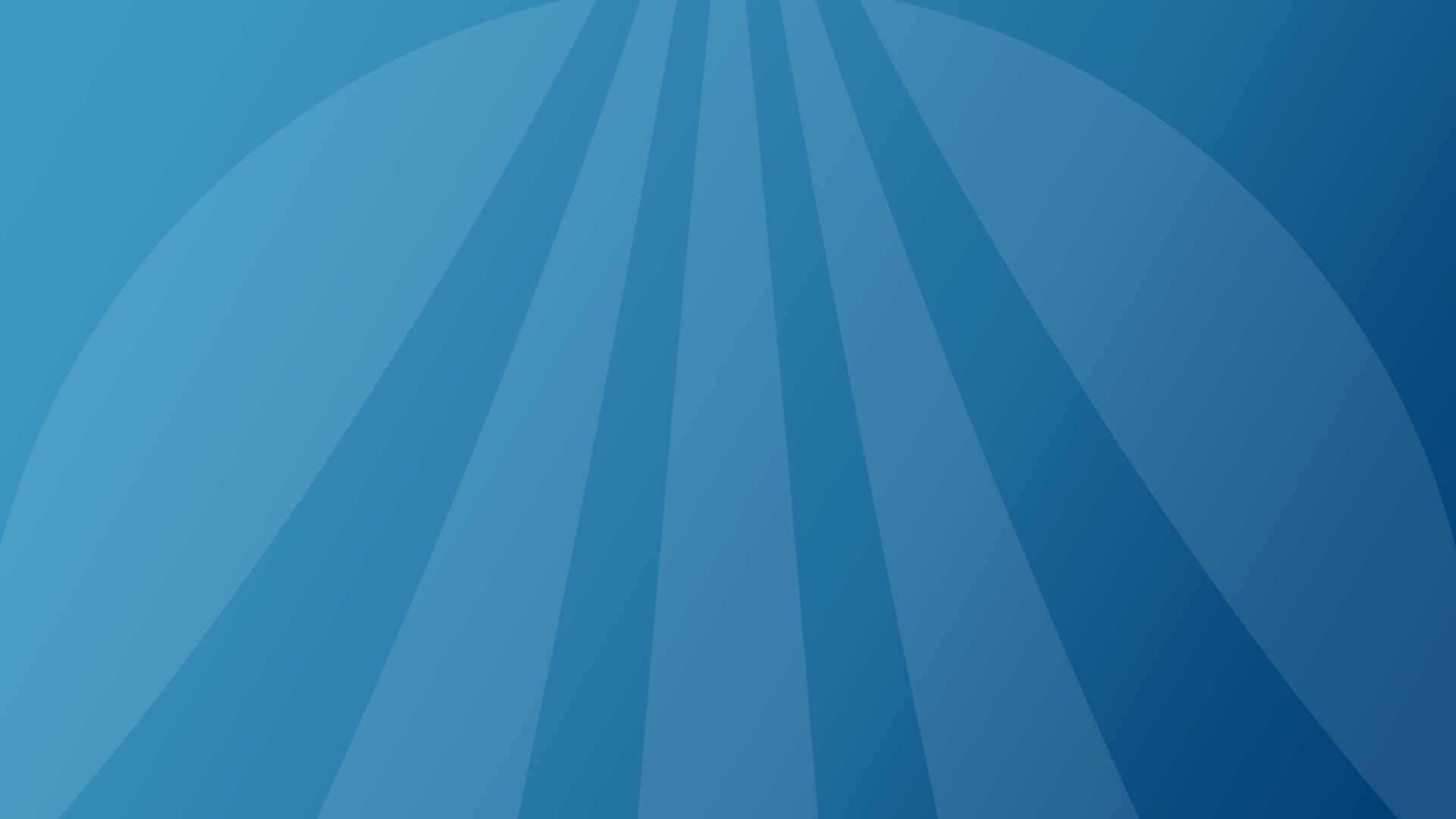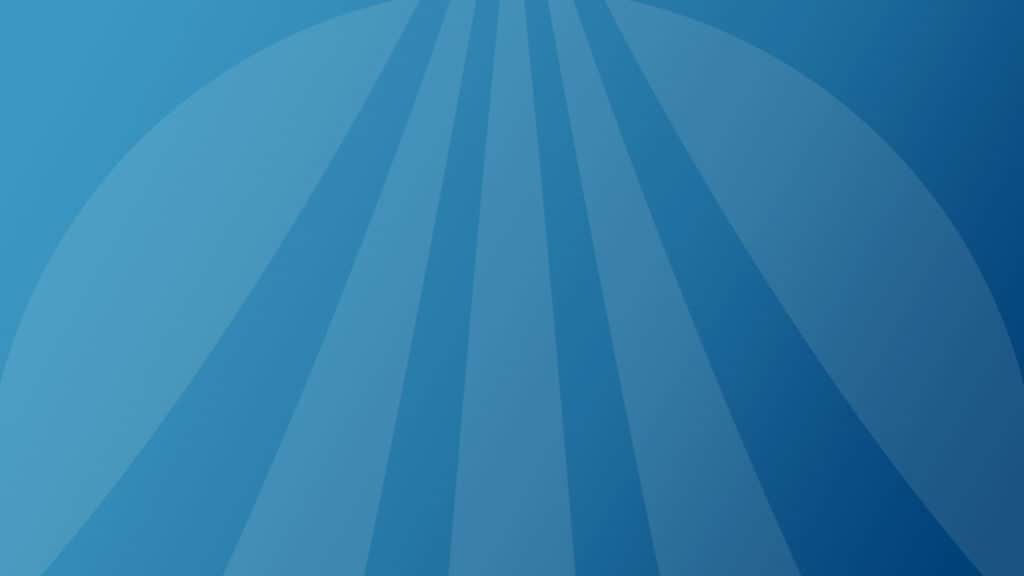 Printek Interceptor 80 Mobile Printer Data Sheet
Take a closer look at the specifications of Printek's Full-Page Interceptor 80 (I80) Mobile Printer in this downloadable data sheet. View printer images, read more about the features of the Interceptor 80, and see what you can print from the roadside while on patrol.

---
What is included in the Printek Interceptor 80 Data Sheet?
The Printek Interceptor 80 mobile printer data sheet will answer many questions you might have about the printer, including:
What types of documents can I print?
What does the Interceptor 80 look like?
In what environmental conditions can the I80 function?
How fast and clearly will my text and graphics print?
How will the printer connect to my laptop or tablet?
Does the I80 plug-in or run off of battery power?
What operating system(s) does the Interceptor 80 support?
Will my printer purchase come with a warranty?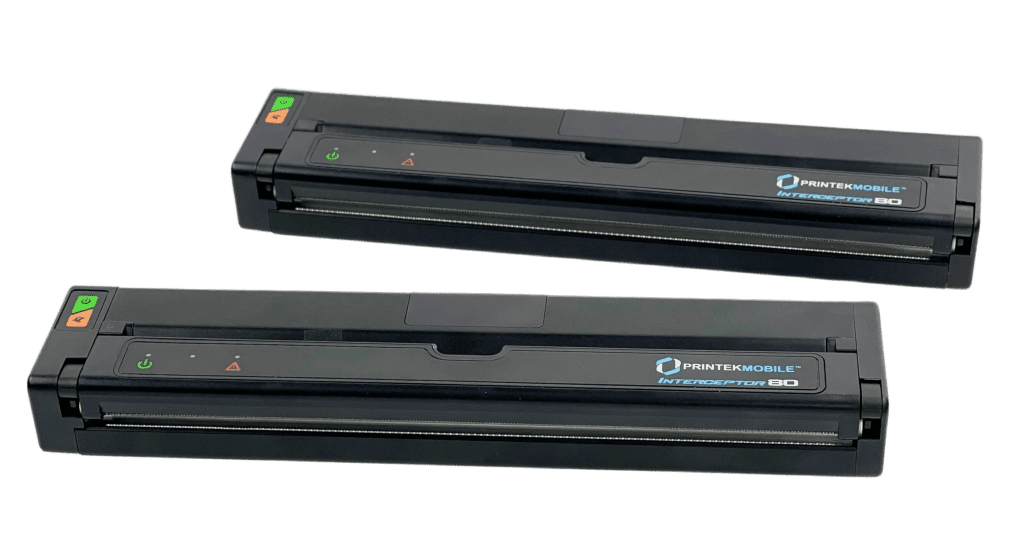 eCitations with the Interceptor 80
Electronic citations, or e-Citations, are a fast, reliable, and error-free approach to ticketing. eCitations help officers better serve and protect their communities by contributing to roadside safety, improving efficiency, and simplifying administrative tasks related to ticketing and reporting. Printek's Interceptor 80 (I80) is an 8-inch in-vehicle mobile printer that is fully compatible with your 4910LR Driver's License Scanner and other e-Citation equipment.
Meet Printek
Printek, headquartered in Michigan, specializes in thermal and dot matrix printing technology. Printek's thermal mobile printers for patrol vehicles, such as the Interceptor 80, are budget-friendly, high-quality, and dependable.
---
How can L-Tron help?
L-Tron's Law Enforcement team is well-versed and experienced when it comes to eCitation technology and equipment. Not only are we here to listen to your needs and answer your questions, but we can also make recommendations tailored to your agency's needs according to your patrol car fleet, existing eCitation equipment, budgetary restrictions, and more. We are proud to "Back the Blue" each and every day. Chat with us to find out for yourself why public safety agencies nationwide have trusted us with their business for the past two decades.

Questions? Get in Touch with the L-Tron Team
---
Fill out the contact form by contacting us here.
For immediate assistance, please call 800-830-9532 or email info@L-Tron.com.