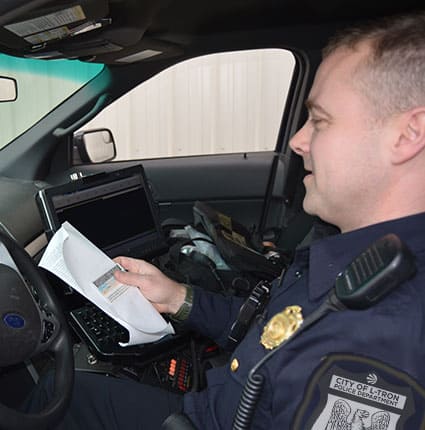 Brother International Corporation established their presence in the United States in Bridgewater, New Jersey in 1954. Known for their home, home office, business and industrial products, Brother International stands out as an industry leader in providing top-of-the-line products to a variety of markets.
Brother Mobile Solutions, Inc. is a division of the Brother International Corporation. Brother Mobile Solutions provides innovative mobile and desktop printers and labels for public safety, warehousing, and manufacturing industries. 
Brother is most commonly known in Law Enforcement for its mobile printers (the PocketJet 7 series and RuggedJet series), Specialty/Handheld printers (P-Touch label printers and belt-mounted printers), and the media/consumables that go into the printers. Brother PocketJet printers are the most popular printing option for in-vehicle printers. You need equipment that will not fail you in the field. Bottom line, it needs to work all the time. Whether you need standard size, large format or small format prints, Brother Mobile Solutions provides reliable and durable printers for Officer use in the field. Common Law Enforcement printing applications include:
Other printing applications for Law Enforcement include:
Receipts
Evidence labels
Office tags
And more
L-Tron and Brother's Premier Partnership
L-Tron is proud to be one of Brother Mobile Solution's Premier Partners. Our Premier status has been earned through years of working with Brother, and we maintain a close relationship with our partners to bring you the best service. At the Premier level, we are able to offer our clients the best pricing, the best service and the best support. We have access to the highest level of immediate technical support so we are able to get you answers. Brother Mobile Solutions is a name trusted and recognized across the globe. We carefully choose to partner with the most trusted manufacturers to better serve you.
Why do we love partnering with Brother?
Trusted and Reputable. Brother has the largest national and international presence in the industry. With over 70 years of business in the printing industry, they have built a reputation on providing trusted, quality products.
Durability. All Brother printers are built with Law Enforcement in mind and built for "real work". They are ruggedized, reliable and portable. Even in extreme heat and cold, you can count on your printer to produce.
Product Quality. Your in-vehicle equipment needs to withstand the rugged environment of your patrol car. Brother engineers their products for use in the field. Their products are durable and reliable and easily fit in your vehicle.
Improved Print Quality. Brother's thermal printing technology, improves print quality by creating a clearer, smudge proof image on your paper. Using a quality thermal printer also makes your output more resistant to external factors (oils, rain, snow, UV rays, etc.). Learn more about thermal media for ecitation here.
Product Variety. Whether you need full 8.5×11" page prints, ½ sheets, or smaller, L-Tron can accommodate your needs using any of Brother's rugged mobile printers.
Vehicle Compatibility. Whether it's the PocketJet7 or a belt-mounted printer, each series has multiple variations that are compatible with whichever vehicle and mount your fleet has. If you are looking for a printer mount, we can help you find the right one too.
Pricing. Our Premier status translates to the highest product discounts and we pass those savings on to our clients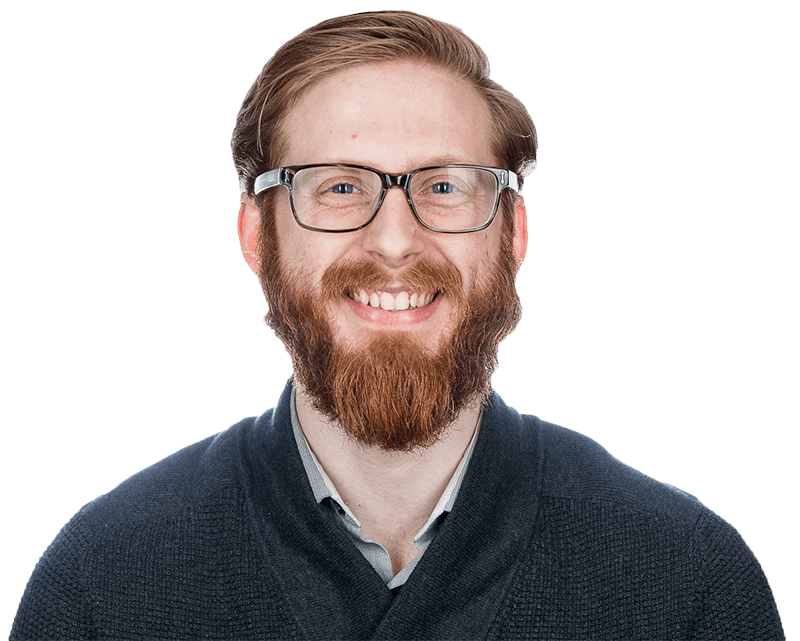 Fill out this contact form and Julianne will respond within one hour on the same business day.