Brother Mobile Solutions recently announced the release of its latest generation of PocketJet® mobile printers. The dimensions remain unchanged in a conscious effort to maintain backward compatibility with existing printer mounts and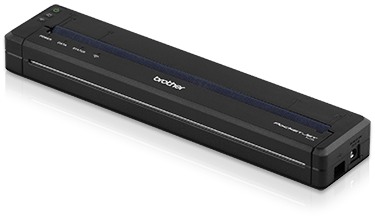 carrying cases. Good move, in my opinion.

So what's new with the PocketJet 7 (PJ7)?
There are some new accessories available, but it mostly comes down to:
speed
battery life
bundled kit options
a new iOS version of the printer that is Apple MFi (Made for iPhone/iPod/iPad) certified
Let's dive in and begin taking a look at the first 2 of 5 Great Things About the PocketJet 7:

1. Speed
At 8 pages per minute (PPM), the PJ7 is 33% faster than its 6PPM predecessor, the PJ6
Brother PJ-700 Features & Benefits
Those upgrading from a PJ3 (yes, they're still around, from 5+ years ago) will see 166% improvement from 3PPM.
So while it doesn't rival high speed printers, it's a significant improvement for a printer that's maintained a very small footprint. You may notice a few missing PocketJet numbers in there.
The PJ2 printed 2PPM and the PJ3 was 3PPM. When the next generation came out at 6PPM, Brother dubbed it the PJ6. They obviously had a change of heart with the PocketJet 7 and went with an incremental name change instead of remaining with the PPM naming convention.

2. Battery Life
Previous PocketJet Series primarily used NiMH batteries inside a battery well. The PocketJet6 introduced the first Li-Ion battery (1500mAh) but it took up extra room outside the battery well, making the combination not backwards compatible with existing carry cases.
With the PJ7, no more NiMH battery.
Instead, you either use a Li-Ion that snaps into the back of the print engine or a "battery cavity mounting block" (battery blank).
Either the battery or blank fill out the same PocketJet standard dimensions the printer has always had.
The new lithium battery at 1750mAh packs almost five times as much juice as the current nickel-metal hydride battery at 360mAh and is rated to print 500-600 pages on a full charge. Pretty significant improvement, in my book.

I'm going to stop there for today, but in my next blog, I will share the final 3 features that are great about this model. Check back soon, and also keep an eye out for our upcoming video demonstration of the new PocketJet 7!
Fast printing and great battery performance are just the beginning – There's more you can to look forward to!

Questions?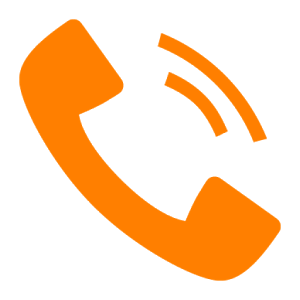 Call 800-830-9523  or  

Email info@L-Tron.com