Welcome back to part 2 of my blog series on Brother Mobile's latest mobile printer, the PocketJet 7. In case you missed part 1, you can read it here. Getting right back into the swing of things, here are the final 3 of 5 exciting features of the new PocketJet 7: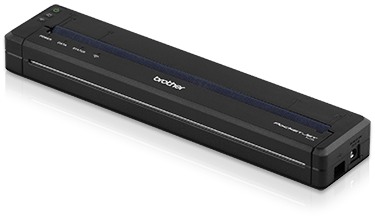 3. USB Kits.
The PJ6 was available print engine only (add required accessories) or in a convenience kit. The convenience kit included a NiMH battery, AC adapter and carry pouch that weren't usually useful for a vehicle install.
With the PocketJet7, Brother has four kits available:
For USB only printers, there are two kit options which include accessories with the print engine
The Basic Kit (BK) includes an AC power adapter, 100 sheets of cut sheet thermal paper while, and USB cables
the Vehicle Kit (VK) includes a DC power adapter, 100' roll of thermal paper, and USBcables.
4. Wireless Kits.
Wireless kits are available for:
Standard Bluetooth
MFi Bluetooth
iOS WiFi
They come as either a Workforce Kit (WK) or Developer Kit (DK).
Developer Kit
This kit adds special support for the freely available software development kits (SDKs) which are usually required for mobile operating system app support by the printer.
Workforce Kit
This kit adds a DC power adapter and a Roll-Up Carrying Case that holds the printer and a stack of fanfold paper.
Both kits include:
Print engine
AC power adapter
Li-Ion battery
USB cable
Fanfold thermal paper
All printer models will still be available for stand alone purchase.
5. MFi Support.
The PocketJet 7 now includes an MFi Certifed Bluetooth model in addition to the iOS specific ad-hock WiFi version.
AirPrint is not supported by PocketJet printers. It's an Apple WiFi standard for iOS and OS X computers that works over WiFi routers, not ad-hock like the WiFi PocketJet.
What this means is that you will likely need support from your app developer to implement wireless printing from an Apple device.
Brother Mobile does offer AirPrint support for its RuggedJet printers, so we may see it for PocketJets in the future, but no plans have been announced at this time.

On paper, the changes look great, don't they? The pricing is actually slightly lower on these models too! If you're interested in seeing the PJ7 in action, we are expecting a production unit soon and we have plans for an upcoming video. Be sure to look for it!
Faster, cheaper and more options! What's not to like?

Questions?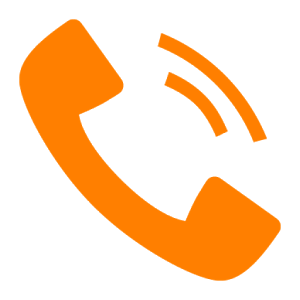 Call 800-830-9523  or  

Email info@L-Tron.com