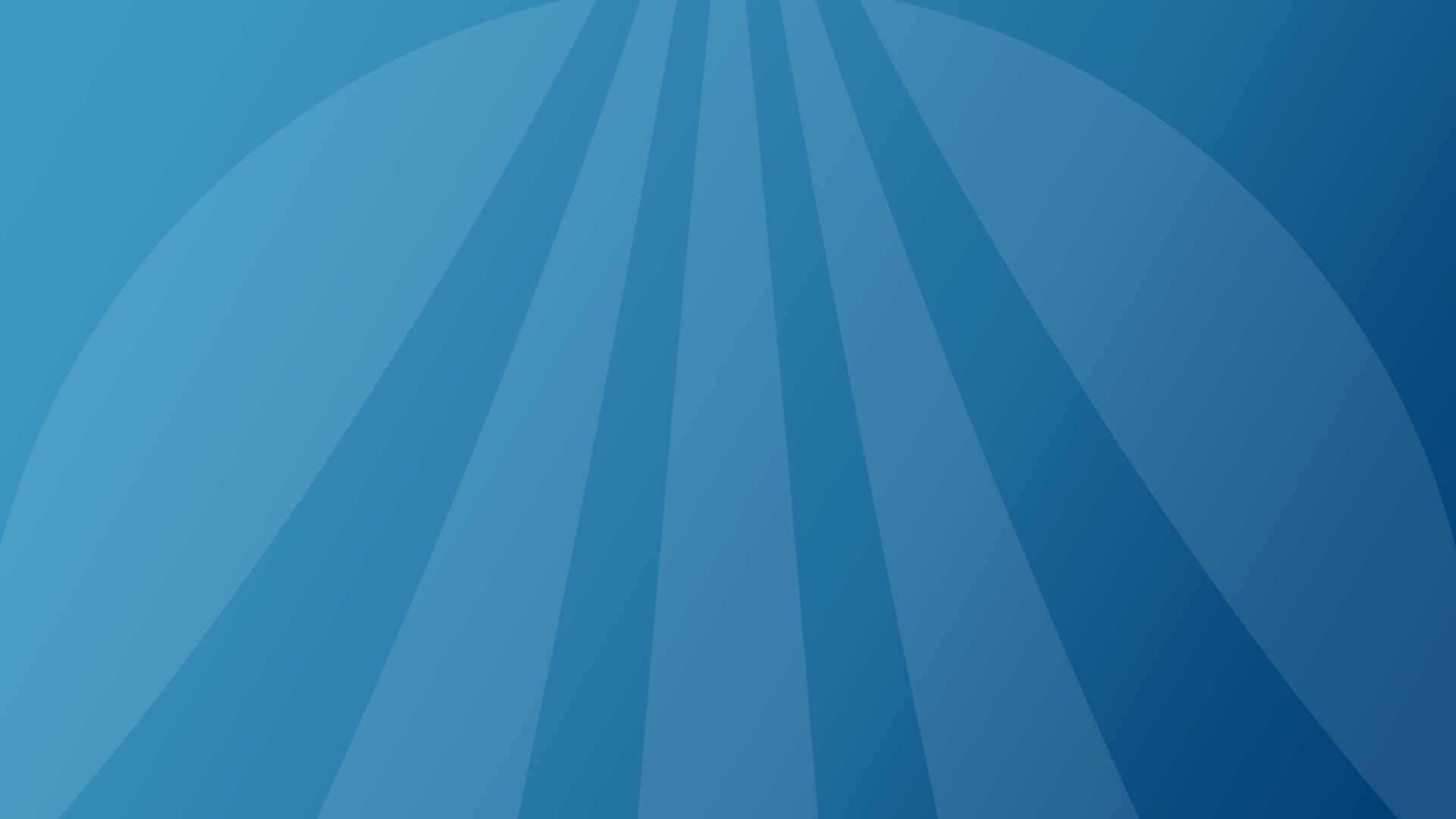 OSCR360 One Pager:
Present your evidence & gain convictions with one, easy-to-use platform.
[One Pager] OSCR360 for District Attorneys
This one-page resource summarizes the benefits of using OSCR360 in the courtroom. As a prosecutor, OSCR assists you in gaining convictions, closing cases and serving justice.
Gain convictions and close cases.
OSCR is used and accepted in court.
Bring the scene to the courtroom with a virtual walk-through of your case.
Seamless integration between agencies (law enforcement, judges, juries, etc.)

OSCR360 in the Courtroom
Years of collaboration from prosecutors, law enforcement, jurors, investigators and engineers have made OSCR360 what it is today – the single platform to present your case in the courtroom and organize your digital evidence. OSCR360 was developed from the feedback of prosecutors and public safety agencies, and is currently being used across the country to present, capture and organize digital evidence.
How does OSCR360 Benefit Attorneys?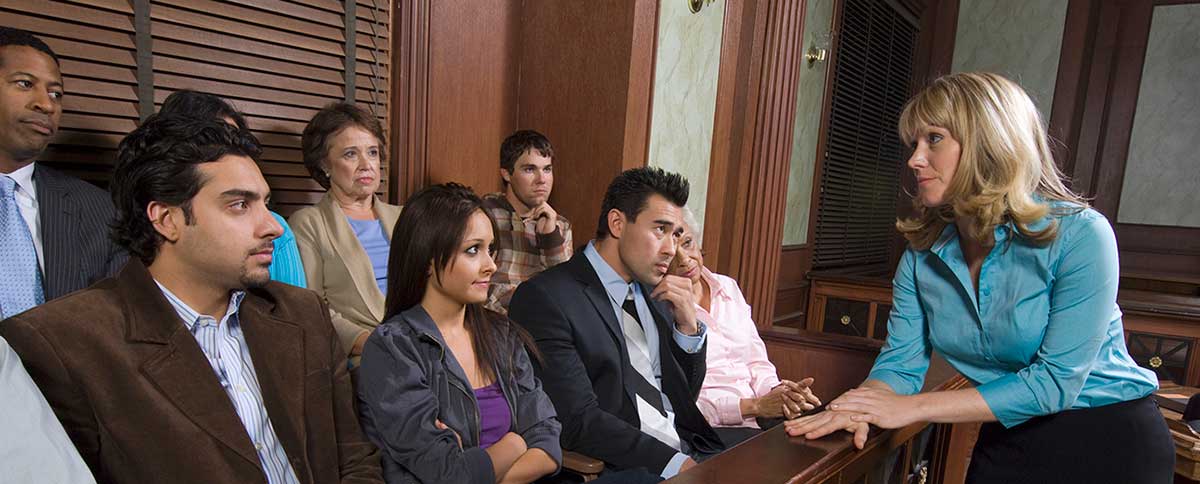 There is a lot of work that goes into a case when it is plead out – and even more so when it goes to trial. There are many technology tools for the courtroom that Prosecutors can choose between. OSCR360 for district attorneys allows prosecutors to create compelling case presentations that bring the scene (virtually) into the courtroom.
OSCR for District Attorneys: The Path to Convictions & Pleas
1. Build Your Case
Building your case is easy with OSCR360. OSCR's 360-degree spherical photos become the briefcase for containing your digital evidence. The 360 images are standard .jpeg photos, admissible in court, and provide a complete, objective view of the scene. Users are able to digitally pinpoint evidence, exactly where it was found.
Using the OSCR presentation software, your demonstrative evidence is presented, documented, and organized – giving context to the crime scene. Pave the path to justice with a transparent and objective view of the scene.
2. Present Your Case
OSCR allows you to present your demonstrative evidence on one single, easy-to-navigate platform. Say goodbye to toggling between multiple software programs and windows in court. One investigator jokingly dubbed OSCR360 "an immersive PowerPoint on steroids." All OSCR users receive personalized training, and support is available 24/7/365.
Prepare your witnesses for court by virtually re-visiting the scene beforehand, or take jurors on a virtual walk-through of the crime scene while never leaving the courtroom. One smooth, 360-degree photo uncovers scene details from floor to ceiling, providing a more contextual view for juries, judges, witnesses and attorneys alike.
3. Close Your Case
Close your case with convictions or pleas. Show context and perspective that are not found with traditional photography. Your OSCR360 presentation provides an immersive, transparent and objective view of the scene, paving the path to justice.
Your Voice, Your Feedback
Accepted and used in the courtroom, OSCR360 for District Attorneys has assisted Prosecutors on murder trials, grand jury hearings, presenting witness testimony and in courtroom closing arguments.
"The [OSCR360] system is great and very user-friendly. We recently had a stabbing at 2am with a large crime scene and low light. The OSCR on the extended pole was fantastic. We utilized pelican lights for extra light and the photos came out great. The project was completed and recently sent to the District Attorney's office. I have downloaded the 'viewer only' mode on their computers and had no issues transferring the project via USB. I am excited to use the project for court proceedings, as I think this will greatly help the outcome of our cases when we present it to jurors."

Lieutenant, NY
---
Questions? Interested in learning more about OSCR360 for District Attorneys?
Fill out the contact form by contacting us here.
For immediate assistance, please call Juli at 800-830-9532 x115 or email info@L-Tron.com.