Is technology important in the courtroom?
Yes!
According to research reported by Hon. Herbert B. Dixon, Jr., a Superior Court Judge in the District of Columbia, "94% of surveyed jurors agreed or strongly agreed 'Overall, the use of technology tools in the courtroom improved my ability to serve as a juror in this case.'" 
Out of this same group, 86% of jurors claimed to have understood the evidence presented to them more clearly as a result of the use of technology.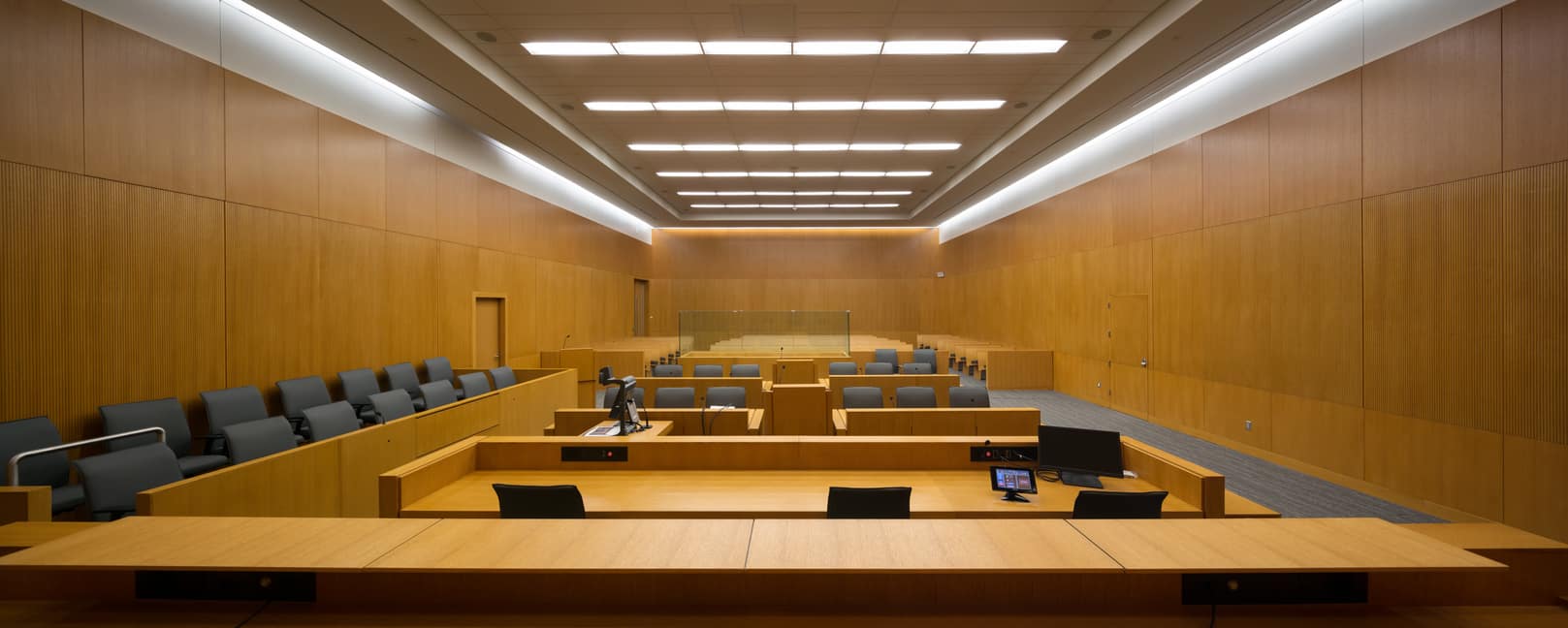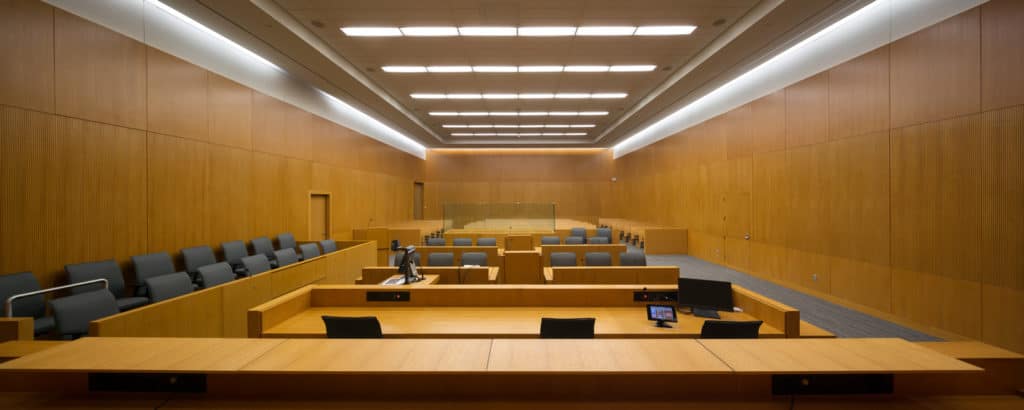 How has the use of technology tools in the courtroom changed over the years?
Well, these numbers reported by the American Bar Association say it all. From 2013 to 2016, surveyed lawyers reported an increase of 3% in tablet use, an increase of 6% in smartphone use, and 7% in laptop use in the courtroom. The purposes for using these devices varied from lawyer to lawyer, but commonly included tasks like accessing evidence and documents, internet research, checking emails and delivering presentations – in fact, courtroom usage of laptops with presentation software increased 8% from 2015 to 2016. 
Among the other most widely used technology tools in the courtroom: evidence and document camera usage increased 9% and integrated evidence presentation units increased 7%. 
Jurors want more, plain and simple.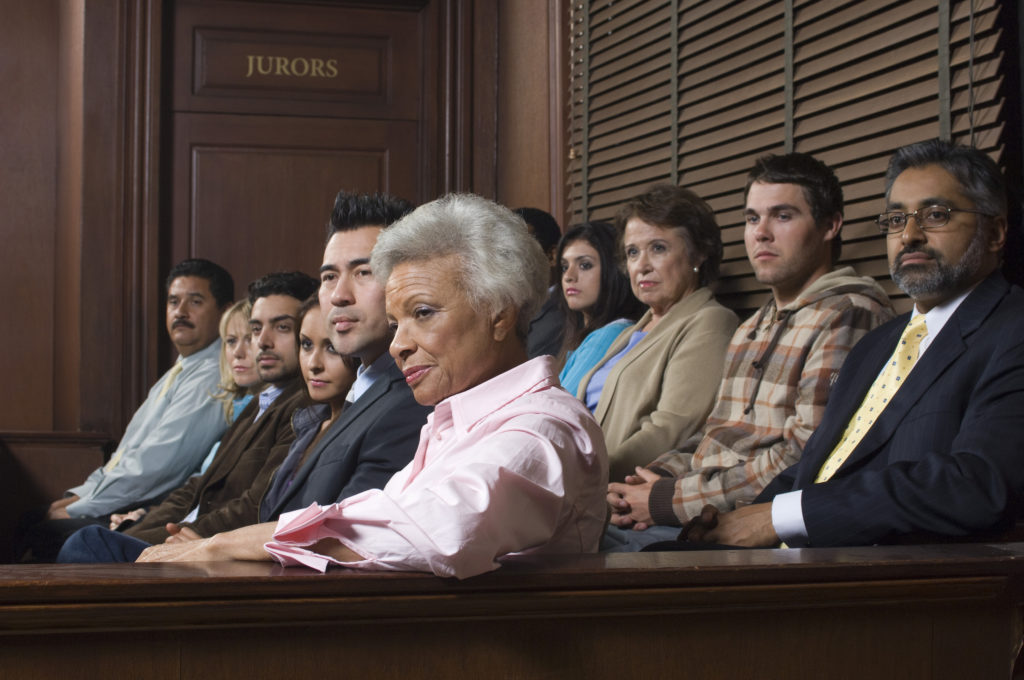 The "CSI Effect" is an all-too-real phenomenon affecting our criminal justice system. In short, today's jurors arrive in the courtroom expecting to see what they've seen on television: high-tech, fast-paced court proceedings with all of the latest and greatest technology. When jurors face the reality of today's courtrooms, the evidence – and the form in which it has traditionally been presented – is not compelling and does not capture jurors' attention like it may have in decades before. 
While your courtroom presentation may never quite reach Hollywood levels, it is possible to provide jurors with an immersive courtroom experience. OSCR360 brings audiences back to the scene – virtually. Not only does OSCR provide context and perspective of the scene, it puts jurors in the investigator's shoes and lets them "investigate" the scene themselves by connecting exactly where evidence was found. This contextual view of the crime scene holds the attention of the courtroom audience. 
---
"When it came time for grand jury, the use of OSCR, in my opinion, worked hand-in-hand with the jury members. If the jury had a question about the OSCR spherical image that I took of the crime scene – they wanted to see this, or look over here again – I could stand there and move the image to show exactly what they were looking for. Then when another juror asked a question, I could spin around again…I could show it, it gave them exactly what they wanted, and they were satisfied with it." 

– John Dobies, Ret. NYS DEC Police Crime Scene Investigator 
---
An interactive, engaging courtroom
The number one question we hear about courtroom technology and digital evidence is, "Is this used and accepted in court?"  
Yes, OSCR360 is admissible in court.
Original OSCR360 spherical photos are saved as .jpeg files and are automatically stamped with the date, time of capture, and GPS coordinates. Provided that OSCR photos and all embedded pieces of digital evidence are original, authenticated, relevant, and accurate, your entire presentation will be both admissible and highly effective. Learn more about photographic evidence, digital evidence, and courtroom admissibility here.
The OSCR360 system allows for easy inter-agency collaboration among law enforcement and attorneys, culminating in results – more courtroom convictions.
Who is using OSCR360?
In addition to the hundreds of public safety agencies already using OSCR360, current DA Clients include:
Cayuga County DA
Yates County DA
Richmond County DA
Chautauqua County DA
Ontario County DA
Cortland County DA
Lewis County SO/DA
York County Solicitor's Office
---
"We were able to have the witness walk through the crime scene with the use of the 360. The jury was able to see the witness's vantage point of the events that occurred. The witness was able to articulate where all of the parties involved in the crime were located through the use of the 360. We were pleased with the results since it helped us explain the crime scene to the jury." 

– Assistant District Attorney; Major Felony Bureau, NYS
---
Gain convictions and serve justice with OSCR360.