Tragic events can occur without warning, making emergency preparedness crucial for Law Enforcement agencies. Whenever there is violence involved, law enforcement agencies have the responsibility to take control of the situation and maintain the public's safety. In the event of an active shooter threat, law enforcement must be mentally and tactically prepared to jump into action, as every second counts when it comes to saving lives.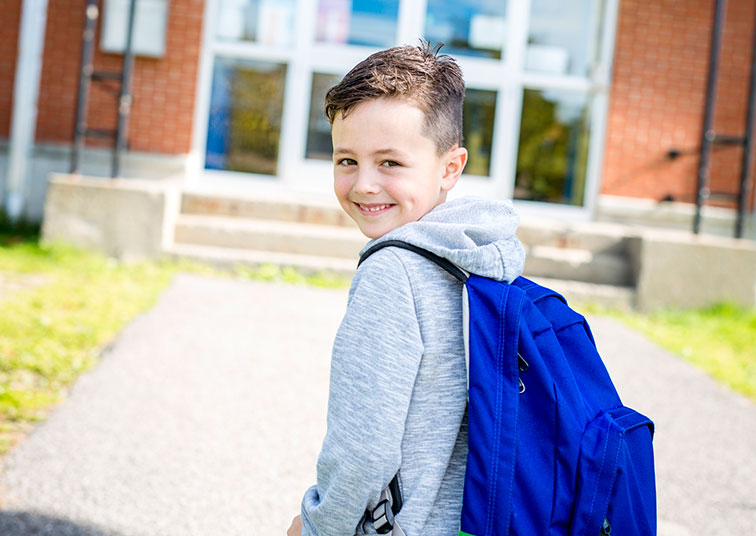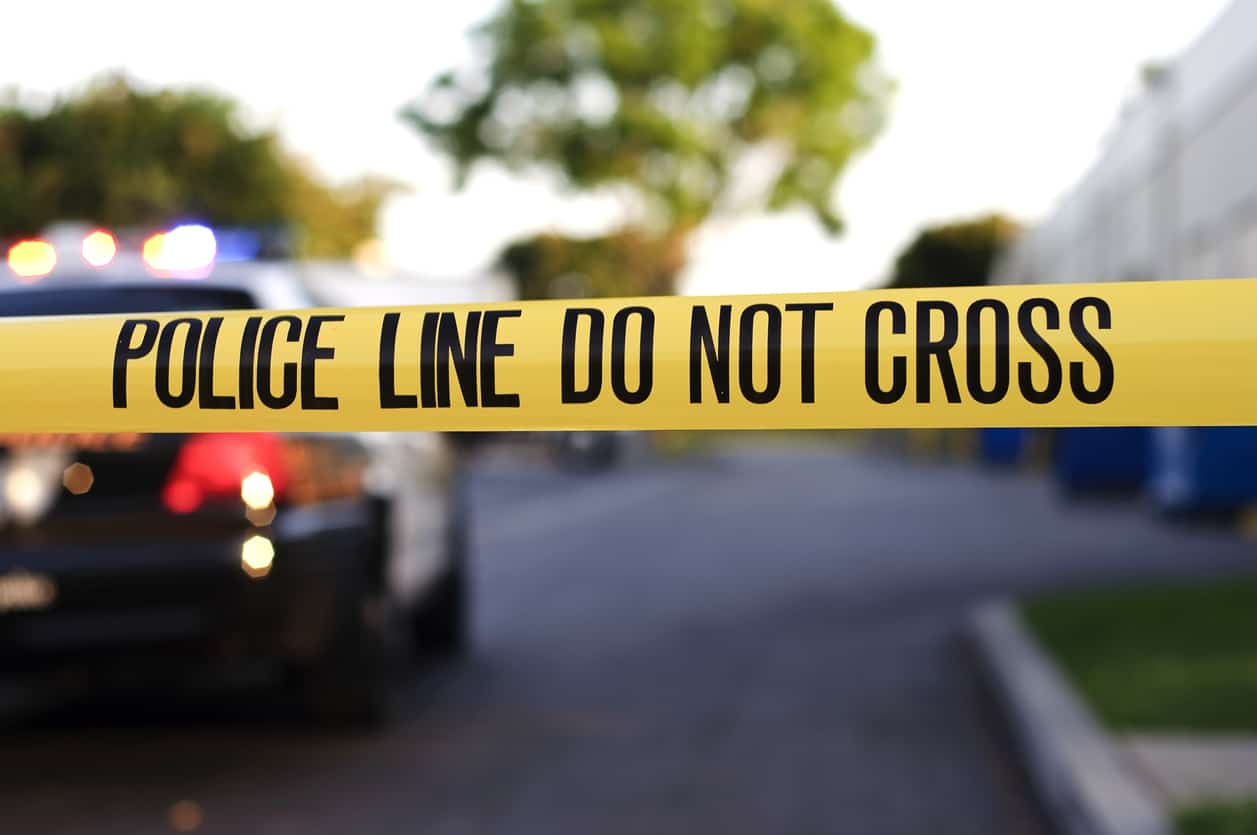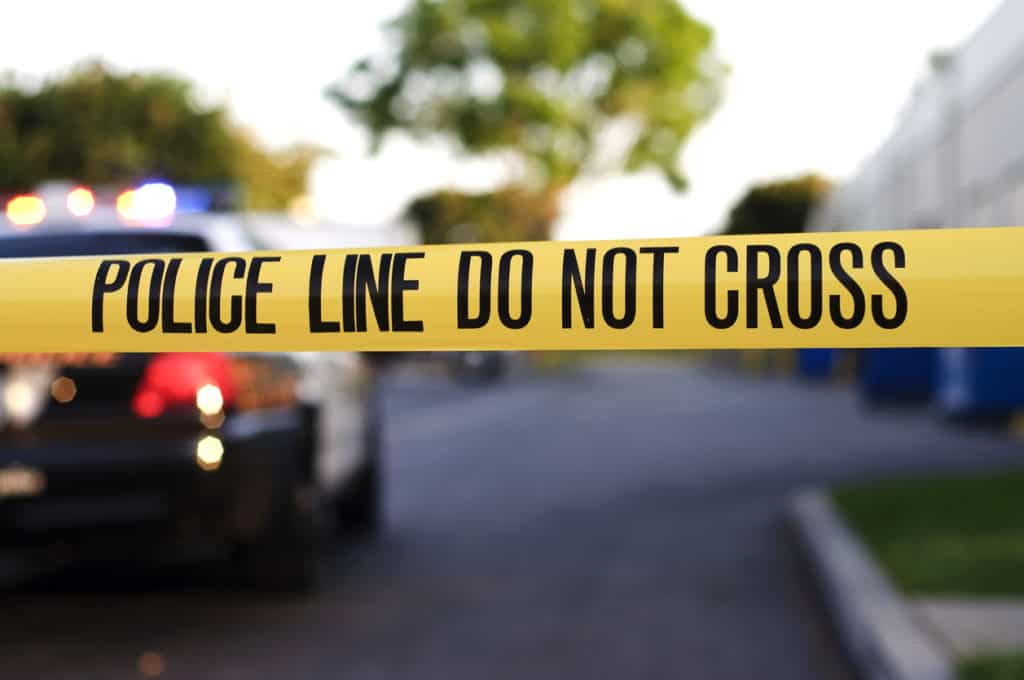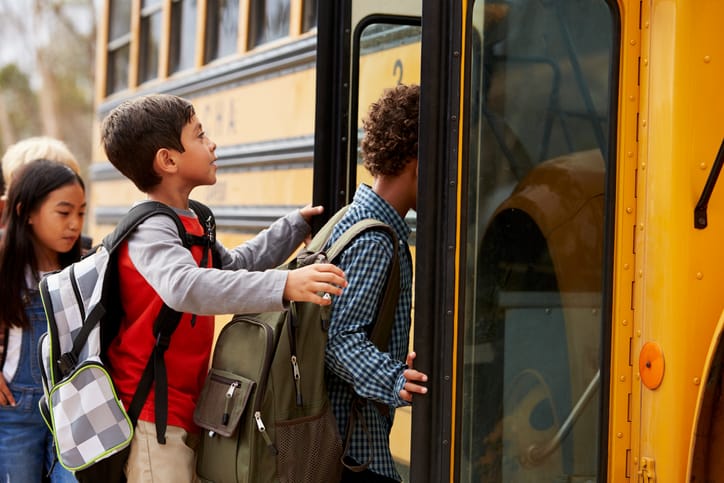 How can your Law Enforcement agency be prepared for an emergency?
While there is no one, single answer to preparing for the worst-case scenario, there are several steps that law enforcement agencies must consider. With the understanding that crowded environments, such as schools, universities, shopping malls, and office buildings are perpetually at risk due to the unpredictable nature of active shooters, the following actions are advisable.
1. Creation of an Emergency Action Plan (EAP)
An EAP involves collaboration between first responders and public/private organizations. These organizations are the primary stakeholders and will, together, outline the necessary steps needed in the event of an emergency. An EAP typically plans for multiple types of emergencies, ranging from small incidents to large-scale situations, and may include fires, severe weather, bomb threats, active shooters, and more. Schools, universities, and businesses are among the organizations that should strongly consider creating an EAP and communicating their plans with local Law Enforcement and other first-response teams. The CISA (Cybersecurity & Infrastructure Security Agency) has compiled a helpful guide, video resources, and a planning template for organizations desiring to create an Emergency Action Plan, which can be accessed here.
2. Law Enforcement Officer Training
National initiatives have called for consistent protocols for Law Enforcement agencies across the country. A well-prepared agency conducts:
Routine Trainings
Regularly-scheduled officer trainings are necessary to maintain a well-prepared police force. In-service trainings can include a review of EAPs and tactical training, among other relevant topics.
Specialized Trainings
There are a variety of specialized training courses available to Law Enforcement to help agencies navigate a wide-range of emergencies. For example:

Civilian Trainings
When law enforcement agencies become qualified in civilian training protocols (see below), they are better able to partner with and provide guidance to their communities in preparing for an emergency or active shooter response.
Training the Community
Partnering with community organizations, such as schools, to train and educate civilians in how to respond to an active shooter incident can save lives. There are several schools of thought when it comes to civilian response. The most prevalent approaches include:


Alert-Lockdown-Inform-Counter-Evacuate (ALICE) – ALICE trains civilians, according to their ages and abilities, to respond to an active shooter threat by staying out of harm's way. ALICE promotes conducting drills several times a year so that response becomes automatic. ALICE steps include securing access points, remaining quiet, using lockdown devices, and more to minimize risk during an emergency or active shooter threat.

Run. Hide. Fight.* – This FBI-created approach includes online training videos detailing three tactics to stay safe during an active shooter threat. First, try to escape. Second, if escape is not possible, find a place to hide. If these measures are unsuccessful, commit to incapacitating the shooter.

*Note: The "Run. Hide. Fight." approach is also known as "Avoid. Deny. Defend." Essentially, the steps are very similar, but the terminology of the latter approach is preferred by some organizations.
Training courses are also available to prepare community groups and schools in providing critical first aid response in the event of an emergency. Organizations like "STOP THE BLEED" offer free or low-cost trainings in first aid, like how to apply direct pressure, pack a wound, and use a tourniquet to stop bleeding while awaiting medical assistance.
What technology is available to assist with emergency preparedness & active shooter training for Law Enforcement?
Though municipalities can vary greatly in size and population, many Law Enforcement agencies have dozens – or more – schools, universities, and other high traffic facilities within their jurisdictions. Questions of practicality come into play, such as:
How can we possibly find the time to allow each officer to become well-acquainted with each of our public facilities?
When school is in session, how can we train our officers without disrupting classroom activities?
What if we lack the resources to provide on-location field training at our school campuses?
Technologies (like OSCR360) are helping agencies to better prepare and train first responders, without disrupting classroom activities.
By employing just one Officer (or outside personnel) to document facilities using the 360-degree OSCR360 system, users can create a virtual tour of each building. In under 4 seconds, OSCR360 captures individual 360-degree photos of interior and exterior spaces. These images are saved in an OSCR software project, along with GPS coordinates, cardinal directions, and map or blueprint overlays. Once documentation is complete, points of interest (windows, doors, security mechanisms, first aid equipment, etc.) can be noted within the software, as well.
The resulting OSCR project provides an interactive, dynamic virtual training opportunity for entire police forces, cooperating public safety and first response teams, as well as community stakeholders. Officers can navigate through each building during formal training sessions, emergency planning sessions, and on their own time, giving them the tactical advantage of becoming well-acquainted with the physical environment prior to an emergency response situation. Viewers can familiarize themselves with entry points, escape routes, potential barricades, and more.
"An officer who has calmly 'toured' a building will be better prepared to navigate inside that building under high stress conditions later."

Andrew McNeill, 20-year Sheriff's Deputy (Ret.)
Law enforcement agencies utilizing OSCR360 have the tactical advantage of well-prepared first responders.
For more information on active shooter training for law enforcement, OSCR360 or to hear how other agencies are preparing for an emergency, view the resources below: