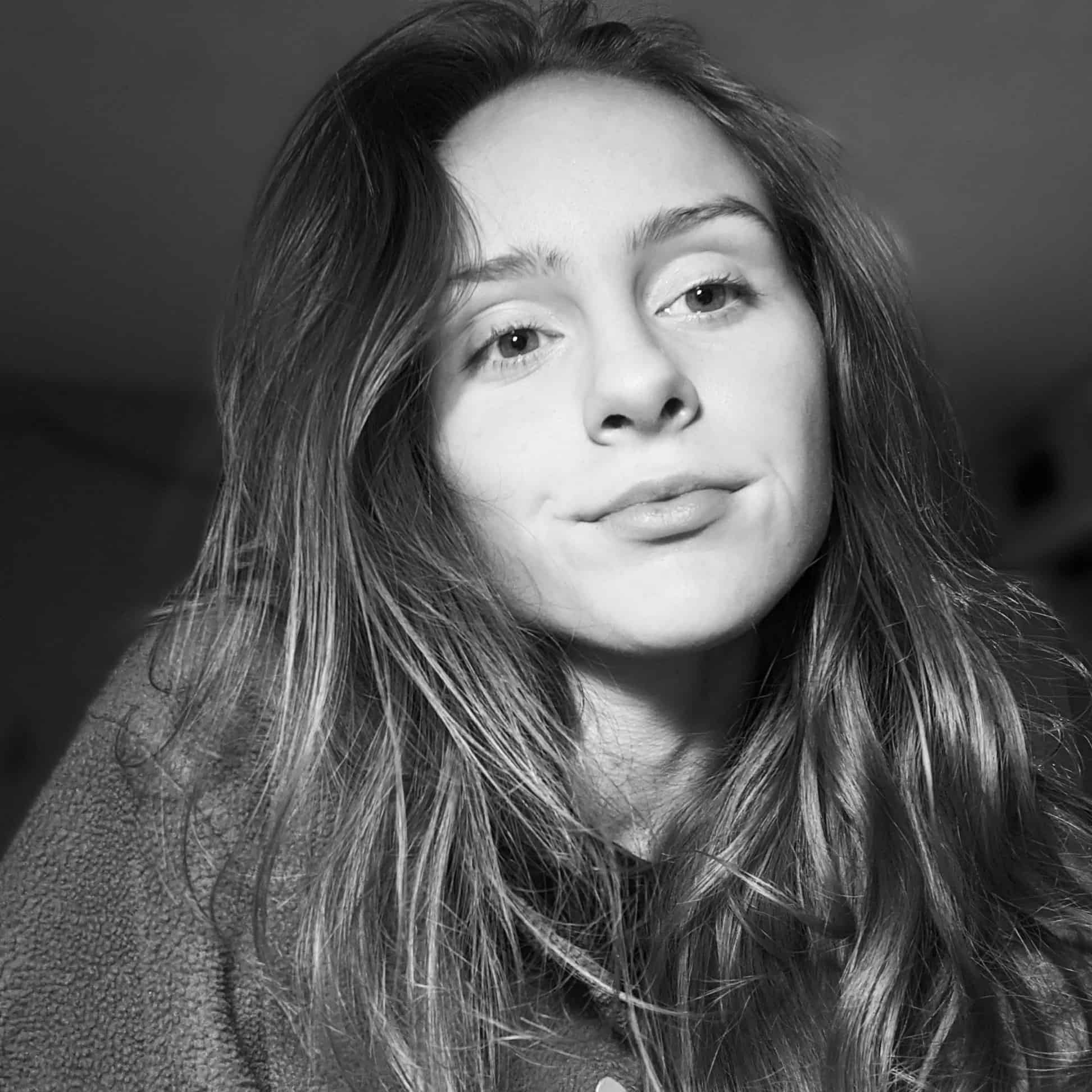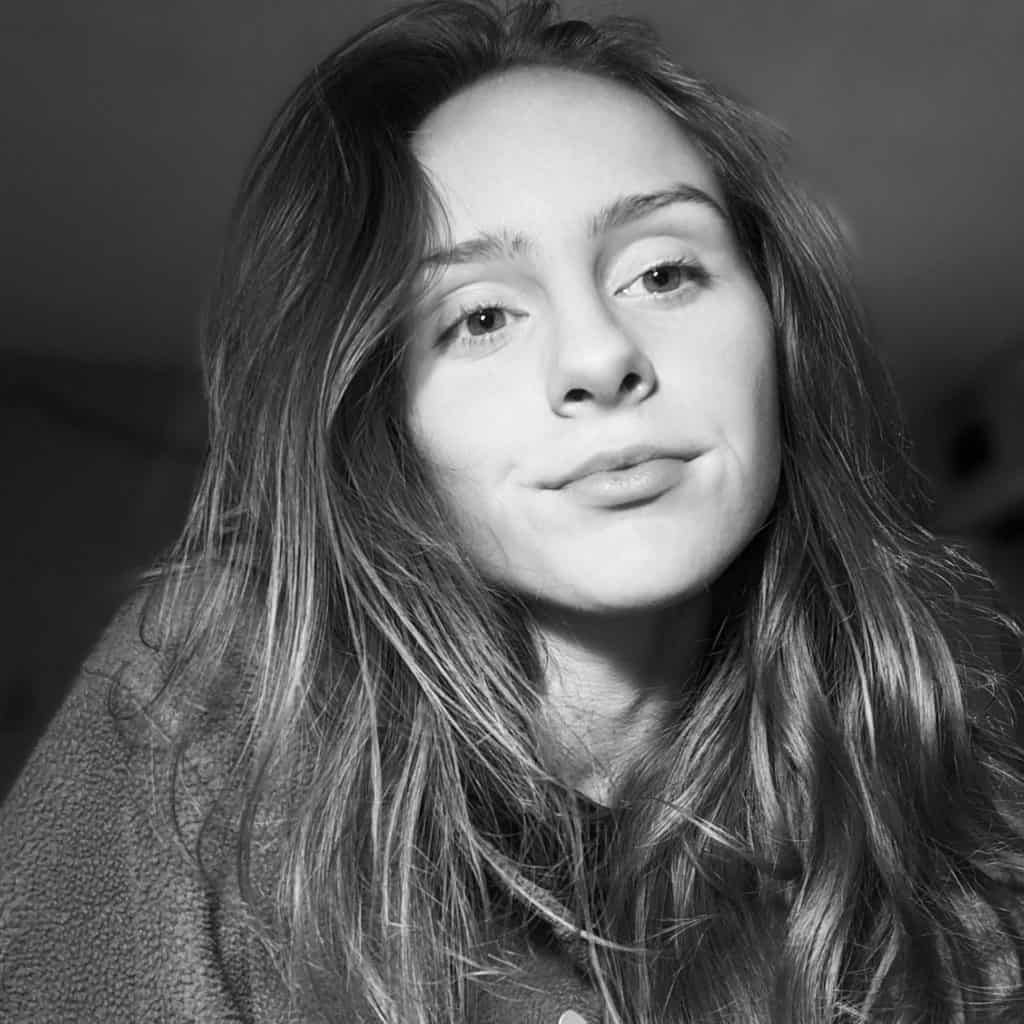 Western NY is probably best known as home to the magnificent Niagara Falls and the most deliciously spicy Buffalo chicken wings. Not quite as well known however, is the small town of Lewiston, which is where L-Tron's newest team member, Isabella, hails from. Lewiston's small village feel is the backdrop to a beautiful waterfront on the Niagara River and the town's well-loved Artpark and the Orange Cat Coffee shop.  
Meet L-Tron's newest team member, Isabella 
Isabella, who also goes by Bella, joined the L-Tron team in November of 2021 to help with content creation, social media and client support. Fresh out of Niagara University, Isabella double majored in Communication studies and Spanish language. She excels at all things creative, from design to photography. She's been a Rochester, NY, transplant for a couple months now and is loving all the new hiking opportunities. A favorite spot so far has been the breathtaking Letchworth State Park, just south of Rochester. 

A Love of Learning 
In college, Isabella enjoyed working for her university newspaper, but she was ready to move on to new experiences and challenges following graduation.
"I am always looking for opportunities to better myself," says Bella. "Learning new things is a huge priority and goal for me."
When I took a moment to learn more about her hobbies, I discovered that her words couldn't be truer.
Isabella loves to travel and discover new places. In college, she even challenged herself by studying abroad in Barcelona, Spain. These days, Bella continues to advance in her rock climbing and yoga skills, attending regular classes at a local climbing gym in her new neighborhood. Bella consistently pushes the limits of her creative design skills, developing new goods to sell on her Etsy store in her spare time. And just in case she wasn't busy enough, Bella adopted her first dog in recent months and is learning all about life with her new canine pal, Reggie. 
Welcome to L-Tron
Isabella's love for personal growth and education will suit her well at L-Tron. During her first few weeks, she dove right in, learning how to use new design platforms, meeting the team, and discovering a whole new world of technology. Isabella will be working closely with our M-Team to support our clients by developing creative content, updating our social media accounts, and keeping our web platforms looking first-rate. 
…but is she quirky?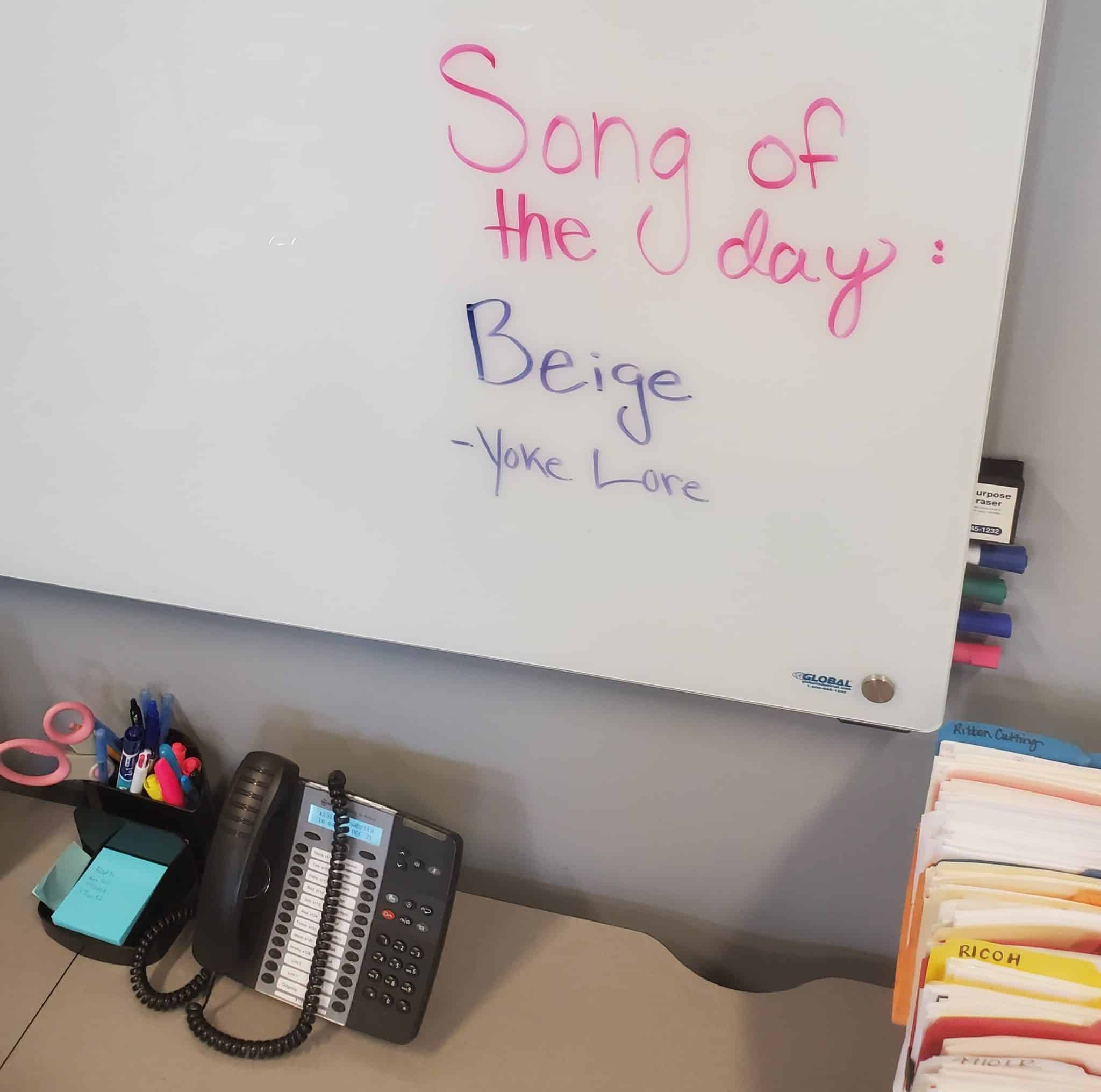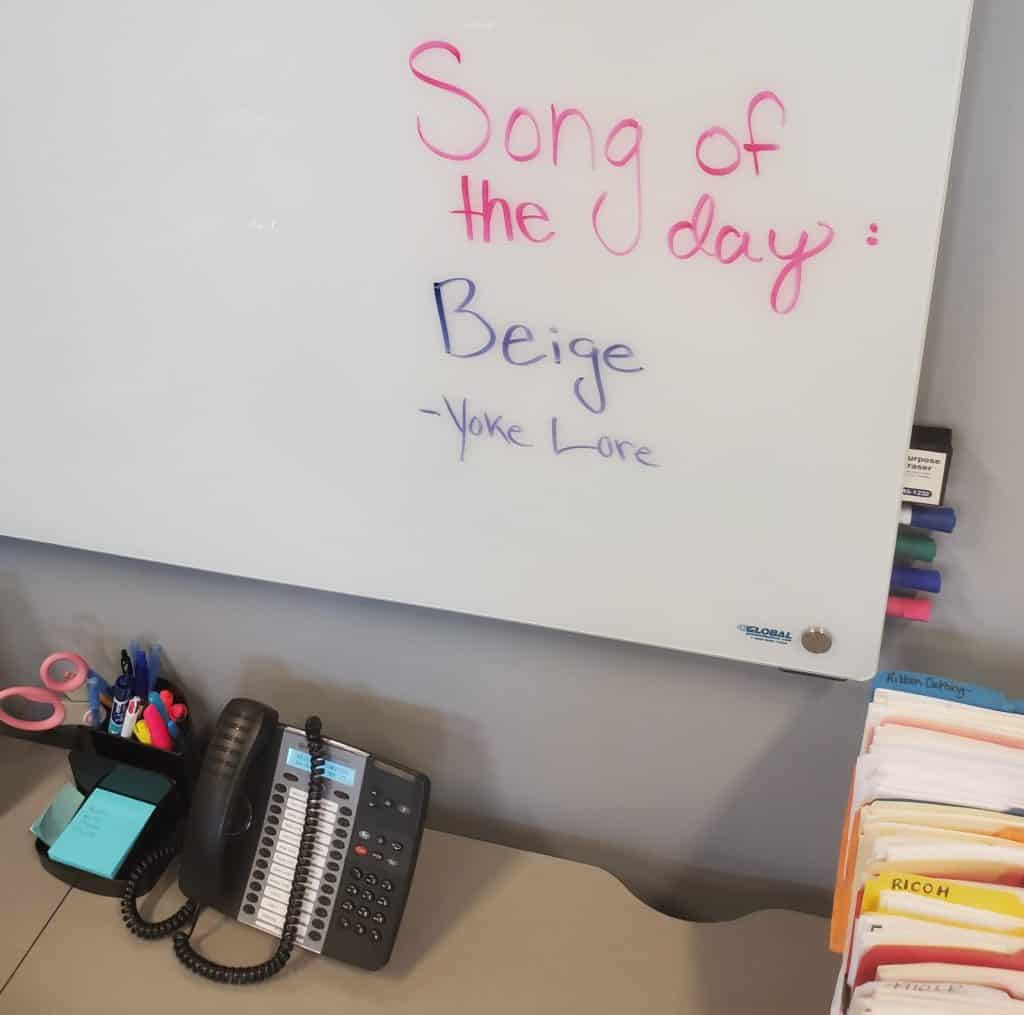 You bet! If you're familiar with L-Tron, you know that every team member has a bit of quirkiness within, and Bella is no different. What makes her unique? Just pay a quick visit to her desk and you'll discover her legs up on her chair…because why sit with your feet on the ground?
It may take an extra moment to grab her attention because her headphones are playing the latest Spotify playlist – and it's never the same day-to-day. From Indie to folk, to alternative rock and more, Isabella's music changes based on her mood and keeps her creative juices flowing with new inspiration throughout each day. She even has her song of the day written on the whiteboard next to her desk. 
Welcome to the L-Tron team, Isabella!