What are your favorite holiday traditions? The L-Tron team is gearing up for a December full of fun and festivities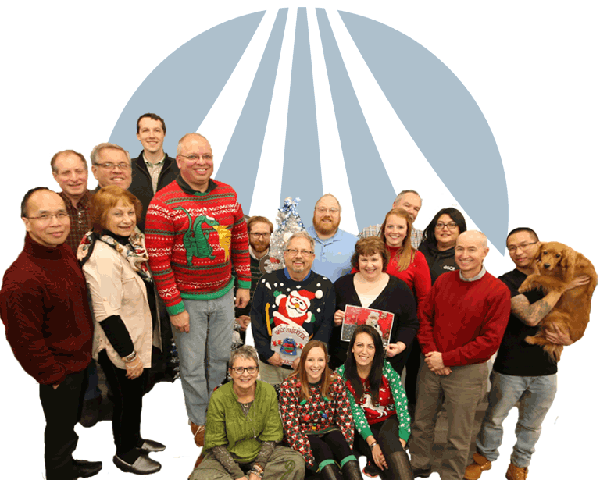 Have you ever wondered what the L-Tron Team is really like? This holiday season, LTC is giving you a glimpse into our personalities and quirks. We're here to figure out, once and for all, the best holiday traditions, tastiest cookie recipes and finalize everyone's favorite seasonal films.
Let's start with a few seasonal debates:
Hot Cocoa vs. Eggnog
While the clear winner of this vote was Hot Cocoa, we had several outliers who expressed their undying love of Eggnog. We also had a few spirited team members express that it doesn't matter so much what the beverage is, as much as it matters what the beverage is spiked with. Eggnog with Southern Comfort or Hot Cocoa with Rumple Minze? Yes, please! Or, some might say to skip the Cocoa and Eggnog altogether and sip on a Mad Elf Ale by Troegs instead!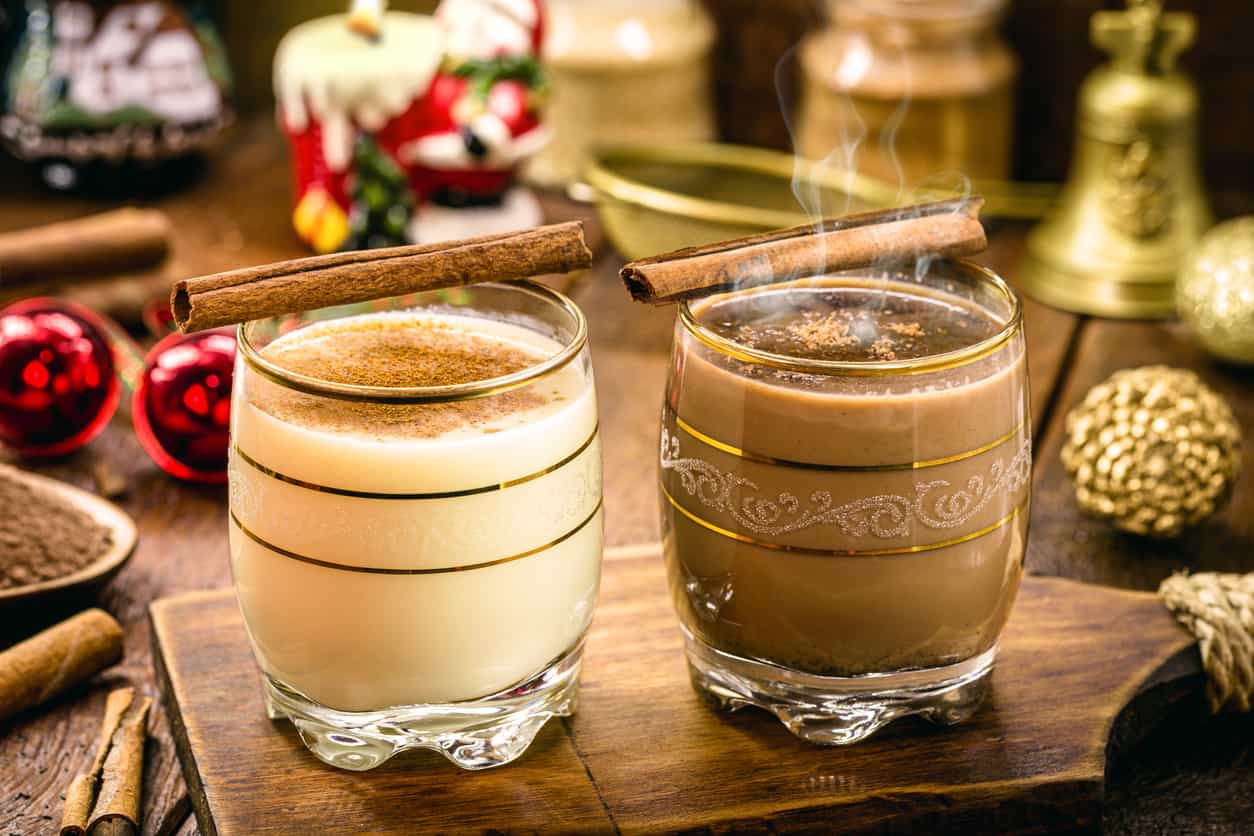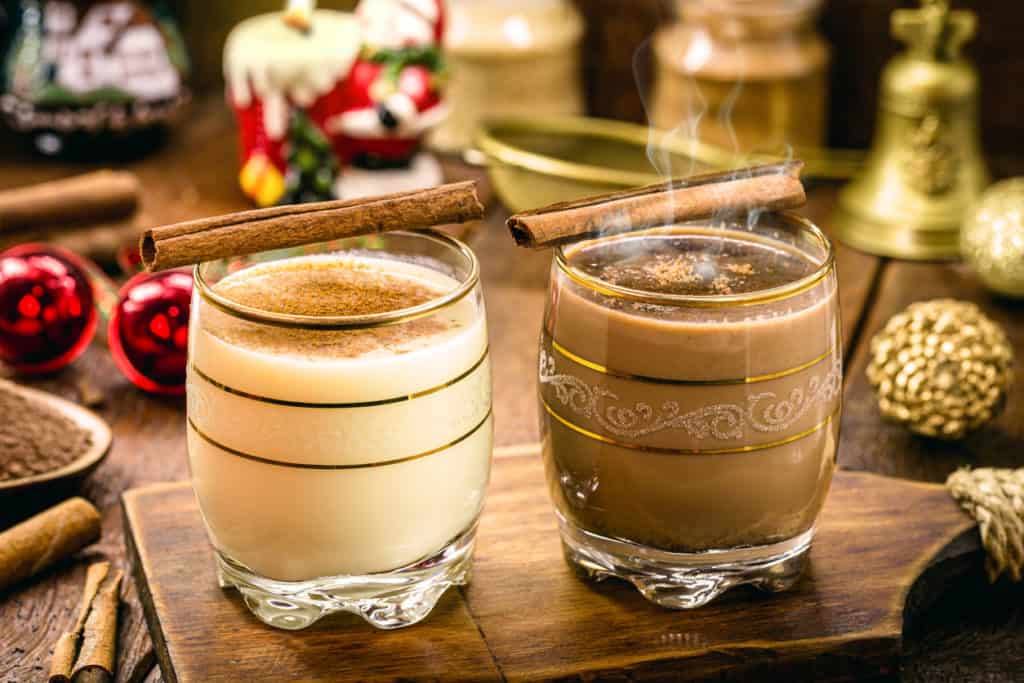 "For several years in a row, I was convinced I liked eggnog, bought a quart, and then instantly regretted it after the first sip."

LTC Team Member, Andy McNeill
White Lights vs. Colorful Lights
In the holiday lights category, the L-Tron Team is a company divided. Yet the most comical thing about this particular poll is that it didn't divide us into two opposing sides…it divided us into THREE evenly distributed groups! With five or six votes each, we received votes for:
White Lights
Colorful Lights
Both types of Lights
Those who couldn't pick a side (and yes, I may be one of them) claimed that they have A) multiple trees in their homes or B) different styles of lights indoors vs outdoors. Fair enough.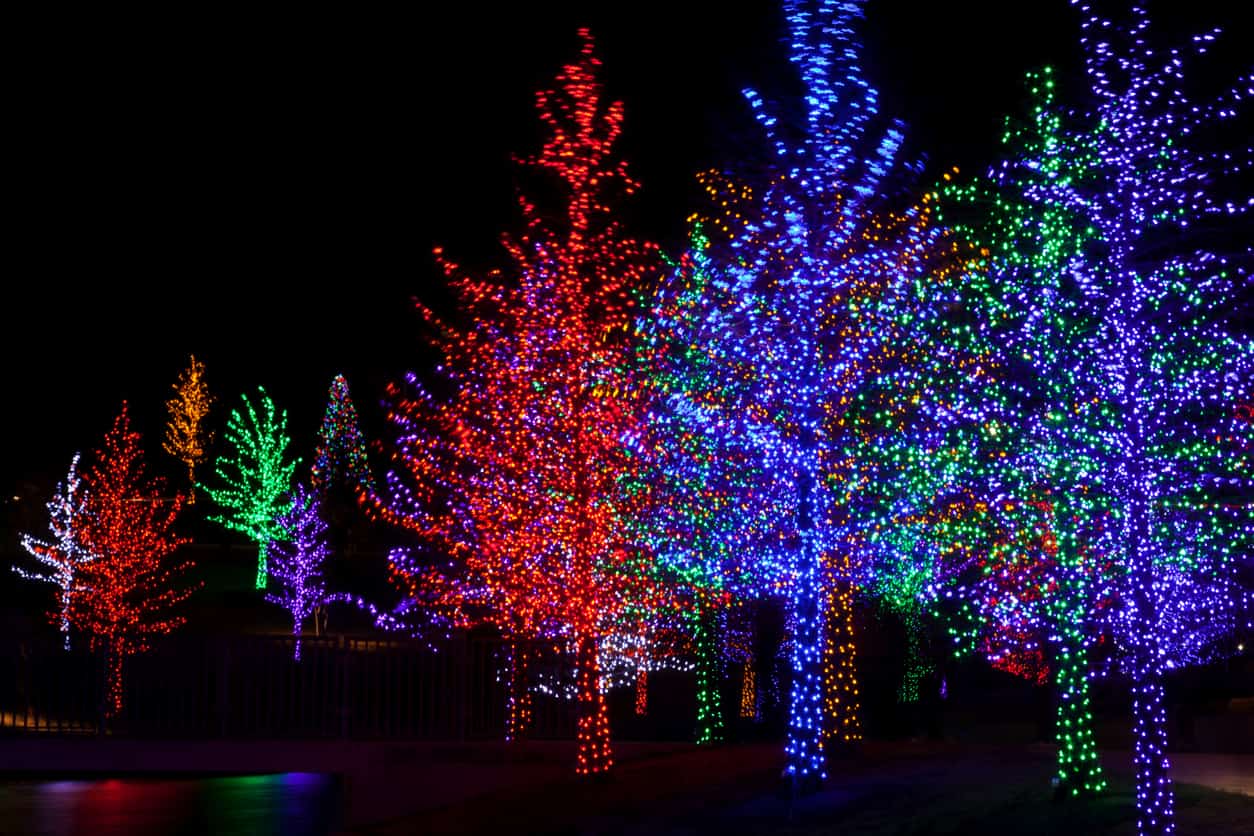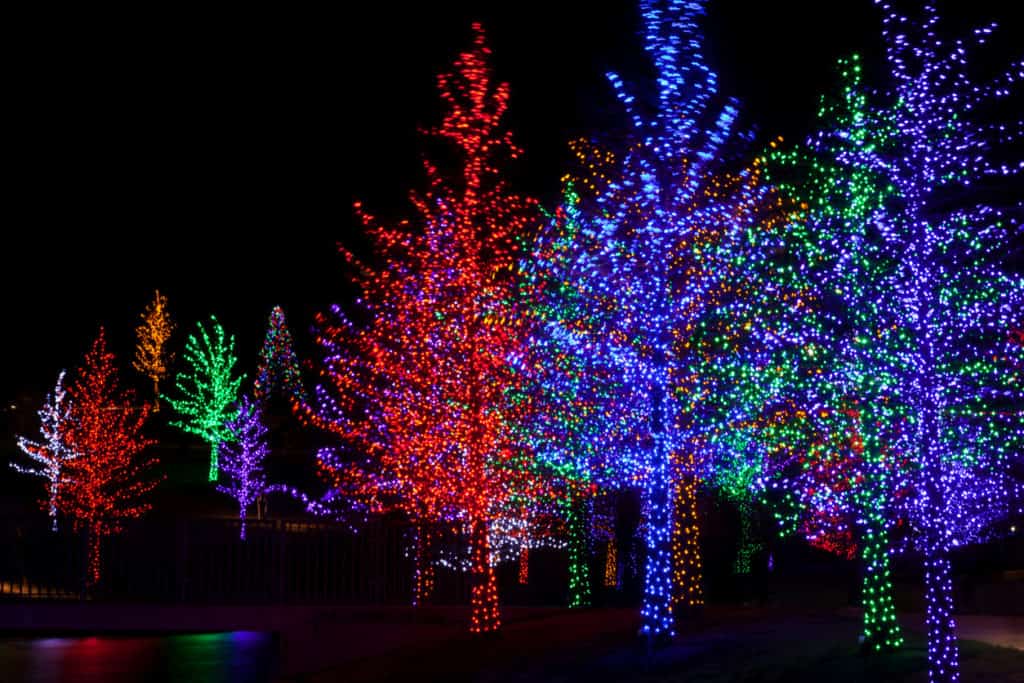 No contest.. colored lights. We get white lights all year long!"

LTC Team Member, Trevor DiMarco
Favorite Holiday Traditions
No holiday season would be complete without an array of well-loved, time-honored traditions. Here's a round-up of our top 7 favorite holiday traditions, in no particular order. 
1. Cookies
Let's be clear. This does include the baking and decorating of the cookies…but there was a strong emphasis by many team members on the eating part of the cookie custom. We're all big fans of the old-fashioned, frosted cut-outs but if you haven't tried the traditional Krusciki Polish Bow Tie Cookies, they come highly recommended. Click here for the recipe, if you're in the mood to try something new.
2. Watching Holiday Movies
Elf. White Christmas. Home Alone. A Christmas Story. Christmas Vacation. It's a Wonderful Life. Honestly, there are just too many to list. Some of us may have started watching one a day since Thanksgiving. Tis the season, after all! What are your favorites?
3. Festive Gatherings
Small family gatherings – including ones with our furry friends. Extended family extravaganzas. Annual friends' dinners. The L-Tron holiday party. Gift exchanges. Wearing our holiday finest. Ugly sweaters. Food and beverage. More food and beverage. Games. Laughter. Memories. It's the best, isn't it?
4. The Reason for the Season
Some of us stick to the age-old custom of attending a Christmas Eve church service, while others host a Holy Supper, or light candles for the 8 days of Hanukkah. Some of us skip religious events altogether. Between the family, friends, candlelit ambiance, and spiritual significance, honoring the reason for the holidays can be the yearly tradition most important to many of us.
5. Holiday Meals
Christmas Day starts early for many of us, requiring a nice big breakfast. Homemade cinnamon rolls, anyone? Then there's dinner. From completely homemade manicotti to Chinese take-out, we all have our favorite meals. And then New Year's Eve and Day come, and we do it all over again. There is no such thing as too many appetizers, right? No matter what our food preferences are, we do agree on one thing: The food always tastes better when enjoyed with loved ones.
6. The Atmosphere
Sitting by a crackling, cozy fire. Snow falling softly outside. Decorating with all the trimmings – the tree, the mantle, the front yard. Traveling through neighborhoods on a holiday lights tour. Enjoying the festive atmosphere in our towns and villages. Singing along to holly jolly tunes. It's all amazing.
7. Fun
Aren't the holidays great for bringing out the inner child in each of us? Some of us can't wait to play board games and cards, others look forward to sledding, snowboarding or skating, while others can't wait to build a big snow fort (and not necessarily with kids!) Local events, like the ROC Holiday Village and Holiday Parade of Lights, are enjoyable for many of us, too. If you're not already shaking from the cookies, hot cocoa, and eggnog, you may want to be like many of us L-Tron-ers and try your hand at decorating gingerbread houses!
"We have decorated cut-out cookies with our grandson since he was born. He turns 18 this December, and he is still "our little guy." He no longer decorates cookies with a whole container of sprinkles on each cookie!!"

LTC Team Member, Doris Palliani
What are your favorite holiday traditions? Christmas, New Year's, Hanukkah, Kwanzaa, and more. However you celebrate, we want to hear about the cherished pastimes that bring a smile to your face. Share with us on social media @LTronCorp or via Facebook.
Happy Holidays from our L-Tron family to yours!