L-Tron is ramping up for a fun, festive, and giving holiday season this year! We have big plans to celebrate, both as a company and as individuals. See what holiday preparations are currently under way at the company.
The Annual L-Tron Holiday Party Returns
Our team has collectively spoken…It's time to bring back an in-person holiday gathering!  
While last year's celebration went virtual, this year L-Tron will be throwing a socially-distanced, in-person holiday party on December 16th. The entire team provided feedback regarding our holiday fun – and the majority were eager to meet in person again. Our remote and out-of-state employees will still be able to join the party virtually too!
There are whispers of bringing back the popular white elephant gift exchange tradition and wearing ugly holiday sweaters. L-Tron will provide lunch from Six50 Bistro to party attendees.
With the health and safety of L-Tron's employees at the forefront, L-Tron's Safe Workplace Policy and Procedures will be in effect throughout the holiday party. The policy includes guidance on health and wellness, social distancing, masking, vaccination, sanitization, and other important details on how to stay safe while in the office.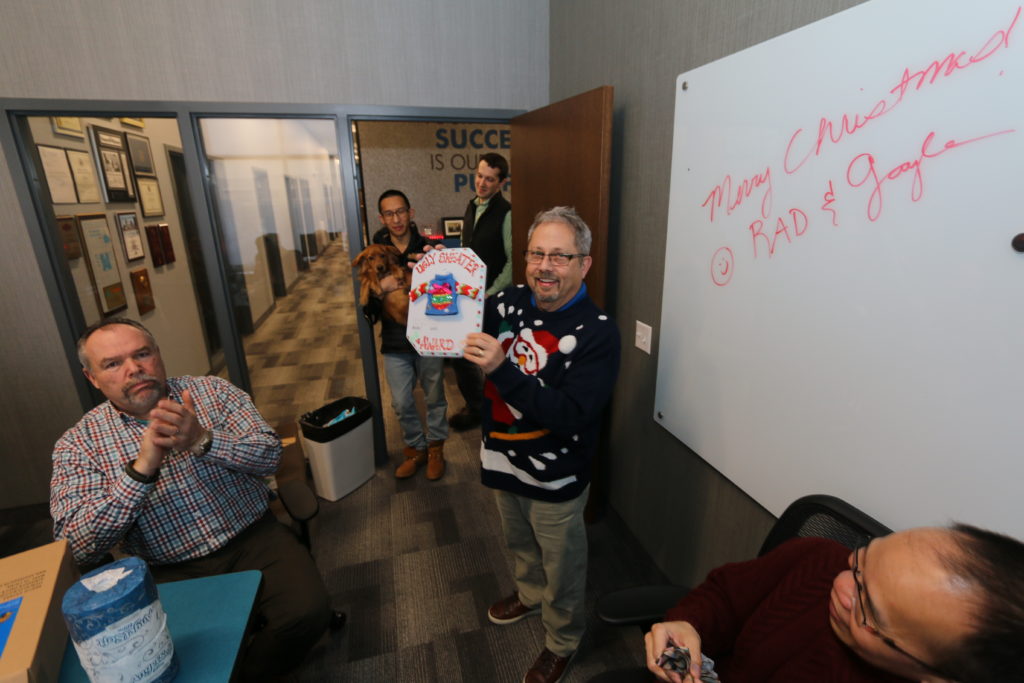 Celebrating with Family and Friends
When we asked the L-Tron team what they are looking forward to most this December, most responses echoed similar sentiments: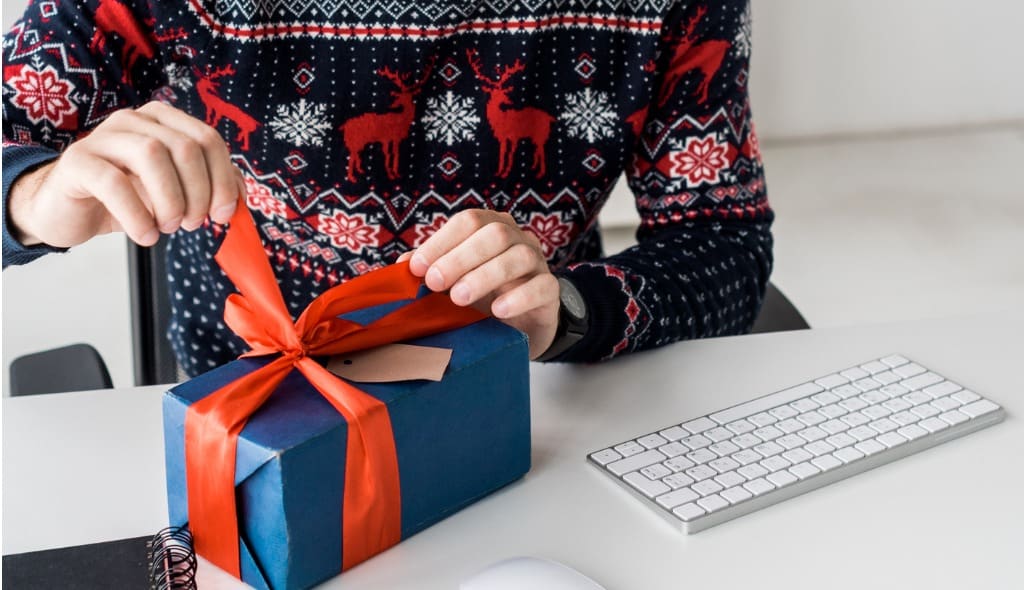 "Seeing and spending time with loved ones."  
Some of us will be enjoying small family gatherings, while others are excited to see family members from out-of-state. Some of us will even be reunited with loved ones we haven't seen since before the pandemic began! From holiday dinners to family sleepovers to plenty of rest and relaxation, it's safe to say that we're looking forward to a joy-filled, refreshing holiday season.  
The Season of Giving
L-Tron is proud to give back to our community and support various causes. Each year, the company chooses a non-profit/charity to support, based on feedback from our team members. This year, the team chose to support C.O.P.S. and PADI AWARE. L-Tron will be generously matching each employee's individual donations to these organizations.  
Concerns of Police Survivors (C.O.P.S)
L-Tron is proud to Back the Blue and support law enforcement causes. C.O.P.S. is an organization dedicated to assisting the survivors and co-workers affected by law enforcement line-of-duty deaths. The organization sponsors a variety of assistance programs for survivors, including conferences, scholarships, counseling, camps, and retreats.
PADI AWARE Foundation (formerly Project Aware)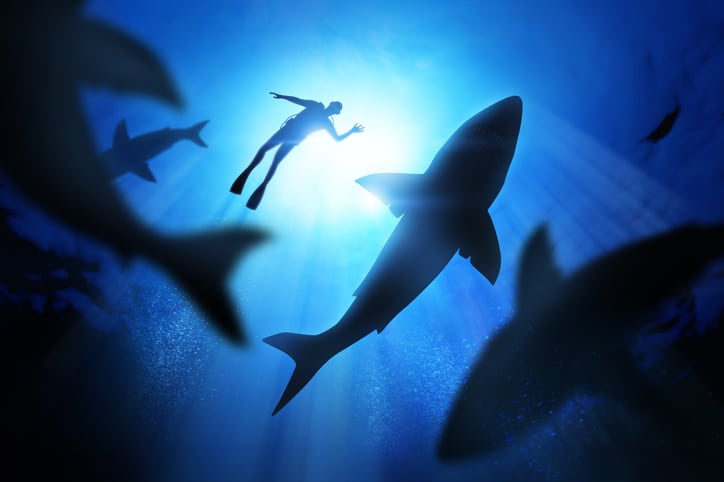 PADI AWARE is an important cause in the eyes of the L-Tron team. Early in 2020, our friend and colleague, Jason, passed away. Jason was a passionate diver and loved to spend his vacation time exploring dive sites around the globe. In honor of Jason, we have chosen to provide financial support to PADI AWARE, an organization that is dedicated to ocean conservation. PADI removes debris from the ocean, protects vulnerable marine species, and provides diver education.
Happy Holidays from our L-Tron family to yours. We hope your holiday preparations are going well, and your celebrations go even better! To discover more on how individual L-Tron employees give back to their communities, as well as how the company supports its team members, stay tuned for our upcoming 2021 end-of-year wrap up.