Always Look for the Humor
From the moment she mentioned "Lucille Ball" in our conversation, I knew Kathy Krager would be a great addition to the L-Tron team. Fun-loving and quirky is the L-Tron way! 
It was actually the culture and the people of L-Tron that led Kathy Krager to us. When she began her job search, she came across some photos and videos of the smiling L-Tron team. As a child, Kathy's mother had taught her to "always look for the humor." Seeing the way the L-Tron team worked together, she knew the company would be a good fit for her. 
At the time Kathy remembers thinking, "These are my kind of people! They know how to laugh and have fun."
Her first days at L-Tron did not disappoint. She was welcomed not only with friendly and helpful faces, but also a welcome banner and her name already hanging up in her work space, waiting for her arrival. Kathy explains that everyone on the team has been so positive, nurturing, and invested in her future success at the company. So far, she has admired how the company works hard to keep the entire team involved, even going so far as to invite remote team members to join company luncheons via video chat. 
Family First
As the youngest child in a family of five daughters, Kathy claims to be the quieter one of the clan, but still loves making people laugh. She has a blast sharing inside jokes and secret looks with her sisters when they're together. Today, she's a wife and mother of two college-aged kids. When asked about them, Kathy's radiant smile says it all: Her kids are her world and she couldn't be prouder of their accomplishments.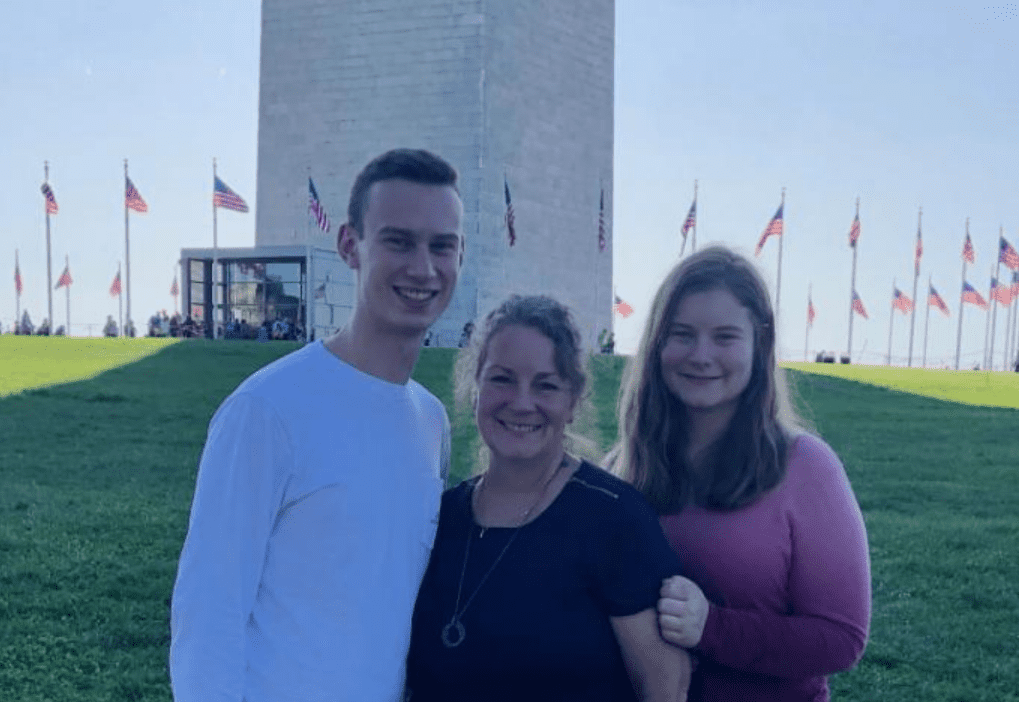 Kathy is lovingly known as the family historian, capturing priceless photos and videos that she later sets to fun melodies. In fact, music is a big part of Kathy's life and her tastes are quite eclectic. She listens to everything from country to Broadway…well, everything that is except the Bluegrass music that her mom used to play!
Rumor has it that Kathy appreciates music so much that she was often known to break into song at her previous job. Kathy insists that there is a song that applies to every circumstance and her family often begins singing for no real reason whatsoever. While we have yet to hear her sing at L-Tron, I have a feeling we'll be in for some fun tunes in the weeks and months ahead!
An Adventurer at Heart
In her free time, Kathy loves to explore new places. In fact, a perfect day for her would be waking up with her husband and kids to a day filled with sunshine and adventure. Locally, she enjoys spending time in the Finger Lakes region, but she's up for anything, whether it be a relaxing vacation at the beach or a trip to the mountains for some hiking. Her extensive travels have taken her cross-country through the National Park System, and all the way to Europe and the Middle East. If she could re-visit a particular destination, it would be Scotland, the breathtaking homeland of her grandmother.  
Kathy's Role at L-Tron
What exactly does Kathy do at L-Tron?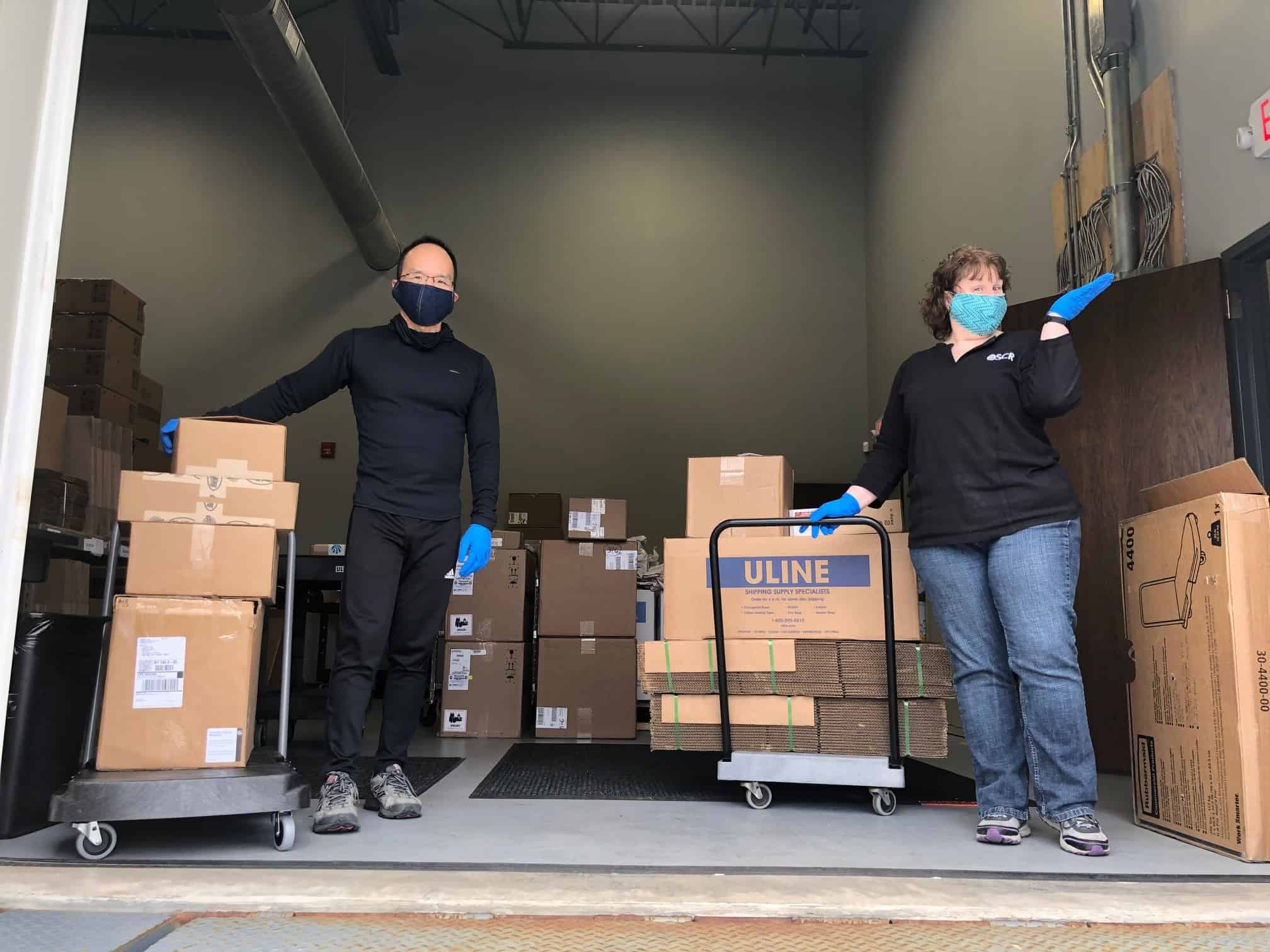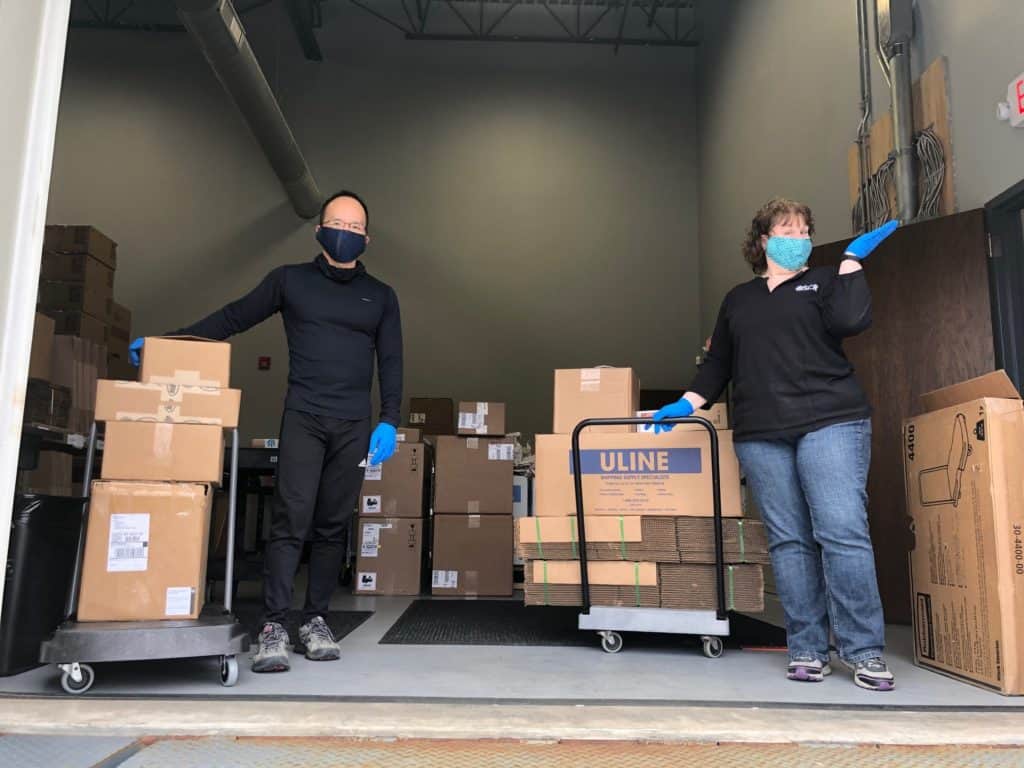 Kathy joins us as a Customer Care Specialist. You can find her within the L-Tron office fielding phone calls, answering the door and responding to emails. Whether you're a client or a colleague, Kathy strives to connect you with the right person, and make sure your concerns are heard. 
While Kathy admits that she still has a lot to learn at L-Tron, she enjoys understanding how each of our products is used to help others. She loves knowing that she can contribute to making someone else's job easier and desires to grow in knowledge each day. Kathy even signed herself up for an OSCR360 demo because she is fascinated with how the technology is revolutionizing courtroom practices and helping law enforcement investigate crimes.
At L-Tron, it's no secret that we pride ourselves in superior customer service and support. We are confident you will receive both, should you be so lucky to connect with Kathy Krager. 
Welcome to the L-Tron team, Kathy!