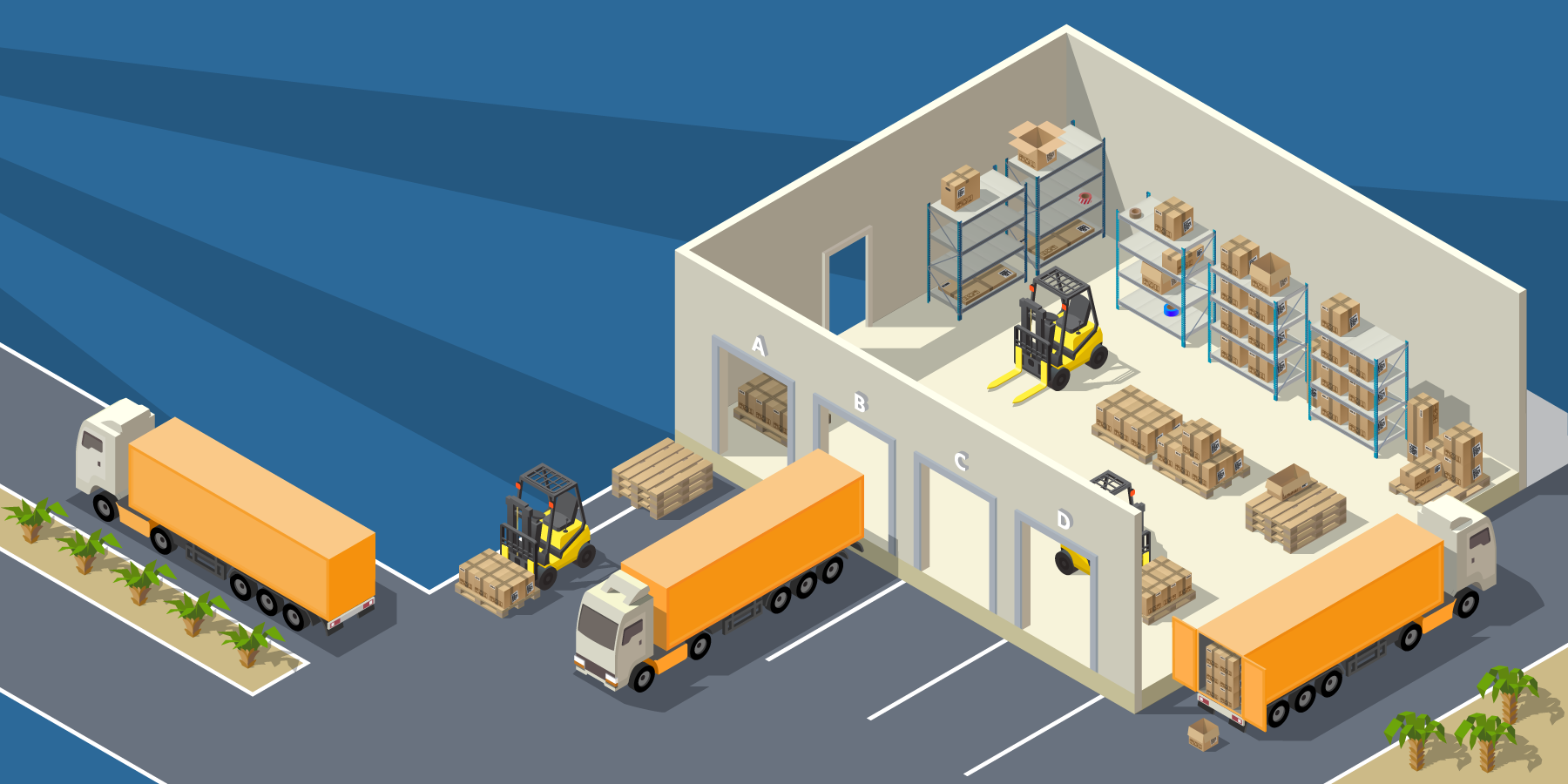 Connected solutions for a connected warehouse.
If you are managing a warehouse, distribution center or manufacturing plant, there is a lot of pressure to improve productivity and ROI every single quarter.
With the advancement in technology, a connected warehouse that offers visibility into your inventory, assets, workers and processes is crucial in helping you increase accuracy and efficiency of your workforce. From shipping and receiving to material handling and order fulfillment, connecting your workers to the process can achieve overall success in the warehouse or distribution center.
We offer a number of technology solutions to help you refine your existing connected warehouse or deploy a new solution to:
Maximize efficiency with accuracy
Reduce operating costs and maximize productivity
Maximize your asset and technology investments
Insight to make better operational decisions
Promote business growth and profitability
More accurate and efficient workflows
Yes, automating your warehouse is a hefty short-term investment on time, finances, and labor. However, the current business pressures to deliver goods faster, more affordably, and with total visibility creates performance requirements that surpass mere human ability.
With L-Tron and Zebra mobile computing, printing and scanning solutions, you will gain the flexibility and agility needed to improve processes, meet quality goals, have happier customers and make great strides toward a more efficient operations.
Contact us for a no-obligation evaluation of your current environment and solutions to help you improve your connected warehouse and workflow performance.
Explore our Zebra solutions that meet your specific needs. Click the buttons below to explore different areas for improvement in your warehouse:
[Featured Video]: How to Maximize Warehouse Efficiency
Questions? We'd love to hear from you.
[Featured Content]: Warehousing 2020 Case Study
Click the image below to download: