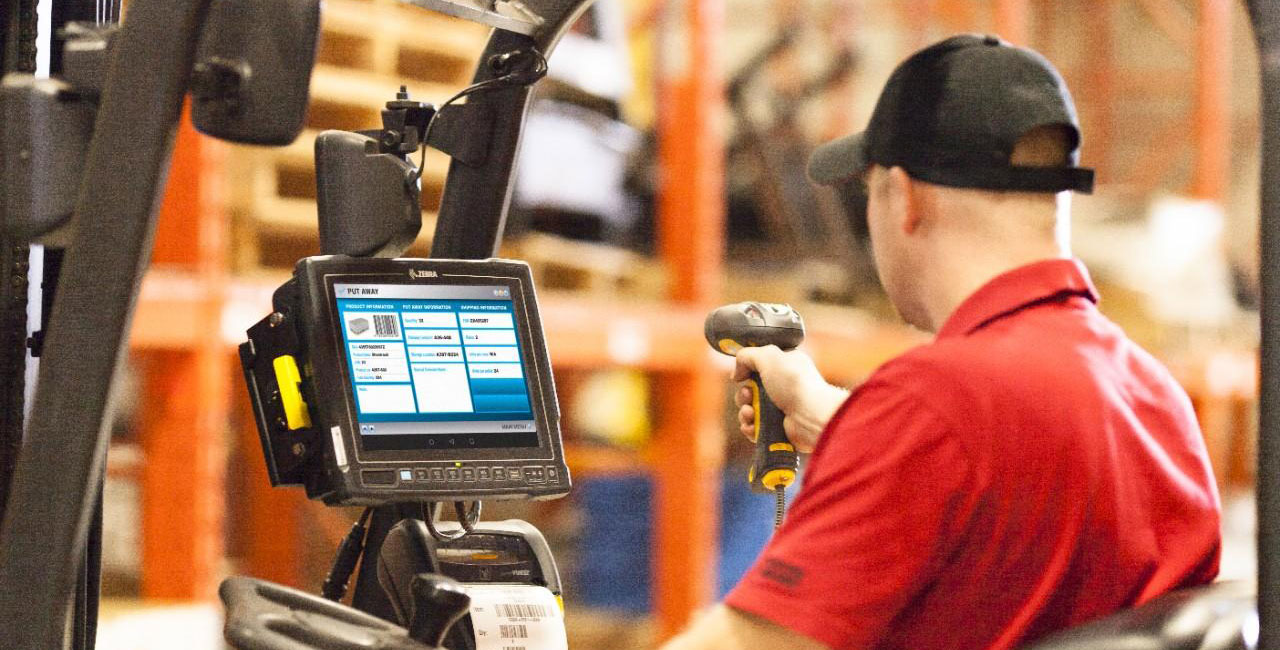 Improve Inventory Management and Workflow Performance
Connected solutions for a connected warehouse
For many companies, warehouse automation has mitigated the challenges posed by an increasing variety and volume of orders as well as rising customer expectations. It speeds up the entire process of inventory management and order fulfillment far more efficient and easier. A well designed and implemented inventory management solutions connects the worker and the equipment for a much more efficient process that delivers robust return on investment (ROI).
More accurate and efficient workflows
Accurate traceability and analytics
Insight to make better operational decisions
Improve safety and ergonomics for workers
Streamline day-to-day operations
Improve customer satisfaction
Human error is inevitable. By introducing solutions that add automation, those errors are eliminated from task workflows. Implementing warehouse automation technologies enables pick verification, for example, to occur at the time an item is picked – notifying the warehouse worker immediately if the wrong item is picked. This also enables the warehouse organization to eliminate manually performed quality inspections. Together, firms can raise their perfect order rate, while ensuring labor is assigned to high value tasks.
With L-Tron and Zebra mobile computing, printing and scanning solutions, you will gain the flexibility and agility needed to improve processes, meet quality goals, have happier customers and make great strides toward a more efficient operations.
Contact us for a no-obligation evaluation of your current environment and solutions to help you improve your connected warehouse and workflow performance.
Featured Inventory Management Products
The MC3300 – the next-generation mobile computer for more productivity and profitability. The MC3300 is full of innovative features:
multiple form factors for easier scanning
advanced long-range data capture capabilities
a tough and rugged exterior and much more.
This mobile computer is pre-licensed with "best for business" Android OS. 
It's the ground-breaking all new warehouse mobile computer designed to deliver productivity increases in the warehouse. On average, the TC8000 saves 14% per worker versus traditional form factors. Gain an extra hour of productivity, per worker, per day. This is the only device on the market that simplifies it all.
Interested in learning more? Click below:
[Featured Content]: Increase your Printer Data Security
Click below to view infographic:
[Featured Video]: Making your Manufacturing & Warehouse Operations Lean