(a 3 minute read…)
Companies often find themselves in a tight spot when it comes to keeping track of "physical things" owned by the business. In most instances, there will be a lot of "things" to keep track of, so keeping tabs on everything can be daunting. The good news is that Asset Management Systems and Inventory Management Systems take the time and manpower out of the equation, enabling companies to allocate that time and manpower elsewhere!
The question is, do you have assets, inventory, or both?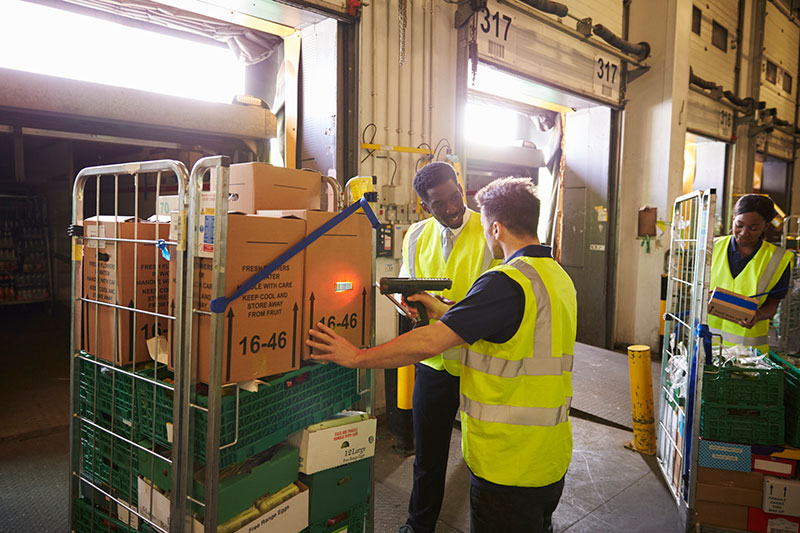 If your company has a bounty of owned items of value, these are known as assets.
When you start brainstorming a list of assets, begin thinking along the lines of equipment, although assets include much, much more.
You may want to consider the following:
Computers
Printers
Fork trucks
Loading docks
Furniture
Buildings
Inventory, on the other hand, includes quantities of consumable materials that are kept on hand.
Inventory also includes finished products that have been made at your facility and unfinished products that are still a work in progress. Inventory items might include:
Rolls of tape
Printer paper
Pallets
Fuel
So why bother keeping track of assets?
Well, for one, equipment needs ongoing maintenance – both preventive and repairs. Equipment may require calibration and certification, as well. An Asset Management System will keep track of equipment purchase information, where the equipment can be found on the premises, loan information, what maintenance has been done or when maintenance is due, calibration certification and date of expiration, and even the employees who have been trained to operate said equipment.
Inventory is equally important to keep track of.
An Inventory Management System prevents you from running out of a consumable that your business depends on. What good is having a label printer if you run out of labels? Or a stapler without any staples? With a system in place to manage inventory, you will not run out of those everyday items that you need; in fact, the system can even be linked to a purchasing system to automatically reorder specified quantities of consumables.
For manufacturers, it is critical to keep track of unfinished and finished product inventory, as well as inventory that may not be physically present in your facility, but instead is in transit to another location. Also, manufacturers must consider the raw materials they need on hand to stay ahead of product demand. With an inventory management system, this type of information can be easily accessed and passed along to other stakeholders, such as your warehouse and distributors.
Whether you're ready to consider an Asset Management System, Inventory Management System or both, we would love to answer all of your questions. Contact us today.