Earlier this year, Microsoft made a huge announcement.
Microsoft Windows Mobile end of life: The company is planning to end support for Windows mobile operating system by the end of the year.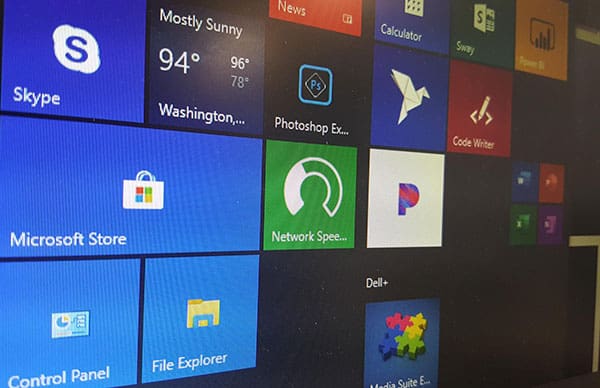 The end of support for this legacy Microsoft Windows mobile operating system is a dilemma facing distribution centers, manufacturing facilities and warehouse environments across the globe, and it's not hard to see why. The challenges associated with losing mainstream support and the precarious nature of patches, new releases and erratic support coverage, not to mention new apps, adapting workflows and changing mobile devices, can be overwhelming at best. Not only that, but implementing a transition plan for numerous devices and operating systems across your entire enterprise is enough to daunt even the most technically savvy.
In addition, adopting and integrating new technology is a matter of preference, as organizations strive to maximize every bit of functionality out of legacy hardware and software before making the leap to upgrade. While that may seem economical, the real truth is:

The cost of doing nothing is astronomical.
Business critical improvements and enhanced security promote innovation, improve productivity and streamline efficiencies. This has a huge impact on the bottom line. And equally important, upgrading eliminates vulnerabilities to potential security threats.
Ultimately, the goal is to implement the right mobility platform that will generate cohesion throughout your organization and help you transition quickly, securely and with minimal disruptions to daily operations. Let's delve into how the next generation of workforce mobility can transform your business.
It is important to recognize several critical factors that have a tremendous impact on maintaining productivity and efficiency throughout your organization.
Seamless device integration
Extended life cycle management
Enterprise Level Security
The good news for all of those concerned about the pain of Microsoft Windows Mobile end of life? Android™ is here; tried, tested, true and ready to take action.
Given its large market share and extensive ecosystem of apps, developers and VARs, Android has evolved as the prevalent operating system for workforce enterprises, and for good reason.

Let's review three important reasons why Android is a smart choice for your OS transition plan.
Security

Alleviating security vulnerabilities and protecting vital data are top priorities on everyone's OS solutions checklist. Android delivers the highest level of security by deploying application isolation and exploit mitigation techniques. Users can also implement lockdown techniques through mobile device management to further reduce the risk of malware intrusion. Simply stated, this limits what the user can do and what apps can run on the system.


Added Features

Android Enterprise has added features, like (1) bulk provisioning to speed device setup, (2) device owner mode to allow fully managed devices at the corporate level, (3) encryption enabled by default to protect personal and corporate data and, (4) always-on VPN

Compatible Hardware

Selecting the right hardware is imperative. Zebra has been working for years to combine the Android operating system with its mobile devices to be able to offer true Enterprise-Ready devices that offer the best in productivity, management and security. These efforts are the genetics behind Zebra Mobility DNA.
Deploying a strategic OS transition plan doesn't have to be intimidating or expensive. In fact, when done right, and it can actually increase ROI and drive profitability throughout your entire organization. Zebra Technologies, a leading developer of handheld mobile devices, is in the midst of a transition of its own, from the popular MC9200 to the updated MC9300. Learn how we can help your warehouse or manufacturing facility transition seamlessly from Microsoft to Android.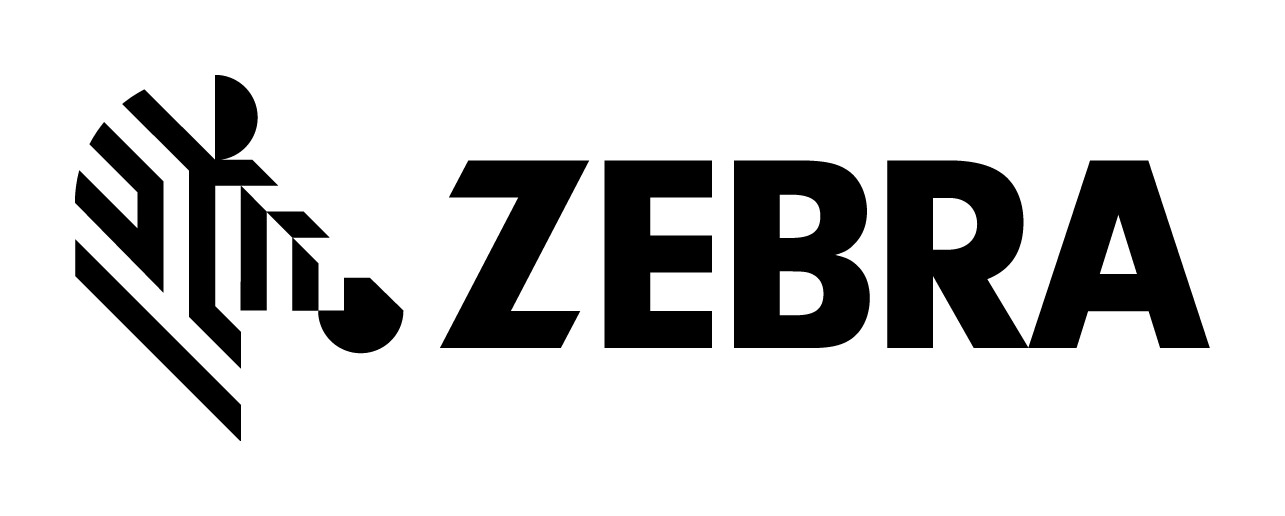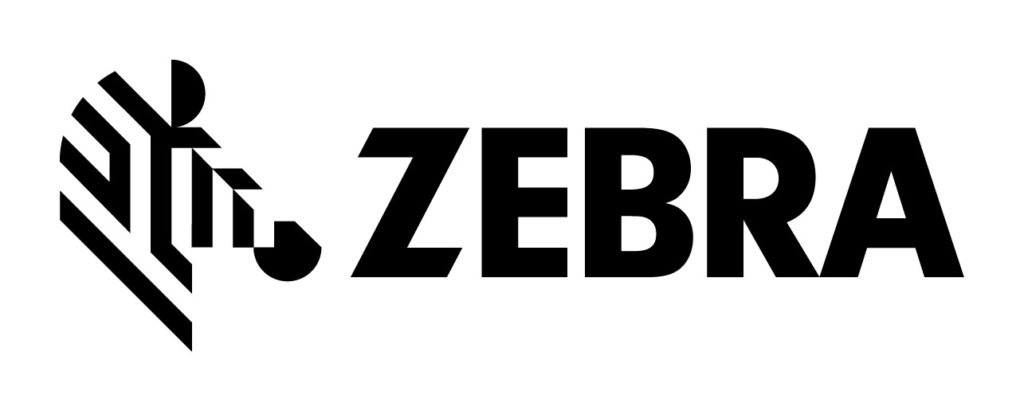 The L-Tron and Zebra partnership spans several decades. We provide enterprise-class technology solutions, including Zebra mobile computers that combine consumer styling with enterprise security, data capture, connectivity, and reliability. Our goal is to help you select the right equipment for your application. We bring over 40 years of technical expertise to help you achieve your goals. Click to read more about our partnership with Zebra Technologies.