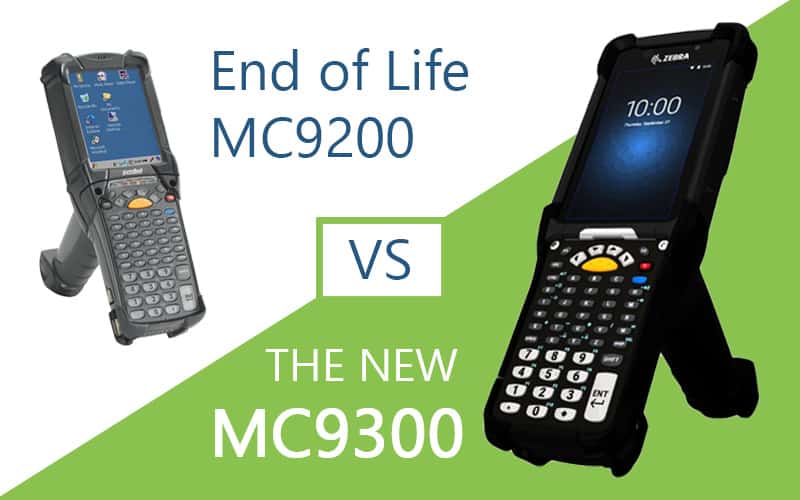 The MC9200 had a good run. Actually, a great run.
In early 2019, Zebra Technologies announced the end of life for the MC9200 handheld mobile computer with plans to replace with the updated Zebra MC9300. The 9200, as with previous devices in the MC9000 line, has been long known for its durability and ergonomics, making it the obvious choice for manufacturing and warehousing environments. The 9300 picks up right where the 9200 left off and then some, with upgrades across the board.
Enhancements from the MC9200 to the Zebra MC9300
Durability – An improved IP rating makes the previously durable device even tougher than nails
Ergonomics – Holding the same device for 8-10 hours requires thoughtful design consideration
Data Capture – Zebra's barcode scanner portfolio speaks for itself in scanning technology
Performance – Enhanced Wi-Fi, power supply, and memory to name a few
Support – Security guard for Android™ and application support galore
For more specs, click to view the MC9300 datasheet.
But what do warehouse workers actually think about the Zebra MC9300? After all, they're the ones who will be using it, day in and day out.
Employees are loving several user-friendly features:
Large 4.3" screen that's readable indoors and outdoors.
Did we mention it's a touchscreen? Use with gloves, a stylus, when wet, and more.
Vibrate mode for those noisy environments when you just can't hear the scan tone.
Run TE (Terminal Emulation) apps right out of the box. It's that easy.
NFC pairing with scanners, printers, headsets and other devices.
The ergonomics. Obviously.
Timing is Everything
The upgrade could not have come at a more perfect time. As discussed in The Silver-Lining around Microsoft's Windows Mobile End of Life Announcement, the era of Microsoft OS on handheld devices is coming to a rapid end, leaving many distribution centers, manufacturing facilities and warehouses unsure about next steps.
Zebra's MC9300 is the next step. To learn more, visit https://www.l-tron.com/mc9300-mobile-computer/ and watch this video that comes straight from the developers of the Zebra MC9300. The video covers several key topics, including:
Design objectives
Testing phases
Customer requirements and feedback
Key improvements
Migration process
Life expectancy
Ready to make the move to the Zebra MC9300? L-Tron can help your warehouse or distribution center transition smoothly.
---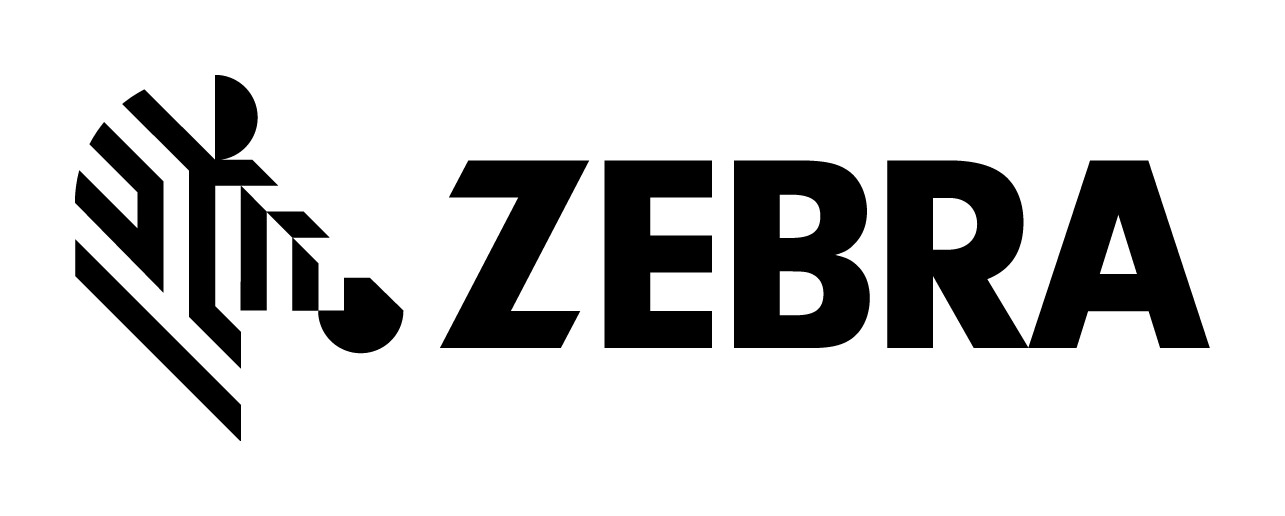 The L-Tron and Zebra partnership spans several decades. We provide enterprise-class technology solutions, including Zebra mobile computers that combine consumer styling with enterprise security, data capture, connectivity, and reliability. Our goal is to help you select the right equipment for your application. We bring over 40 years of technical expertise to help you achieve your goals. Click to read more about our partnership with Zebra Technologies.