Historically, some of L-Tron's most successful projects have stemmed from the ideas and requirements of our clients.
Our 4910LR Driver's License Scanner, for instance, was born from a meeting between our engineers and some State Troopers…on a napkin at a coffee shop. Feedback from real life patrol officers all over the country continued to play a role in making the 4910LR what it is today. The L-Tron team worked to develop a comfortable size, shape, and weight of the scanner body itself. Every physical and technological feature of the 4910 was purposely designed. The Evolution of the 4910LR whitepaper details the years of collaboration between L-Tron and our customers that have made the 4910LR the driver's license scanner that it is today. 
Similarly, our OSCR360 system was developed after years of collaboration and feedback from prosecutors, investigators, jurors, photographers and engineers. The result? OSCR360 is THE single platform for crime scene investigations. The system captures 360-degree crime scene images, then stores and organizes all of your digital evidence from the case. Finally, prosecutors are able dynamically present the case in court – providing context to judges/juries and ultimately resulting in case convictions. If you were to take a closer look at OSCR, you would discover that every feature was asked for, recommended by, or originated from the needs of one of our customers. 
We continue to work daily on new and innovative projects that will increase efficiency for our clients and ultimately make their jobs easier.
Our ability to listen to our clients, collaborate with them and respond accordingly sets us apart. How do we work with our customers? How does L-Tron incorporate client feedback into everything that we do?


We find the answers (so you don't have to).
When you don't know where to start, L-Tron will lend a listening ear. We want to hear your unique needs, your goals, and your challenges. We ask the right questions to further guide the decision-making process. Our team has decades of experience and stays current on the latest products and technology. In short, we do the research so you don't have to. At the end of the day, we will make a recommendation that is suited to your specific needs – or work to develop something new just for you!
We are always seeking to learn and improve from our customers.
Our engineers and product specialists listen to your problems and ideas, then collaborate with you to create a solution built specifically for your needs. In the public safety realm, we have developed products like OSCR360 and the 4910LR by listening to industry feedback every step of the way. We've been inside your patrol cars, traveled to live crime scenes, attended training sessions, visited the courtroom, and hired retired officers, all to better understand your day-to-day needs. We've discovered so much along the way and are appreciative of the feedback that agencies have shared.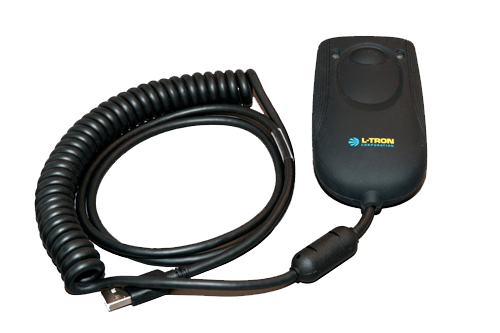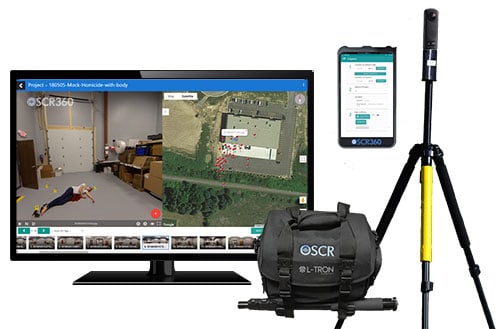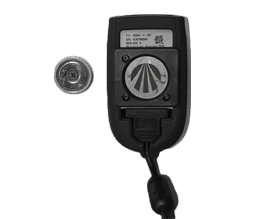 We want to hear and share your stories.
Let us know how your agency is using our products so other departments can continue to learn from you. When OSCR was first released, we had a bulleted list of use cases, recommendations, and tips that we shared with our customers. Over the years, the list has continued to grow because of your great ideas!
As Western New Yorkers, we never imagined OSCR capturing evidence from a boat collision in the South Carolina bayous – but you did! When we first envisioned OSCR at crime scenes, we never thought about just how perfectly OSCR could capture the tiny interior of a dark closet. We have heard stories from agencies across the country about how OSCR has been a game changer at different types of investigations and scenes. As a result of this shared knowledge, we have been able to educate law enforcement agencies all over the country on new ways to use our products and new ways to make their jobs just a little bit easier.
We're all in this together – Your Success is our Purpose!
Your feedback is welcomed and appreciated.
We have upcoming projects scheduled and we want to hear from you! What designs and features are you looking for in OSCR360, the 4910LR, and our other equipment? How can we help make your job easier? 


---
Get in Touch with the L-Tron team:
Questions? Interested in more information? How does L-Tron incorporate client feedback into our products and solutions?
Fill our the form to the right, or immediate assistance, please call us at 800-830-9532 or send an email to info@L-Tron.com.