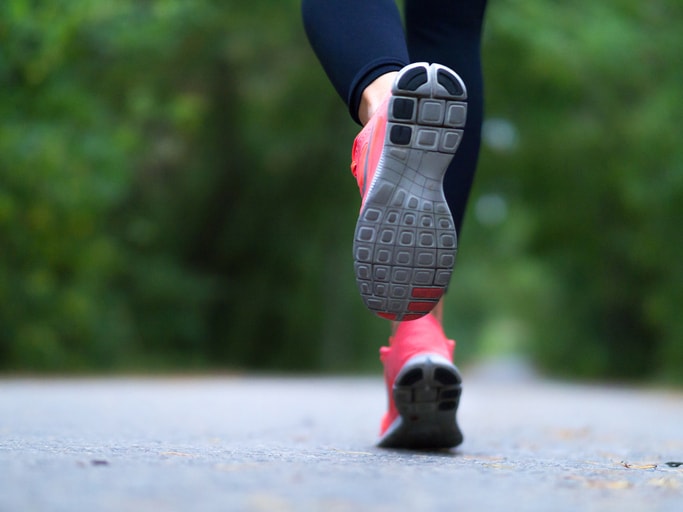 Are you working on your "COVID-19"? You know, the 19 pounds you feel like you've gained since you started working from home, quarantine snacking and have unlimited access to both your refrigerator and ordering delivery?
Here at L-Tron, we have always joked about the LTC-15 with our new hires. These new team members are (pleasantly) surprised to see how much our office culture revolves around food. We celebrate employee birthdays, national days like hot dog day, ice cream sundae day & celery day, and make any excuse to grill. Individuals love to bring in breakfast too – nothing makes a Monday better than a box of Donut Delites!
Now that our organization has shifted to working from home due to the coronavirus pandemic, the team has missed those special "days" that brought us together to snack. Instead, we are looking at other ways to connect with one another, stay active and to keep one another healthy & safe.
How is the LTC team staying active while working from home? What apps and activities are we each using to stay healthy through the pandemic?
1. Count-It Competition: Make every step count.
In early July, L-Tron began a friendly "Count-It" competition to track team member's steps. "Count-It" is a wellness app that integrates with the majority of fitness trackers & fitness phone apps. The format converts all steps and activities into points – allowing team members who utilize all different forms of fitness to compete each week. L-Tron is tracking steps on a weekly & monthly basis. This brings the team closer, promotes friendly competition and encourages us all to take more walks throughout the day. We hope to hand out prizes to our biggest steppers each month. Cathy is already zooming around the office more, she's been in the lead several days this week!
2. Find Socially Distant Outdoor Activities
Many team members at L-Tron have discovered outdoor activities that they love. The office's main goal has been to keep all team members safe & healthy – and to instill in each individual a sense of personal responsibility. There are many activities that keep us staying active while working from home AND allow us to keep our distance. Alex has been running in Texas (in the mornings or evenings to beat the heat). Andy has been hiking and walking his dogs. Juli is horseback riding several days a week (who wants to get within 6 feet of a horse?). Elyse has been spending time swimming in her parent's pool. Gayle has been finding new trails throughout the country on her Peloton bike. Each team member has found their own fitness outlet and a creative way to stay active.
3. Make Time for Fitness – and Time to Take a Break
When working from home, many team members find it difficult to "leave" the office, especially when your office is also your living room. Be sure that you are setting aside time for being active. L-Tron encourages employees to take a 15 minute walk during the day. If you feel like you can't break away from your desk, schedule time in the morning or after work to exercise. L-Tron leaders RAD & Gayle have generously provided "summer hours" every Friday. After our weekly happy hour, the team is able to kick-off their weekend early. This allows every employee a little time to unwind, however they choose.
What is your organization doing to encourage you to be healthy and active? How are you staying active while working from home? Share with us on social media @LTronCorp