Sometimes, you have to work with something you don't want, in order to figure out what you do want.
A Florida agency found that out the hard way when their command staff decided their crime scene unit wanted a laser scanner. To clarify, the crime scene unit didn't ask for a laser scanner – it was simply purchased for them. Due to the big price tag, crime scene technicians were expected to use the scanner often, especially on major scenes. Having eight technicians share one piece of equipment meant centralized storage and extended response times, not to mention the hours of on-scene time required to properly scan a crime scene.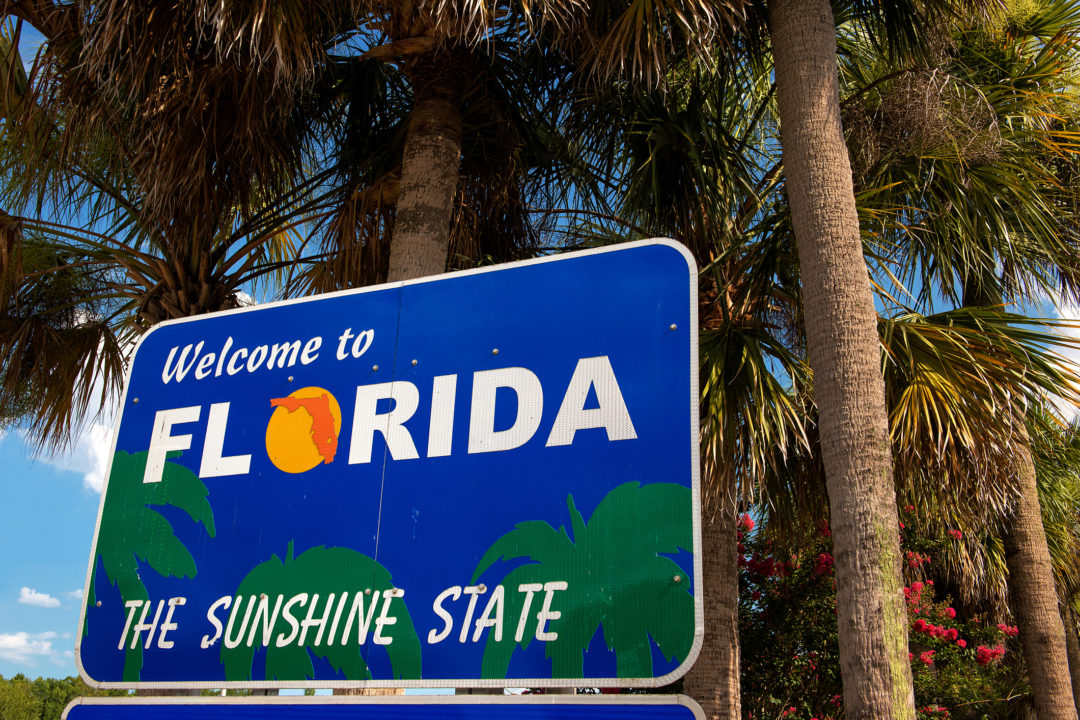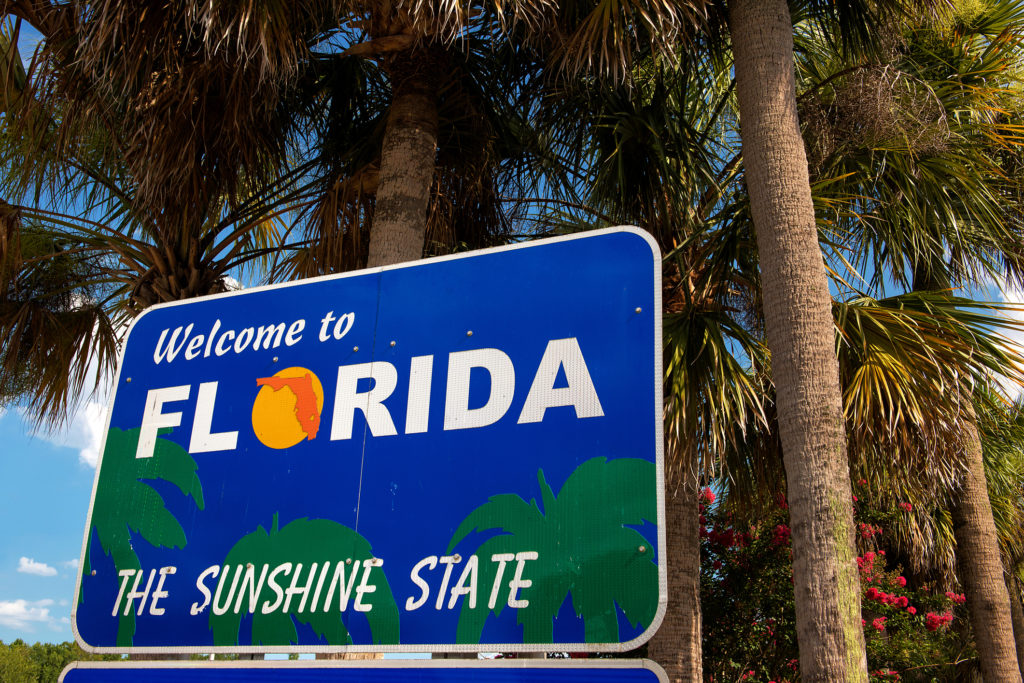 Then, they met OSCR360.
When the crime scene unit saw a demonstration of OSCR360 they were immediately impressed with its simple setup, ease-of-use, and quick processing speed. Leveling issues were eliminated with OSCR's built-in tilt sensor. Harsh differences in lighting? No problem with OSCR's optional HDR setting. One technician remarked that she could leave her notepad in her van since OSCR's tablet could be used for note-taking. Best of all, every member of the unit could be easily trained to proficiency in just a few hours – for free.
The department wanted OSCR in every crime scene van.
Customers immediately see the benefits of one complete OSCR system – capture kit and software license. As time goes by, many departments realize they can use OSCR on every scene. Additional capture kits are purchased and licenses are upgraded.
This Florida agency was not the typical new customer. They cover more than 1,100 square miles of rural and populated ares with nearly 300,000 people. Several of their neighboring agencies were already using OSCR. Command staff at the agency quickly realized OSCR's numerous advantages, so they jumped in feet first and bought eight capture kits and a floating computer license – all for approximately half the cost of a single laser scanner. Each OSCR capture kit that was purchased will live in eight fully-equipped take-home vans for crime scene technician use.
The end results:
Each crime scene technician at this department has an OSCR capture kit readily available to accompany them on EVERY scene. Added benefits of outfitting each crime scene tech's van with OSCR include:
Waiting in line for a critical piece of equipment is a thing of the past.
Response times are shortened since there is no longer a need to make an out-of-the-way stop at the office to pick up a laser scanner on the way to the scene.
On-scene times are shortened too: a scene that used to take five hours to scan can be fully documented by OSCR in 20 minutes.
Laser scanning can now be reserved for one or two major scenes, and its output can be converted to an overlay for inclusion in the OSCR presentation software.
During the COVID pandemic, investigators can limit their use of PPE and the number of Officers needed to enter the scene. Read more on how OSCR assists Officers during COVID-19.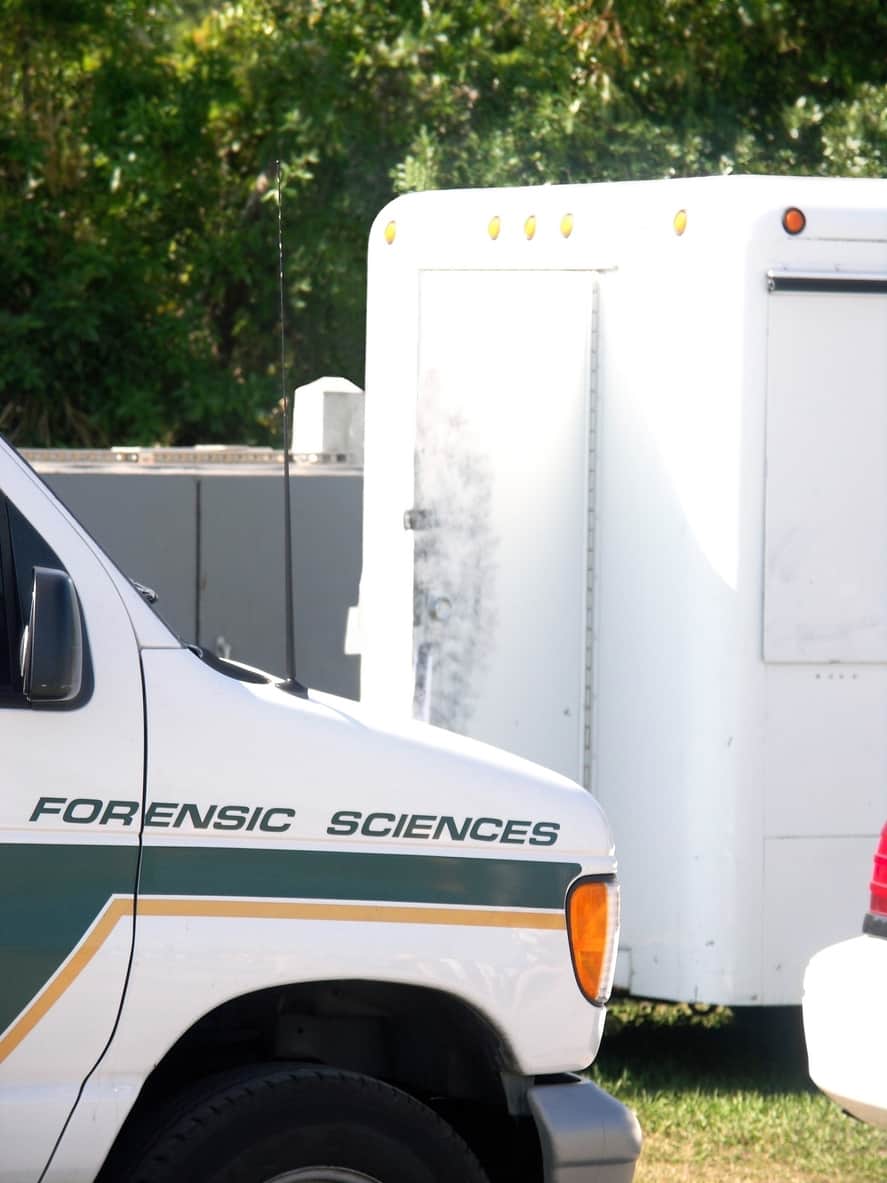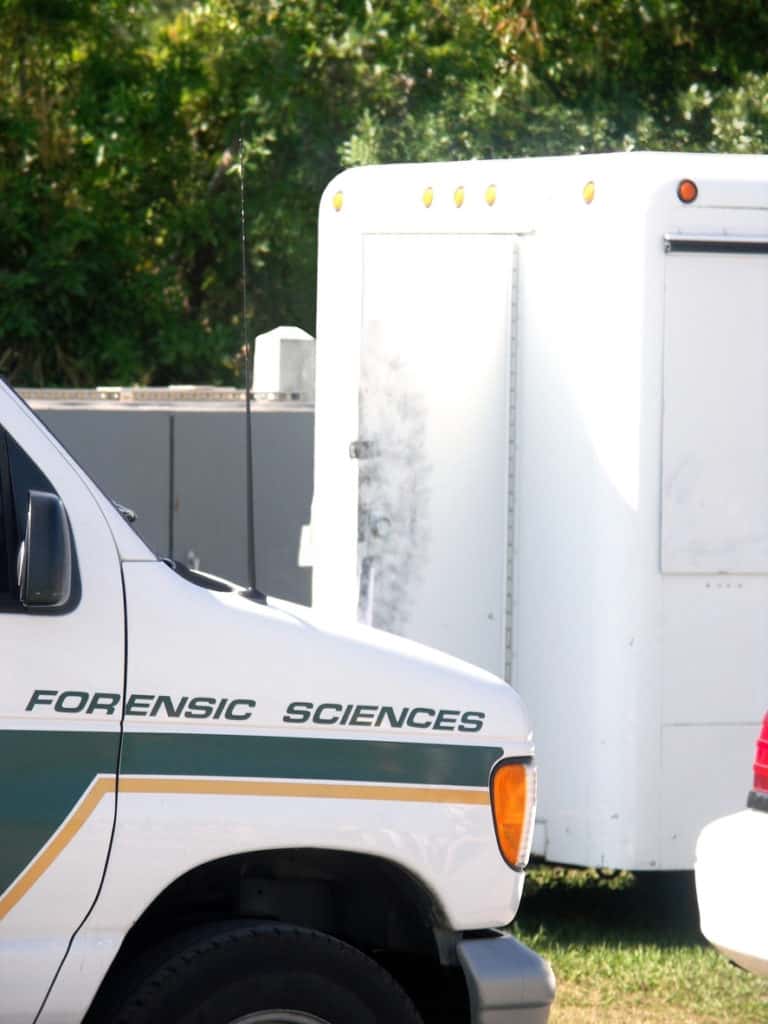 The standard OSCR license is only used on one computer however, this agency chose to purchase the OSCR floating license. The floating license allows each technician to use the presentation software on any computer. There is no need to drive o the office to sync images and complete projects, which can potentially reduce fuel and overtime expenses. With no need to wait for a designated computer, projects can be completed faster and shares with prosecutors sooner.
We are looking forward to continuing to work closely with this Florida agency. All of L-Tron's products are built from the voice of Law Enforcement. This means that the feedback from this agency (and other users) will help to drive software updates, changes to the product & more.
Do you want OSCR in every crime scene van at your department? Meet OSCR360 & see how the system can assist your agency:
About the Author: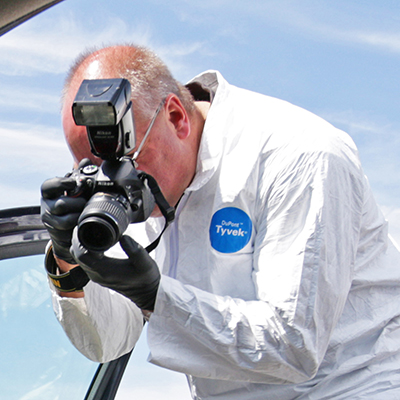 Andy McNeill
Andrew retired from the Monroe County (NY) Sheriff's Office after spending the majority of his career in the Technical Services Unit, where he was responsible for crime scene investigation, collision reconstruction, and latent print examination. He was also the lead forensic instructor at the regional Public Safety Training Facility and a photography instructor at the New York State Academy of Fire Science. Andrew is an IAI-certified CSCSA and ACTAR-accredited Traffic Accident Reconstructionist. He has spoken on a variety of forensic-related topics at various colleges and conferences. In his spare time, Andy enjoys kickboxing, traveling and photography.