How to Become a District Attorney Investigator: The 4 R's
Reliable district attorney investigators are essential in today's criminal justice system. This blog outlines the 4R's of becoming a district attorney investigator: the role, the requirements, the responsibilities and the resources you may need.
How to Become a District Attorney Investigator: The Role
As a district attorney investigator, your position will matter – a lot. After all, you will be playing an integral role in uncovering the truth and serving justice for the people of your community. A thorough investigation is imperative to prosecuting and closing a case – with a conviction. As you consider pursuing a career in this field, it is important to fully realize the significance and weight of your future role.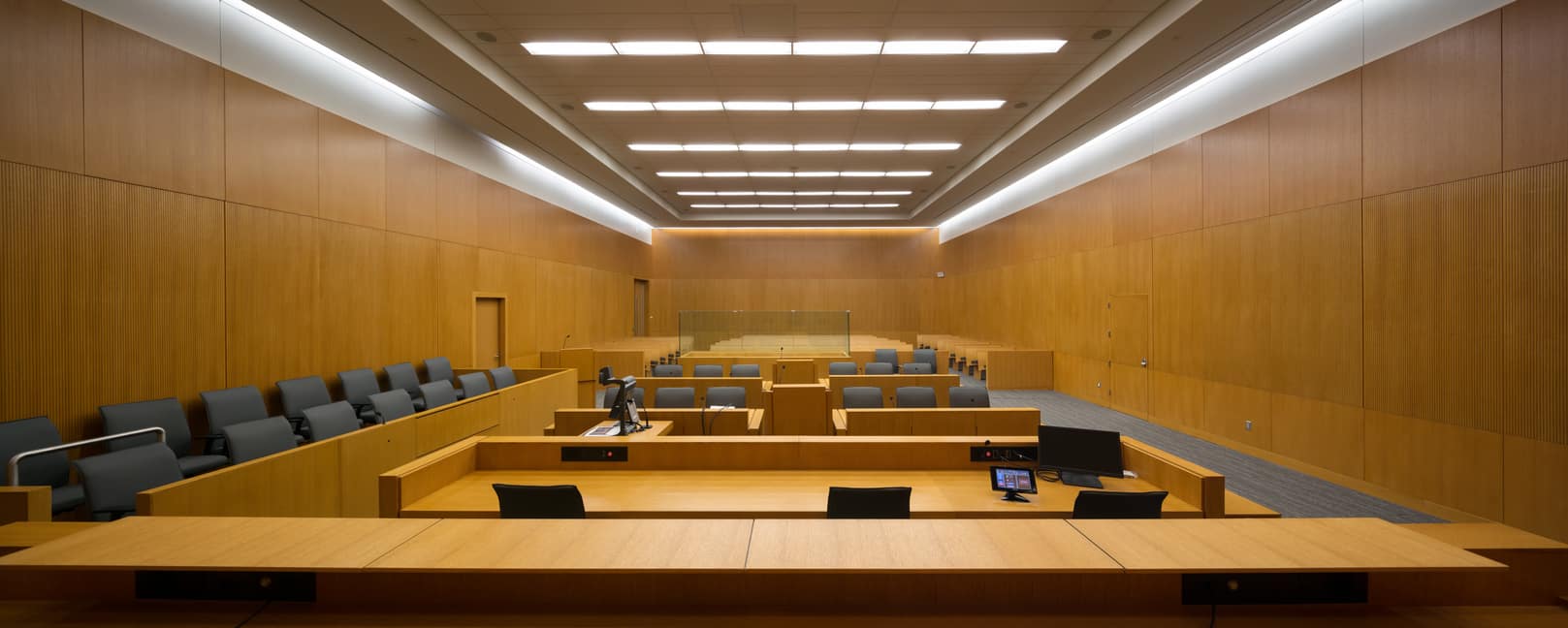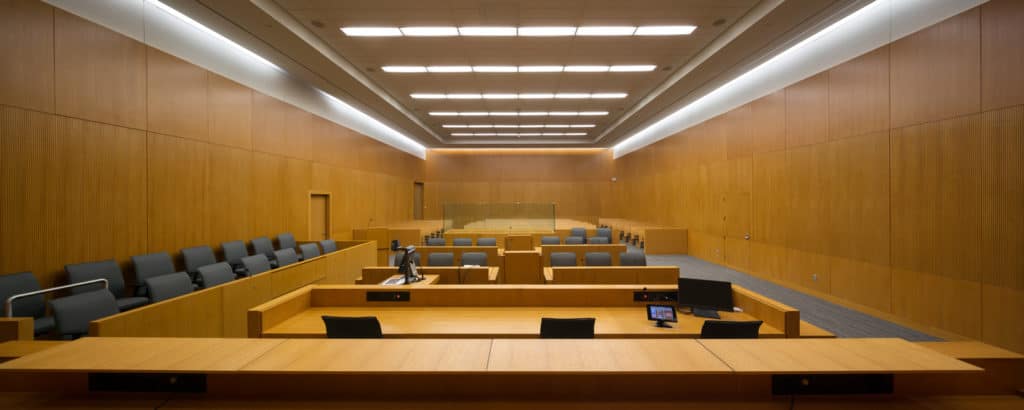 The Requirements
The job requirements of a district attorney investigator will vary state-to-state, county-to-county and position-to-position, but qualifications will likely include some level of college education in a field like police science or criminal justice. You'll also need up-to-date police training, a current driver's license, and some level of previous investigative experience within a law enforcement agency. Certifications with organizations like the IAI (International Association for Identification) are helpful as well. Additionally, potential employers will likely seek an investigator with exemplary character traits, such as integrity and reliability, strong initiative and work ethic, intuition and attention to detail, effective communication skills, and the ability to work well with others.  
The Responsibilities
Day-to-day, you will be working closely with many other people, including prosecutors and office support staff, local and state law enforcement agencies, witnesses and suspects. Your responsibilities will include:
Investigating cases, often in collaboration with law enforcement agencies.
Collecting, documenting, and assessing evidence.
Locating, interviewing and taking statements from witnesses and suspects.
Serving subpoenas and executing warrants.
Advising the DA's office on case recommendations.
Collaborating with prosecutors in preparation for trial.
Testifying in court.
The Resources
There are a variety of tools available to help district attorney investigators achieve success. This checklist of investigative tools created by a 20-year investigation veteran, will come in handy as you prepare to go to a crime scene. Back at the office and during trial, case management and case presentation software can be helpful courtroom technology tools to make your job a bit easier.  
Without a doubt, one of the most valuable resources for the criminal justice field is OSCR360. It's highly useful not only during the investigation, but throughout case preparation and for use in the courtroom as well.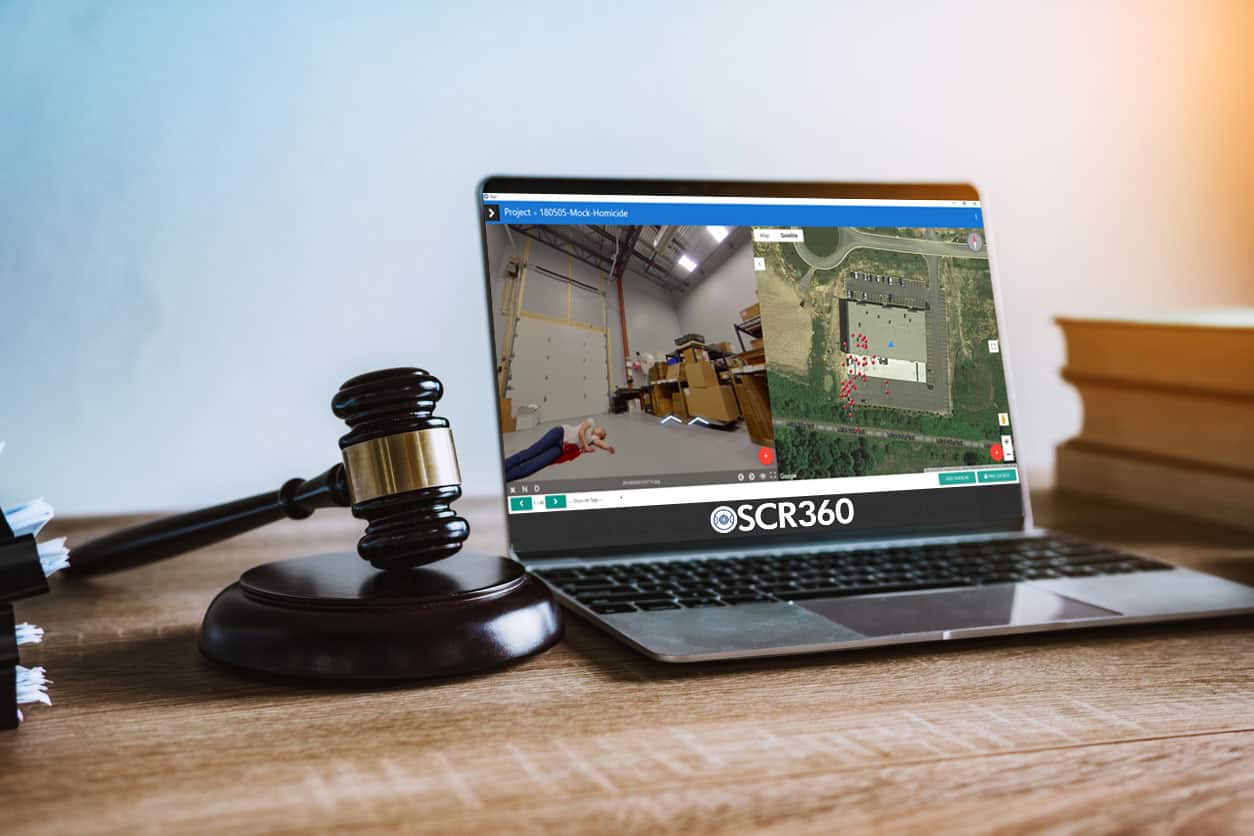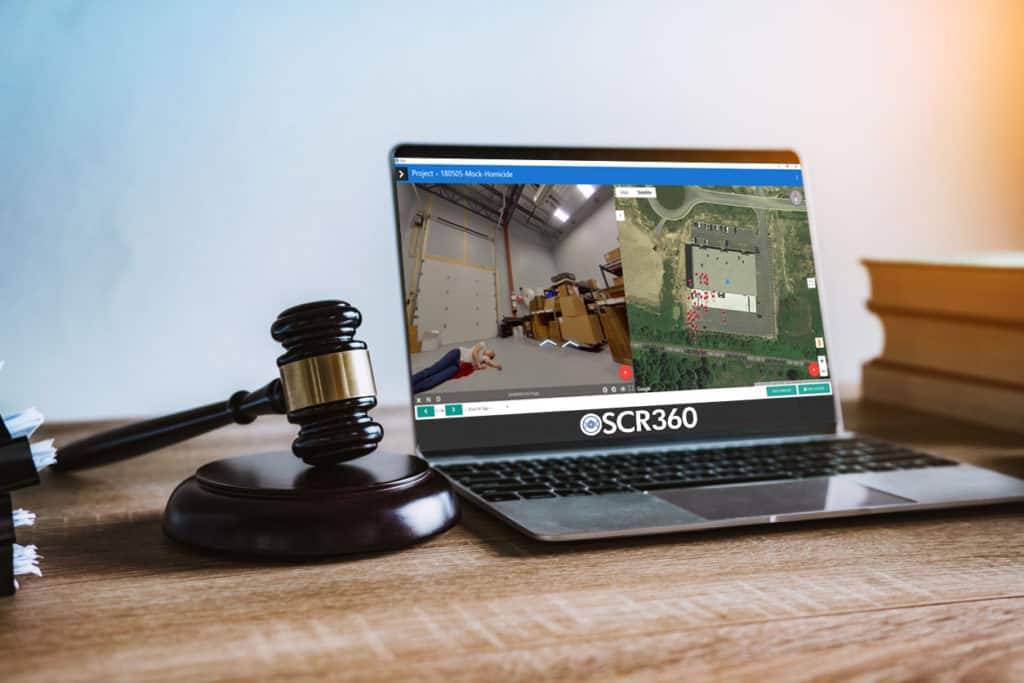 At the crime scene: Capture 360-degree floor-to-ceiling spherical photos to preserve the scene exactly as you saw it during your investigation (or, if an investigator from a law enforcement agency was on-scene before you, you can use their "first on scene" OSCR photos and go from there). Each photo is automatically time-stamped and includes GPS coordinates of where the photo was captured. 
In the DA's office: Using your OSCR photo(s), create an entire case file that includes the multimedia evidence you have for the case. This could include close-up evidence photos, video/audio recordings, body cam footage and more. OSCR is user-friendly, secure, and shareable – but only with those whom you choose to share it with.  
In the courtroom: OSCR presentations have been used and accepted in the courtroom – they are admissible in court. The interactive presentation essentially gives the jurors and the courtroom audience an opportunity to virtually walk through the crime scene. They view the scene as if they were in your shoes – from the point of view of the investigator. OSCR presentations are a compelling, seamless and organized way to present a case. 
Learn more about how OSCR is used and accepted in the courtroom, allows for seamless inter-agency integration, and provides context and perspective from the scene to connect each piece of evidence by downloading our OSCR for District Attorney's one-pager.