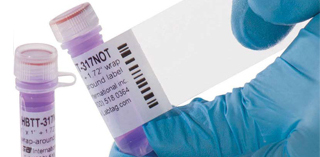 Traceability has come a long way with the advancement of barcode technology. Companies are now able to incorporate a wealth of information in a tiny barcode and the supply chain process has been transformed.
Once you've had a chance to learn a little bit about traceability, it turns out that it is a pretty straight-forward (and immensely valuable) solution.
Here are some industries that can benefit:
Food production
Manufacturing
Healthcare
Field Service
Warehousing
Distribution
Retail
Law Enforcement
However…and this is a big "however"…there is one step in the process of implementing a traceability solution that tends to be overlooked, despite its significance.

Traceability only works when the labels work.
Without the right thermal printer, ribbon, and label media, you don't have a solution—just another problem.
Consider this: If your barcode labels are getting smudged or scratched, if they curl up or fall off, then you can't possibly track your materials effectively and accurately.

Labels need to last.
Not long ago, we teamed up with Zebra to deploy a traceability solution for Franciscan Health Support Services, a company that provides home care medical equipment for customers in 17 counties in central New York and northern Pennsylvania. Medical equipment includes:
home care medical equipment
wheelchairs
oxygen systems
lifts
bathroom safety equipment
and home care beds
Each piece of equipment is labeled and stored in one of five warehouses until it's needed.
When a rented item is returned to Franciscan Health Support Services, it must be thoroughly cleaned and disinfected before being stored—a process that exposes the equipment to water temperatures as high as 300ºF for as long as seven minutes, as well as a powerful disinfectant.
Before L-Tron's traceabilty solution, the barcode labels were either falling off or becoming unreadable from smudging and scratching.
Here's where we stepped in: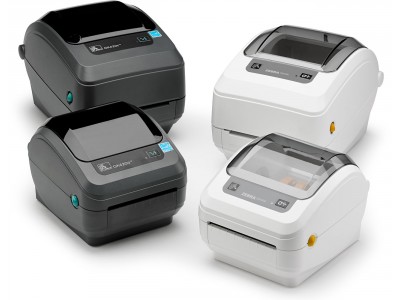 1. We installed the Zebra GK420 desktop thermal label printer because its fast speed, high print quality, and compact size presented the perfect match.
2. Then, we recommended Zebra Z-Ultimate 4000T Synthetic labels with the matte polyester facestock, which was proven to resist harsh chemical and temperatures of up to 300ºF for three years.  
Because the rental equipment also takes a beating, the scratch resistance of the Z-Ultimate Synthetic labels protected the traceability of each asset.
3. You will also need ribbon. For this type of application, we would recommend a ribbon similar to the Zebra 5100 Resin Print Ink Ribbon.
A complete traceability solution requires the right combination of printer, ribbon, and label media.
Read more about this custom barcode labeling application in a [Case Study] here.
Although your situation might not be exactly like this one, chances are there are environmental conditions that do need to be contended with. We've paid particular attention to those environments that pose a tough challenge—extreme temperatures, exposure to moisture and chemicals, and lengthy outdoor use. Our experts are here to help you find  your perfect traceability solution.
There are thousands of combinations out there, so make sure you have the right match.
Rather than assume a trial-and-error posture, contact us so we can point you directly to the best traceability labeling solution for your requirements.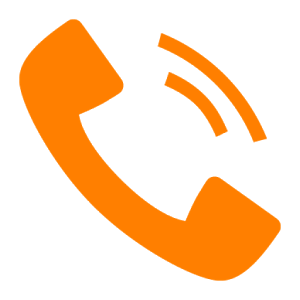 Call 800-830-9523  or  

 Email info@L-Tron.com