A Continuous Connection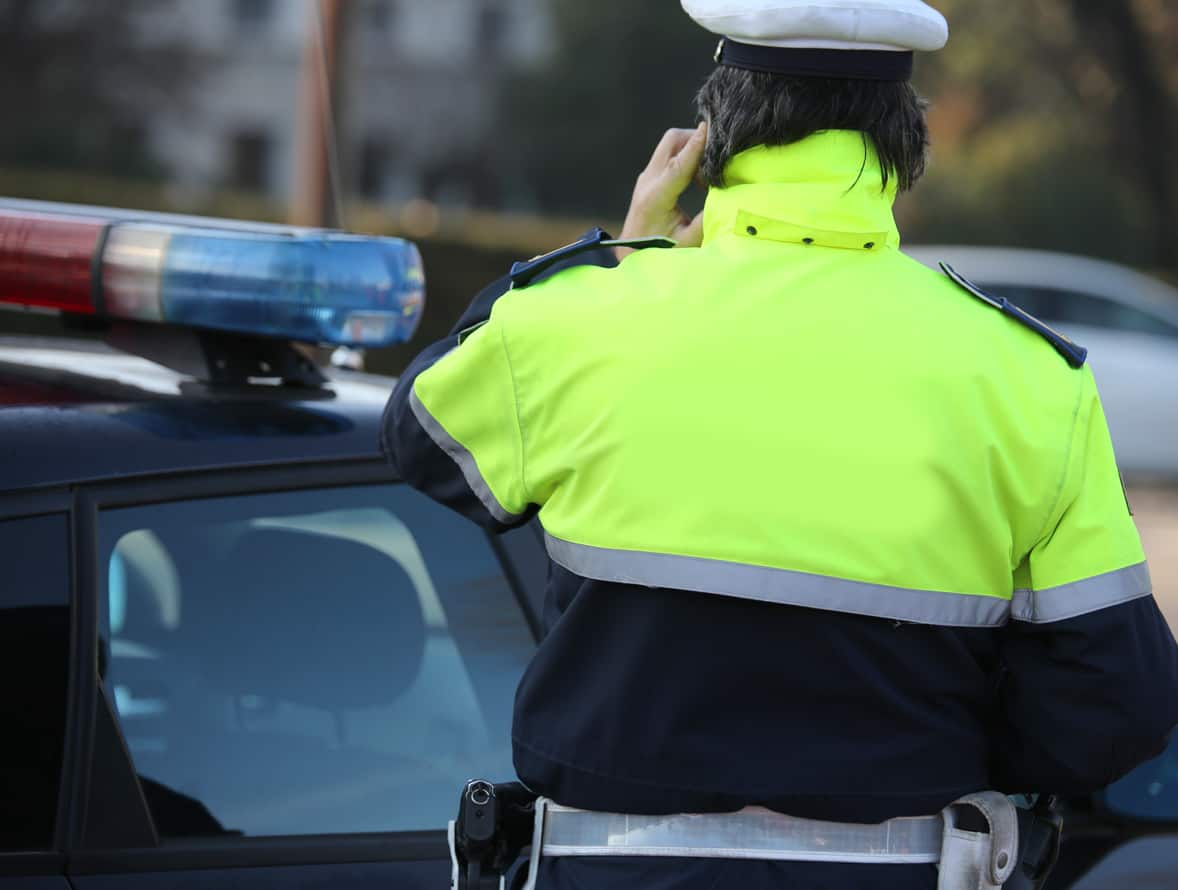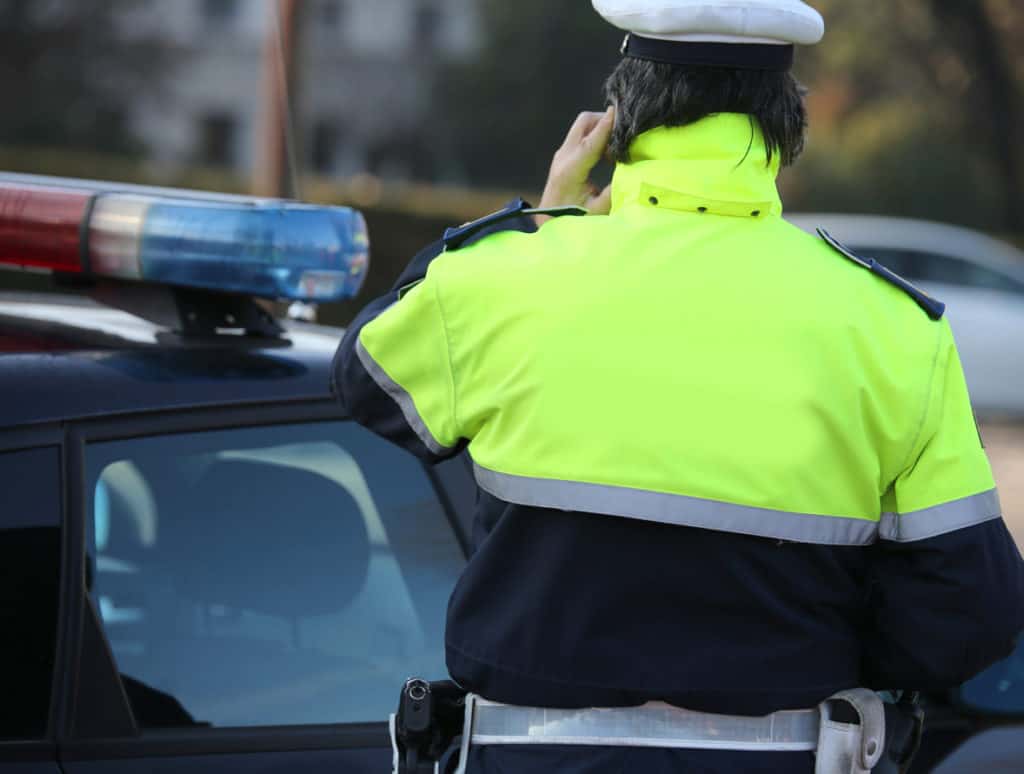 As you've read in a few of our other blogs (check them out here), the ICR-3241 Wireless Gateway Router connects all of your devices to reliable WiFi while you're in your patrol car. A dependable connection is critical to communicate with your colleagues, command staff, and other agencies, access critical information, complete eCitations and so much more. 
When we say the ICR connects "all of your devices," we really do mean all of your devices. Patrol vehicle routers provide connectivity for:
License plate readers; 
Dash cam/video surveillance; 
GPS;
Personal cell phones; and 
Any other mobile Wi-Fi enabled devices you can think of.
Why update your patrol vehicle routers NOW? 
Honestly, this question might be better phrased, "Why wait?"  
1. Eliminate Spotty Connections.
Even if there isn't an emergency, most agencies experience spotty connections at some point within their geographical region. Whether you're in a rural or mountainous area, don't chance it. The combination of connections provided by the ICR's Dual-SIM and Band 14 capabilities will keep you in touch with everyone and everything you need to perform your duties, no matter where you are. 
2. Eliminate Unnecessary Maintenance Costs.
Stop throwing away funds on costly upgrades and maintenance fees to your current vendor. Some vendors will try to lock you in by discontinuing their current models, essentially forcing you to upgrade to a much pricier model. In the meantime, you're continuing to pay maintenance fees that add up to big bucks. With the ICR-3241, what you see is what you get. It's built to last at least as long as your patrol vehicle and there are no hidden fees. Plus, you'll receive support from L-Tron for the entire lifecycle of your router. The long-term return on investment says it all. 
3. Cost Savings.
If you've heard that the ICR-3241 is more affordable than what you're currently using today – it's true.  With a savings of $300 per router, the ICR matches or exceeds the quality, durability, and reliability of competitor routers.
The head of IT at one NYS Sheriff's Department looks at an investment in the ICR-3241 it this way, 
"You don't want to be stuck in [old] technology…[with your money] going toward maintenance. That's why when I looked at the price here, I was like, 'Oh, that's amazing'…[Purchasing the ICR-3241 means] you are paying a dramatically less amount of money for much more in the product." 

ICR-3241 User Feedback
NY Sheriff's Office IT Department
4. Emergency Preparedness.
When you consider everything you will be getting from an upgrade, time is truly of the essence. Emergency preparedness is vital for public safety personnel. Without knowing what each day has in store, ensure that you can continue to best serve & protect your community, no matter the circumstances.
If public lines are down and cell towers are maxed out, a dual-SIM enabled router that supports Band 14 and is FirstNet Ready™ will be the only way emergency responders are able to communicate.  
Don't Get Burned
If you've been burned by a vendor in the past, it's important that you know L-Tron has worked with our Law Enforcement clients for over 20 years. We have deep knowledge, and have served over 4,000 municipalities across the country, working to understand your pain points & build products and solutions based upon your needs. Our team of retired police officers, engineers, and support staff is knowledgeable, helpful, and in it with you for the long haul. Your success is our purpose.