A Lifetime of Service, Continued
Scott Corey joined the L-Tron Law Enforcement support team this past December, and we feel lucky to have him! He's always there to serve others and to support those he cares about. We suspect that Scott's impressive back-to-back careers in military and law enforcement might have something to do with his reliable nature.
Since starting at L-Tron, Scott has been educating, training, and supporting his public safety comrades by showing them how OSCR360 can make their jobs easier.
Following a public service career of over 30 years, Scott joins our team with a wide range of law enforcement experience, including: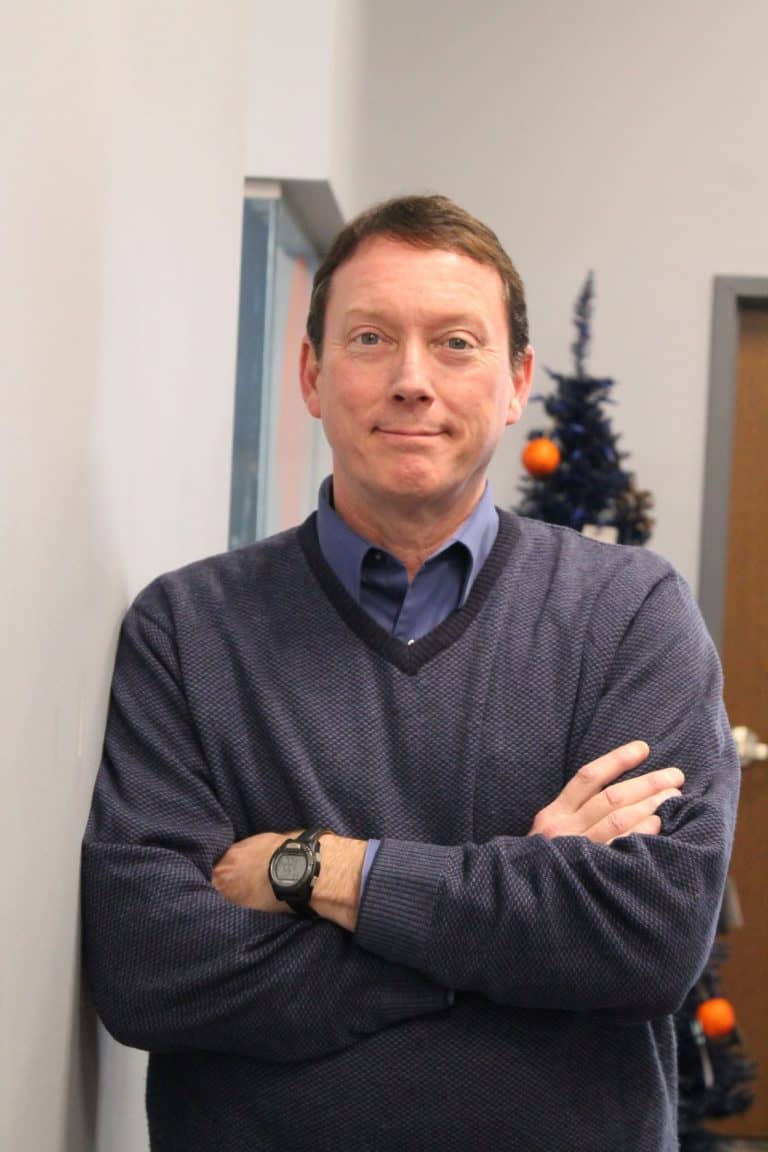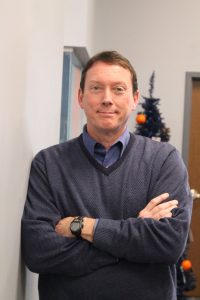 Security services at a college campus.
Patrolling with a sheriff's agency.
Working road patrol with a bustling suburban police department.
Teaching instructional courses to fellow officers from the area.
Completing school district surveillance and investigations.
Providing digital surveillance and computer forensics investigation for a large urban police department.
Offering courtroom testimony as an expert witness during criminal trials.  
A Day on the Job
Scott Corey has always been interested in the use of technology to support Officers. During his years on the job, Scott was introduced to both L-Tron's 4910LR and OSCR360, and found their ease-of-use beneficial in his day-to-day tasks.  
Continuing to work with technology is a perfect fit – both for L-Tron and for Scott – because it allows him to continue supporting his brothers and sisters in blue from the public realm. So far, he's enjoyed sitting in on demos and trainings with law enforcement officers from across the country, comparing the similarities and differences among each agency, and learning as much as he can.  
"This is the second career that was intended for me."
Scott notes that the trickiest part of the job so far has been the ever-changing schedules of his clients. When it comes to first responders, a meeting on the calendar means nothing when an emergency call comes in. However, after all of his years in law enforcement, flexibility at a moment's notice is nothing new to him and he's happy to accommodate clients however he can.
In the future, Scott hopes to work alongside our software developers to closely support evolving demands in the field, such as determining which types of software functions will and won't work, trouble-shooting technology issues, and ultimately, making things easier for law enforcement, arson investigators, district attorneys and other public servants. 
"I'm here to support all my teammates. [That's what I] have been doing the past 30 plus years in service. With law enforcement, whether it's on call or they have a question regarding the product…and with teammates here [at L-Tron] the same thing – if they need help [with anything], that's not a problem."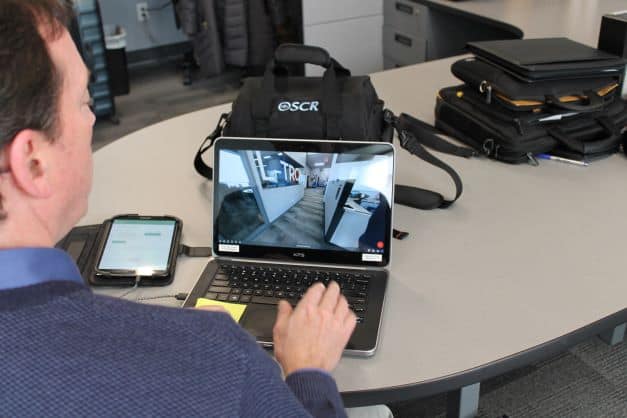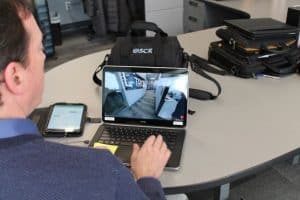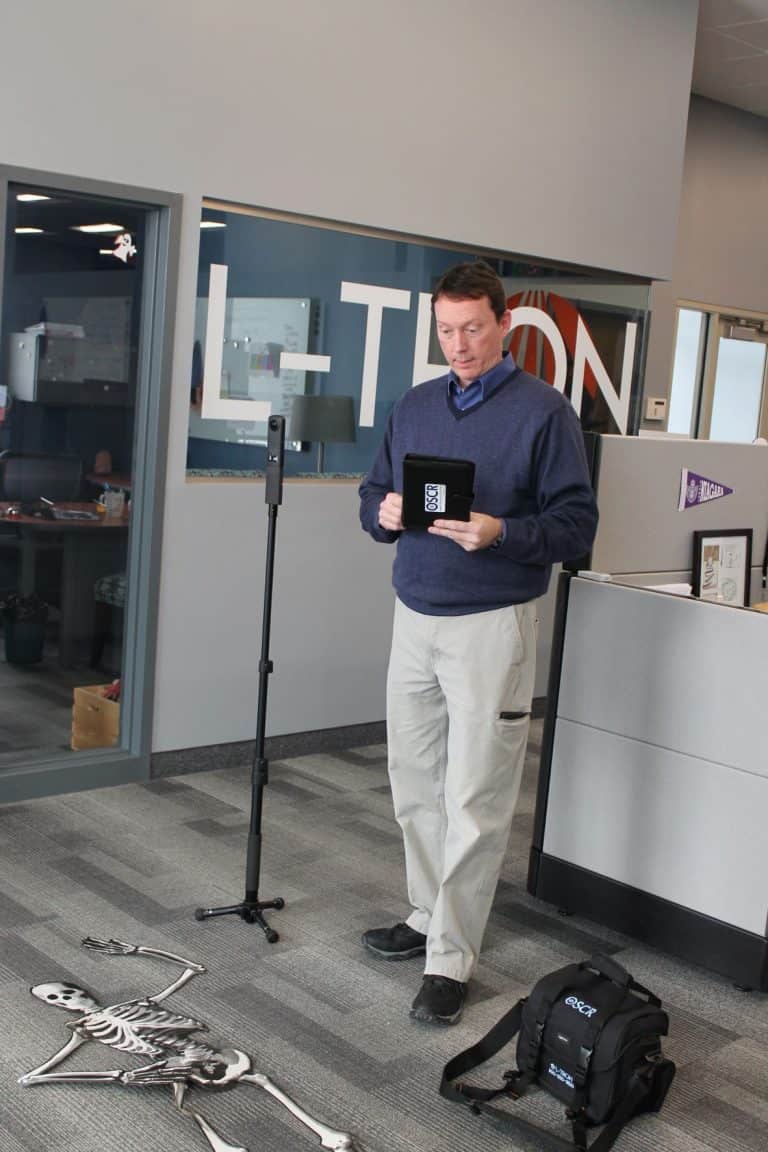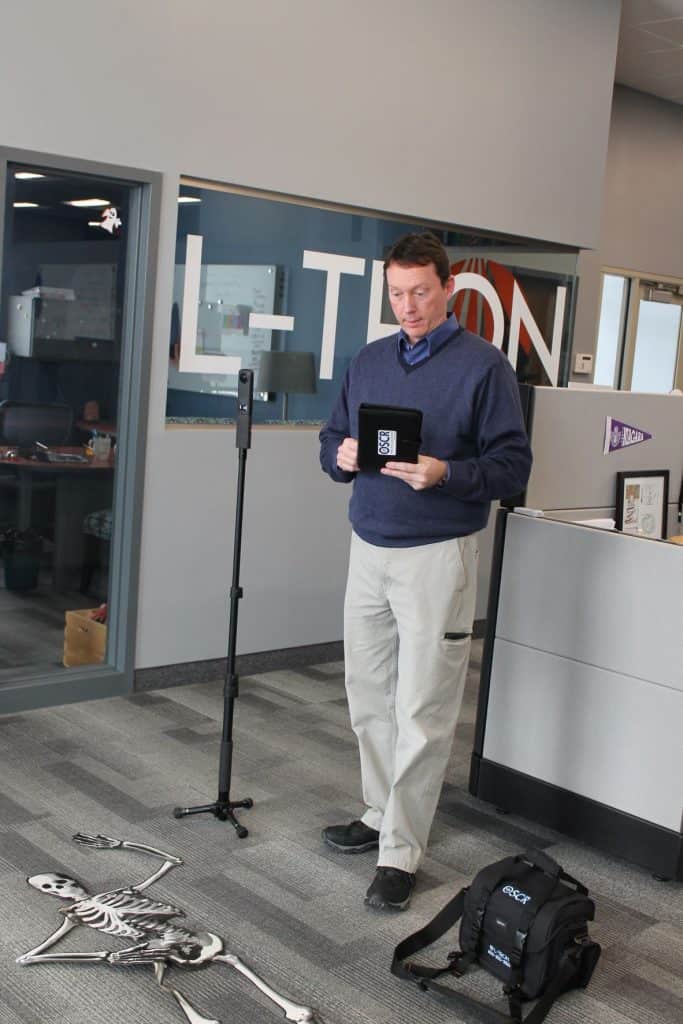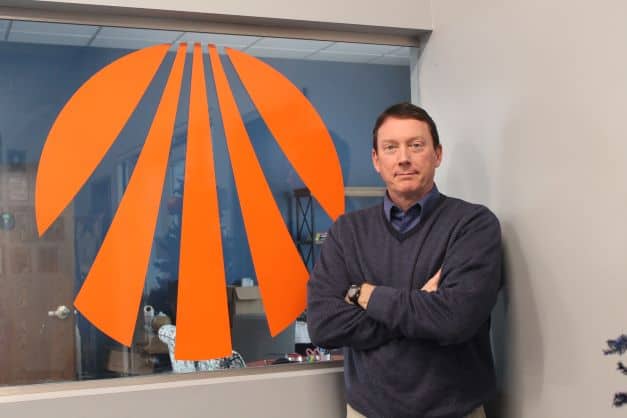 A Team Player in Work and Play
What's Scott like off-duty? Well, he stays busy, to say the least, and even his hobbies and pastimes give every indication that he's a team player.
Scott enjoys getting together with retired officer friends in his spare time. Sometimes it's just to relax and catch up, while other times they tackle home repair projects together. In fact, Scott spends a substantial amount of his time on home repairs, whether at his own residence, his grown daughter's home or his friends' homes.
During his remaining time off, Scott stays fit and active with his buddies by practicing Wing Chun, a martial art similar to Kung Fu. He's also an active member of both the American Legion, a veteran's service organization, and the Blue Knights, an international fraternal organization of active and retired law enforcement officers who enjoy riding motorcycles.
As an ardent member of the Blue Knights, Scott participates in scheduled motorcycle rides with the group throughout the summer months. During his travels throughout the country, and even overseas, he enjoys meeting fellow Knights and exchanging stories and laughs.
"When you're at a restaurant wearing your Blue Knights t-shirt, other members come up to you and say hi to you."
Scott shares how he has developed many good friendships across the state and country through his involvement in Blue Knights, the American Legion, the military, and his lengthy career in numerous branches of law enforcement. He recognizes the importance of personal connections and makes the time and effort to reach out to the friends he has made over the years. Scott stresses the importance of maintaining contact and not letting time pass you by.
We are pleased to have joined the ranks as Scott's teammates – and friends. Welcome, Scott Corey!