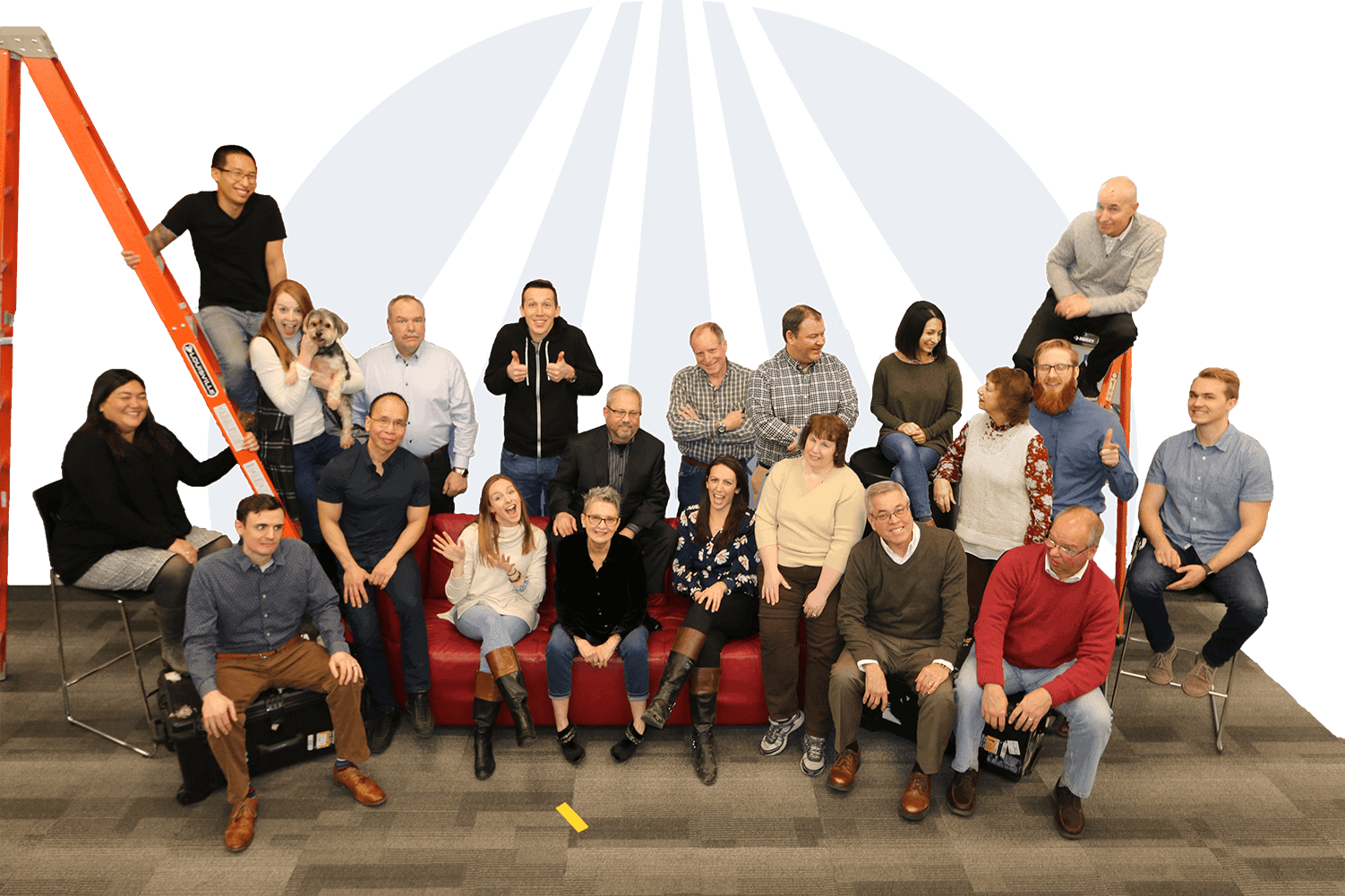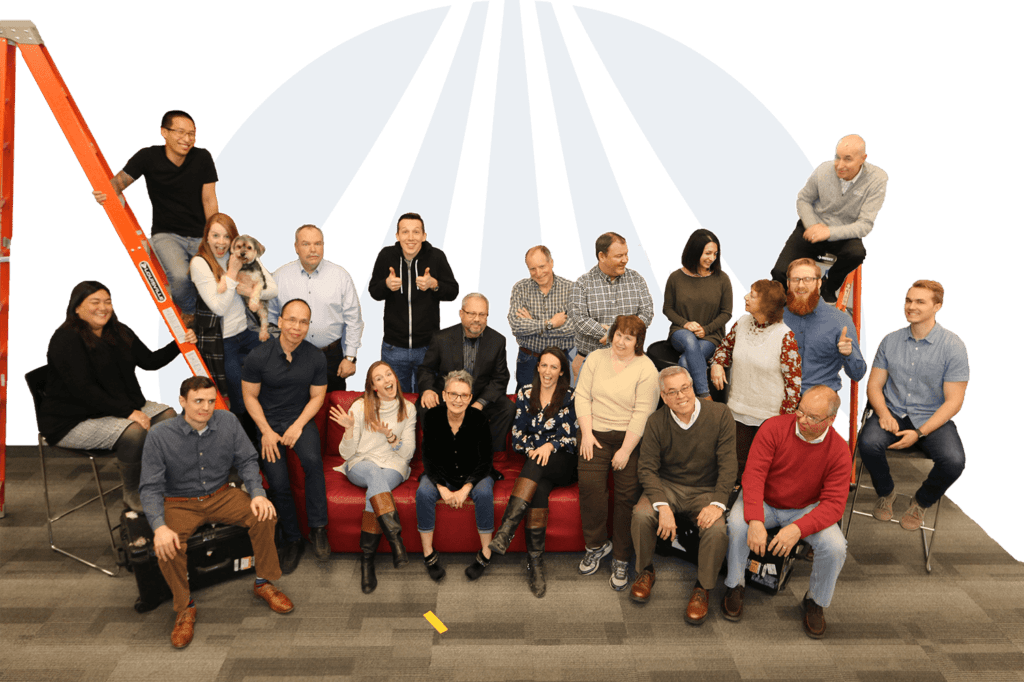 Welcome Gary! Meet the newest member of the L-Tron Team.
During the early stages of the COVID-19 pandemic, L-Tron began the process of hiring a new sales team member.  We weren't quite sure how to navigate hiring a new employee virtually, but our new employee, Gary, has helped to make the process pain-free. 
We weren't sure what to expect when we hired Gary from out-of-state (he lives in Michigan and L-Tron is headquartered in Rochester, NY), but on-boarding has gone well, he's all settled into his home office, and has hit the ground running. 
Now, let's get to know him a little bit better. 
---
Career background:
Following college, Gary initially pursued a career in technology when he and a business partner opened up their own cell phone store. Shortly thereafter, he was introduced to barcoding and the AIDC world and his passion for sales and leadership began to grow. He is a lifelong learner in his field, and as his career has progressed, he's had the opportunity to be involved in both inside and outside sales, as well as management. 
What does Gary do at L-Tron? He is a member of our public safety team and has been assisting many of our Law Enforcement customers with what they need for eCitation & the inside of their patrol cars. Read more about our patrol vehicle equipment offerings here.
Let's get personal.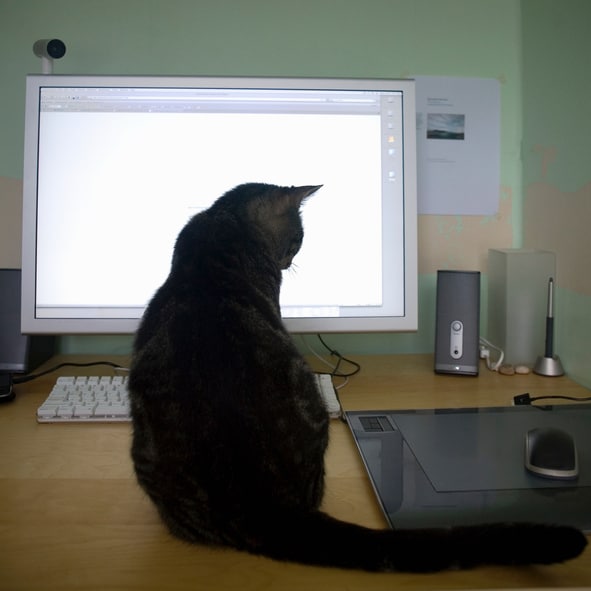 Gary grew up in Dearborn, Michigan, which is the hometown of Henry Ford, so it's no small coincidence that he has been around cars his whole life. Today, he lives in Canton, MI but enjoys traveling around the state to visit the many unique breweries, attend live concerts, or relax by the lake. While many employees on the L-Tron team are avid dog lovers, Gary is partial to his cats, Lester and Woody. 
He's quirky & we like it!
Every L-Tron employee has a quirk or two that makes them unique. Gary is no different! He often catches himself saying the phrase, "also too." For instance, if he is troubleshooting a printer problem with a customer, he might say, "Also too, you can check the ribbon inside the printer…" 
Either grammar isn't his strong suit, or it's just a Michigan thing. Who knows?
Welcome Gary! We're happy to have you on the L-Tron team.
Read more about what it was like to hire a new employee during COVID here.