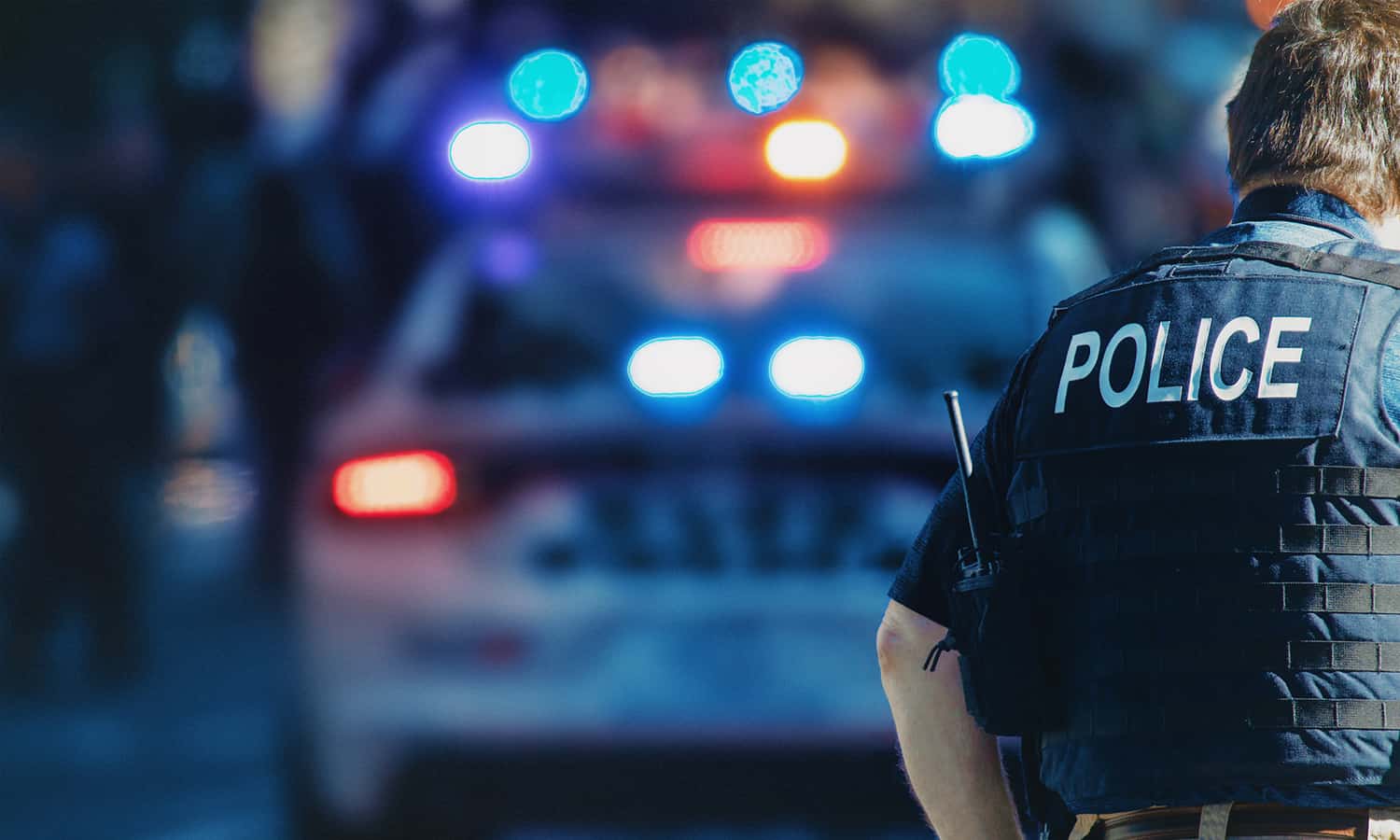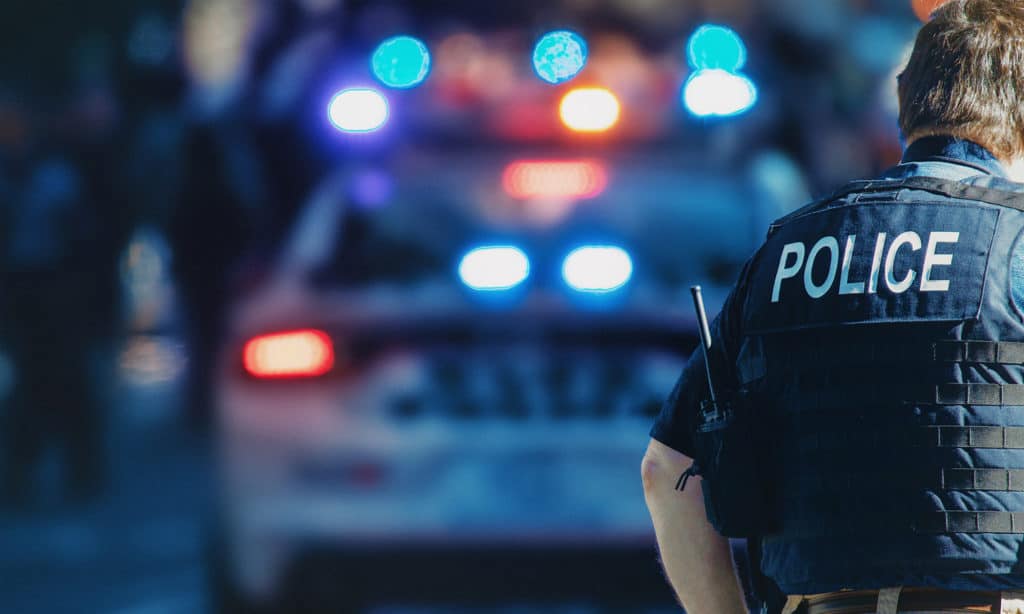 In Part 1 of our Patrol Vehicle Router FAQ series, we discussed several technical terms that we've been asked about from our public safety clients. Today's ICR-3241 FAQs focus specifically on the patrol vehicle router.
---
Q: What is the ICR-3241?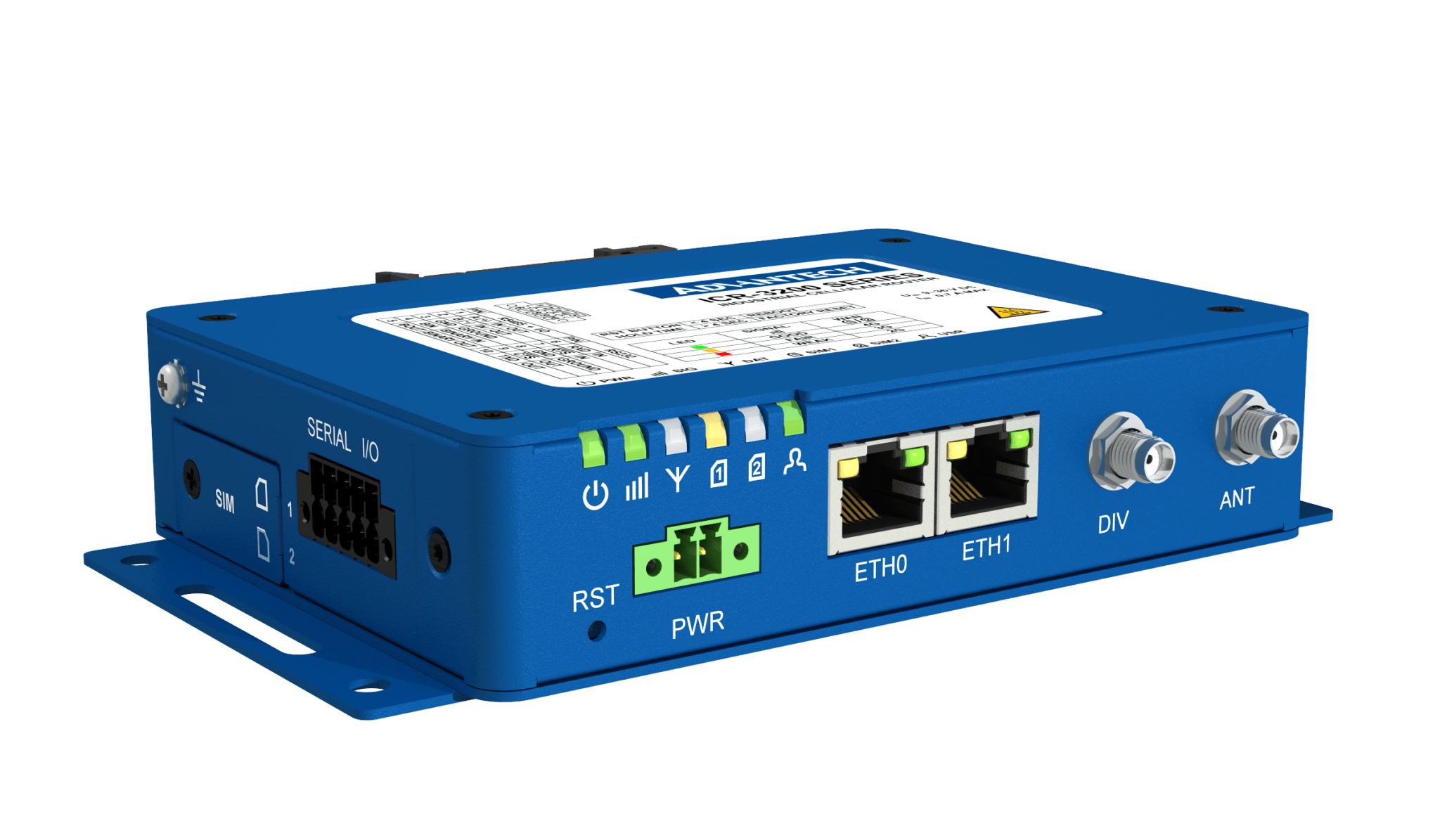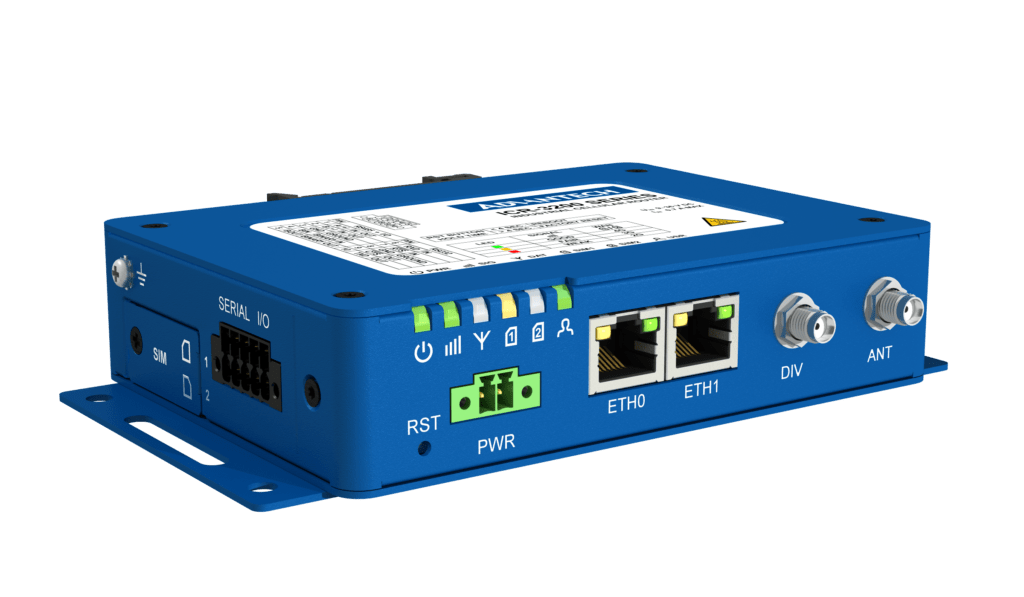 A: The ICR-3241 Wireless Gateway Router is designed with the law enforcement officer in mind, to keep you connected at all times – both to your internal agency databases and to outside networks. Fitting securely within the trunk of your patrol vehicle, the ICR is durable and rugged, built to withstand vibrations, high speeds, inclement weather conditions, and the harsh treatment it may be exposed to while you're on duty.  
Q: What is setup like for the ICR-3241? What if my department doesn't have a dedicated IT department? 
A: According to the Head of IT at one New York State Sheriff's Office, setup is extremely easy and would be straightforward enough even for those without an IT background. 
Not convinced? Don't forget that L-Tron is always here to support our customers. If you need assistance setting up a product you have purchased from us, don't hesitate to reach out to our dedicated Law Enforcement support team. We're here to help throughout the entire lifecycle of the product. 
ICR-3241 Law Enforcement User Feedback: Ease of Gateway Router Set-Up & Configuration
Q: What carriers are supported by the ICR-3241? 
A: The ICR-3241 supports all major consumer network carriers, including AT&T, T-Mobile, Verizon, and Canadian carriers. As we mentioned in Part 1 the ICR has dual-SIM capabilities, meaning that users can switch between two networks that they subscribe to using a single router to maintain a connection in areas with sparse coverage.
In addition to these consumer networks, the ICR-3241 is FirstNet™ Ready. FirstNet® is a private network operating on the high-quality Band 14 spectrum, dedicated for the sole use of first responders. On Band 14, there is no throttling and subscribers have access to the fastest network in the country. Click here for more on FirstNet.
Q: How much does the ICR-3241 cost? 
A: The ICR-3241 is the most affordable patrol vehicle router on the market today, with a savings of approximately $300 per router. While the price point may initially leave you wondering what you're missing, rest assured that not only does the ICR-3241 match or exceed the quality, durability and reliability of competitor routers; it also includes Wi-Fi and Ethernet in each purchase.
Still have questions ICR-3241 FAQs? We'd love to hear from you & add them to this page. Get in touch with us here.
FirstNet and the FirstNet logo are registered trademarks and service marks of the First Responder Network Authority. All other marks are the property of their respective owners.