High speeds.
Quick turns.
Ice and snow.
Scorching temperatures.
Damp and dreary days.
When was the last time you dusted your patrol car? (Ha!)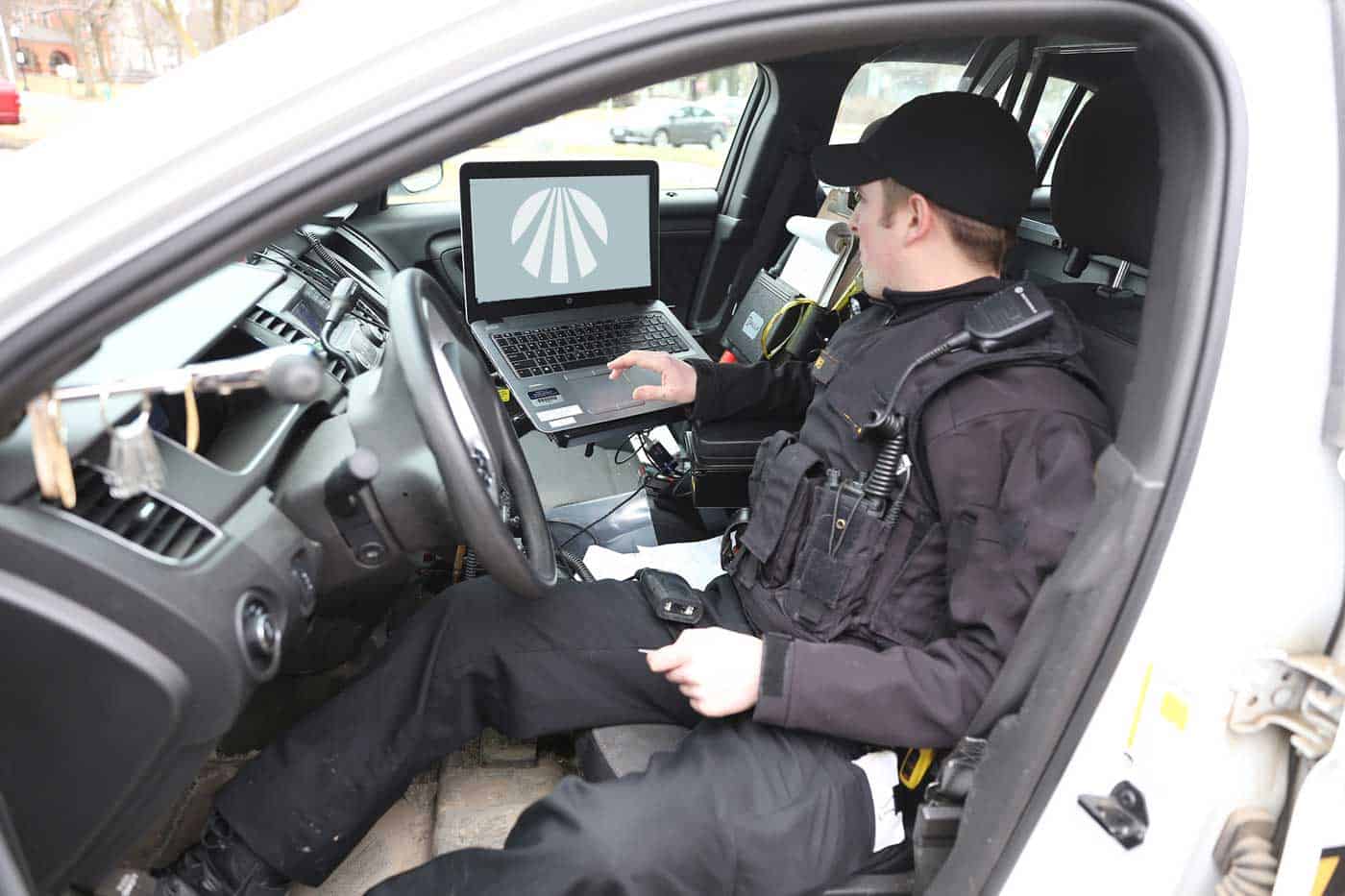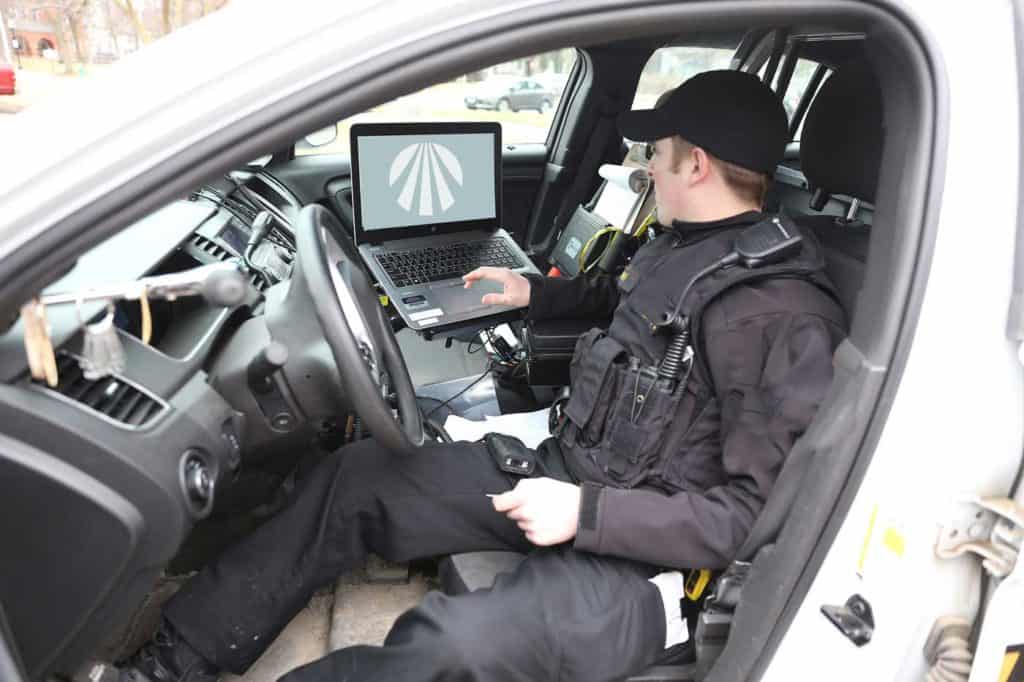 ---
Patrol vehicles don't exactly have the most consistent of environments, which is why departments tend to outfit them with rugged, durable equipment that will perform well in harsh conditions. Law Enforcement Agencies often don't have big budgets to work with either. So, it is essential that agencies can find eCitation equipment that is rugged AND affordable. When it comes to a mobile printer for eCitation, a thermal printer (compact, with minimal moving parts) is preferable to an inkjet printer (many moving parts) because it is sturdier and less likely to be damaged over time. Thermal printers don't even use ink cartridges, so maintenance is minimal. Purchasing thermal printers to complete eCitations is really a no-brainer for most law enforcement agencies. We've found Brother PocketJet® and Zebra ZQ series to be tried and true. View more information on thermal printers here. 
But what other accessories do I need for my thermal printer?
Good news…not much. All that's required is thermal printer paper. We also highly recommend a sturdy printer mount to keep your printer securely stowed in the vehicle. Safety first. Popular/commonly used in-vehicle printer mounts are made by Brother, Havis, LEM and Zebra.
What types of thermal paper are available?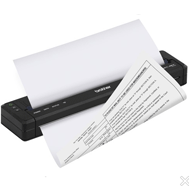 There are many thermal media options available to Law enforcement agencies. As you evaluate your needs, remember that all thermal paper is not necessarily created equal. While paper may LOOK similar, the thickness and chemical make-up of each paper type can vary. Different thermal printer paper may be more or less durable, and will react differently to heat, sunlight, humidity & moisture. Various paper may have different archival ratings – which ties directly to how long the paper (and what you have printed on it ) will last. The two most common types of thermal paper rolls that we recommend for eCitation are continuous thermal paper & perforated thermal paper. Most departments use 8.5 x 11" paper, however there are other sizes available to meet your agency's needs.
LTC Thermal Paper
L-Tron perforated & continuous thermal paper is compatible with the Brother Pocketjet series of mobile printers. This paper is durable and high-quality paper, purpose built for Law Enforcement. Stored under the proper conditions, citations made on LTC paper will last up to 10 years, with a 10 year archival rating. The best part of our thermal paper, is that it is offered at $100 less than competitor paper.
Other Thermal Paper Options
Brother thermal paper is available in standard, premium & synthetic materials. Their fast dry paper is ideal for citations & evidence reports – which may require ink to dry quickly. The Brother name is trusted across Law Enforcement, but did you know that most thermal paper comes from just a few factory locations?
---
When it comes to thermal paper, we will always recommend our own L-Tron Thermal paper over the more well-known name, Brother Thermal Paper. Here's a little story to illustrate why:
Awhile back, one of my kids was feeling under the weather, so I headed to the store to pick up a fever reducer. On the drive, I was chatting with a good friend, who happens to be a pharmacist at a local hospital. During the course of our conversation she told me that she always buys the generic or "knock-off" brand of over-the-counter medications for her own family because they are made with the same ingredients and perform just as well as the pricier name brand medications. As an expert in her field of work, I trust her advice. Years later, it hasn't let me down yet – and my wallet is happy!
This memory always makes me think of L-Tron's Thermal Paper vs Brother Thermal Paper. L-Tron paper is made of quality materials and performs just as well as the name brand paper. The LTC paper has a 10 year archival rating, and is found in municipalities' patrol cars across the country. In today's economic climate when budgets are tight, it's important to save where you can. We understand that many Law Enforcement agencies often lack funding – and are here to support you however we can.