A system used to track an item through each and every step of the production process, usually with data encoded in a barcode, but sometimes in an RFID tag.
Keep reading if you're in…
Healthcare
Food/Beverage Production
Field Service
Manufacturing
Law Enforcement
Warehousing
Retail
Distribution
Medical Device
*Countless other industries are also using traceability solutions for general purposes, including security protocols (tracking employees and visitors) and counterfeit-prevention

Facilitate the recall process by pinpointing issues at the source.
Identify soon-to-be rejected items earlier in the production line.
Gain 100% supply chain visibility.
Mitigate errors associated with batch processing.
Reduce inventory costs.
Keep in compliance with government/industry regulations.

Traceability requires the following materials: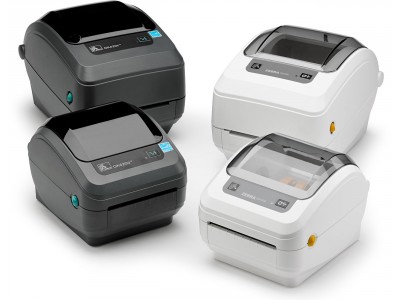 Thermal Barcode Label Printer (Like the Zebra G-Series Desktop Printers)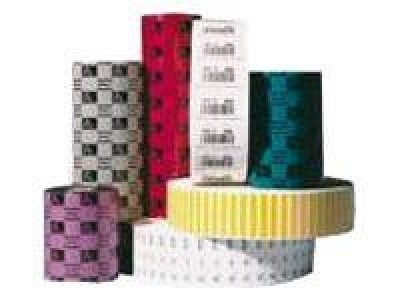 Ribbon & Label Media (Like Zebra's Thermal Transfer labels)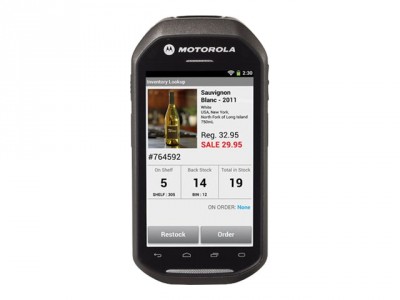 Barcode Scanner or Mobile Computers with barcode scanners (like the Zebra MC40)
And Traceability Software & Database
TIP: Prevent smudged, scratched, curled, & missing labels by investing in quality labels and equipment! We know there's a lot of options, talk to an expert to make sure you are getting exactly what you need.
Your investment will be for nil if you can't track your materials effectively and accurately!

Learn More in Our Traceability Blog Series:

Part 1: Traceability Solutions 101: What Industries Can Benefit?
Part 2: Are You Meeting Traceability Compliance Requirements?
Part 3: How to Choose the Right Barcode Label for your Printed Circuit Board (PCB)
Part 4: Use Traceability to Protect Your Business from Counterfiet Computer Parts
Part 5: Traceability Only Works When the Labels Work
Part 6: 5-Point Traceability Checklist: Is Your Supply Chain Protected?
Questions? We'll Get In Touch With You!