Information flies all over the place. That's a great thing, but can also create problems with the rapid speed that technology has enabled. As a result, many industries have been pushed to meet traceability requirements in their labeling.
Benefits of Traceability Compliance Labeling
Provides a valuable layer of protection—for everyone along the supply chain and the end-users
Barcode labeling enables businesses to follow products through every step of manufacturing and distribution
In the event of a problem, this level of traceability expedites safe recall with pinpoint accuracy
Healthcare
Traceability was put in place to increase patient safety. The government's Meaningful Use incentive programs established compliance regulations for electronic health records (EHR). The FDA established specific labeling requirements for medical devices and prescriptions.
In addition, the Five Rights of Medication Administration case study addresses steps to improve patient safety by reducing medical errors.
Read [Case Study]: A Critical Component to Patient Safety

Food and Beverage
For consumer safety, the Produce Traceability Initiative provides tracking all the way to the fields where produce is harvested, right down to the picker and the date. Currently, the U.S. Consumer Product Safety Commission (CPSC) maintains strict label compliance regulations across a broad span of consumer product industries, so you should be sure you're complying.

Important to keep in mind:
Compliance labeling can be complex, no matter what industry you're in
The rules keep changing
You might be out of compliance without even being aware
Our compliance labeling specialists stay on top of the laws to ensure we're giving our customers the right direction for their barcode labeling and traceability solutions.

Make sure you are in compliance!
Failure to comply can cost you—from penalties to lawsuits, a recent case involved medical device manufacturers who paid out $60 million because of a failure in a defibrillator part that could have been prevented with a traceability solution.
Even if you're not affected by compliance labeling—(are you sure you're not affected?)—you can still benefit from giving your operations the enhanced visibility that traceability offers.
We've partnered with Zebra Technologies, because their expertise in compliance labeling has led to developing better printing and media solutions, giving you a greater advantage.

Questions on traceability compliance, how it impacts your business, or what hardware you may need?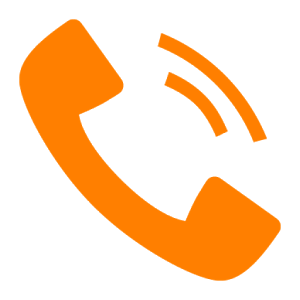 Call (800) 830-9523


Email info@L-Tron.com

RAD DeRose