L-Tron will be attending and sponsoring the upcoming Empire State Law Enforcement Traffic Safety (ESLETS) Conference. This year's event will be held in our hometown, Rochester, NY from May 10-11, 2023. This is L-Tron's 9th year supporting and attending the ESLETS event. The team will showcase the 4910LR Driver's License Scanner, as well as the patented OSCR36 System. 
Hosted annually by the New York State Police, the ESLETS conference focuses on highway safety training and fostering cooperation between agencies across the state to better serve the people of New York. L-Tron team members, Nate Leibensperger and Isabella Susino will be attending this year's event.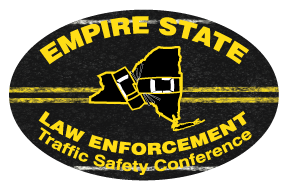 "We are excited to host ESLETS in our local community this spring. We look forward to connecting with local officers, as well as officers from across the state. Several members of our Law Enforcement Support Team are eager to stop by throughout the conference to catch up with former colleagues, current customers, and meet new acquaintances." 

Isabella Susino, L-Tron Customer Engagement
Conference attendees are encouraged to visit L-Tron's booth to see the 4910LR Driver's License Reader and OSCR360 in action. Both products will be available for live demos. L-Tron's flagship products were developed based on the input and feedback from law enforcement officers. The 4910LR and OSCR360 are currently being utilized in municipalities across the country.
L-Tron's 4910LR Driver's License Reader and Magnetic Mount were built to scan driver's license and vehicle registration barcodes, assisting officers in generating fast, error-free citations and reports from the roadside. Electronic citations are highly efficient and allow officers to return to patrol as swiftly and safely as possible.
The Magnetic Mount quickly secures the 4910LR back into place after use. Rated for up to 70 lbs. of force, the mag mount keeps your scanner secure and safe, and allows Officers to keep their focus on the road ahead.
OSCR360 assists crash and crime scene investigators by capturing an entire scene within minutes, including cramped vehicle interiors and aerial photographs using OSCR's 27-ft mast. OSCR's presentation software allows investigators to store and organize each piece of digital evidence as clickable "points of interest" within the 360-photos, creating a virtual walkthrough of the scene, just as it was first seen by investigators.
Used and accepted in court, OSCR visually presents the facts of the case, provides additional context to where evidence was discovered and ultimately assists in serving justice. OSCR360 is currently being used for crime, crash and fire investigation, emergency pre-planning, courtroom prosecution, and law enforcement education and training.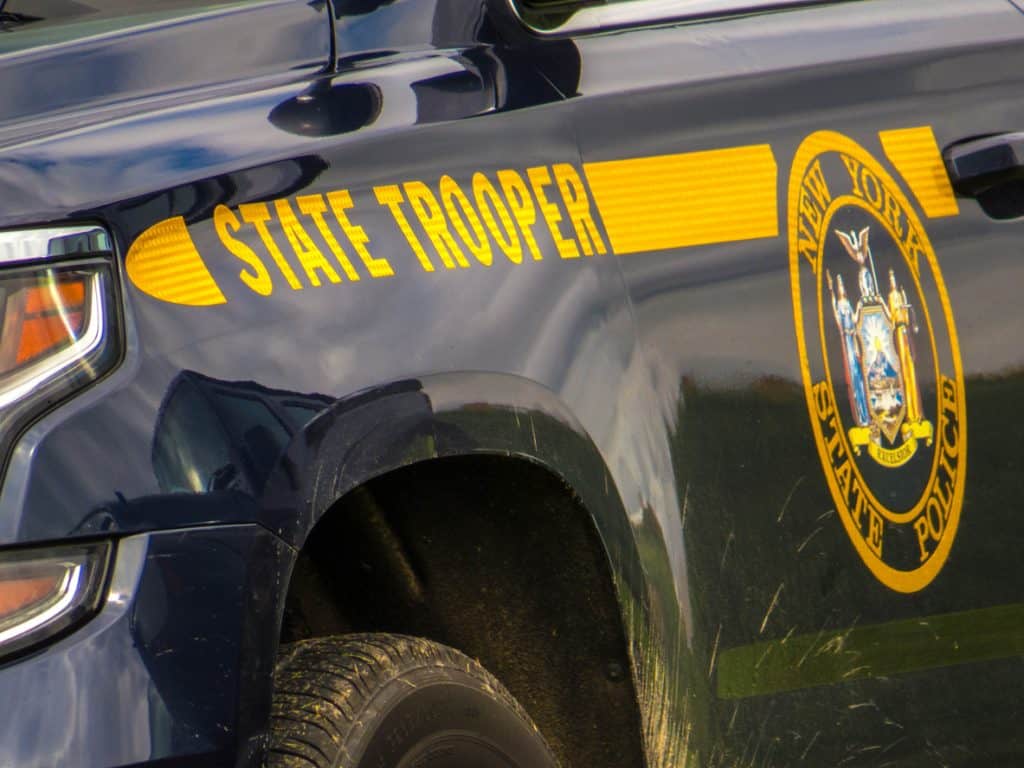 ---


Questions? Interested in more information on L-Tron or this year's ESLETS Conference?
Get in touch with the L-Tron team.
Call 800-830-9523 or Email info@L-Tron.com