The L-Tron team will be attending the South Carolina Division of the International Association for Identification (SCIAI) Conference from May 9-11th, 2023. This year's event will be held at the College of Charleston in the historic downtown district of the city. L-Tron team member John Dobies will be giving an educational presentation on Wednesday, May 10th at 8:30 AM on one of the cases he investigated: "HRSI: Hunting-Related Shooting Incident Property Damage Case." L-Tron is proud to support the annual SCIAI Conference and will be also sponsoring a coffee and pastries break the morning of Thursday, May 11th.
OSCR360 team members John Dobies and Julianne Pangal will be available to provide demonstrations of L-Tron's patented OSCR360 System to attendees throughout the duration of the conference. OSCR360 captures 360-degree spherical images at crime, crash, and fire scenes, and then organizes and presents the case in the courtroom. The system allows users to embed any digital evidence from the investigation as a "Point of Interest" within the 360 image(s). OSCR360 visually presents the facts of the case as a powerful virtual walkthrough, and provides context to where evidence was discovered, leaving no detail to the imagination.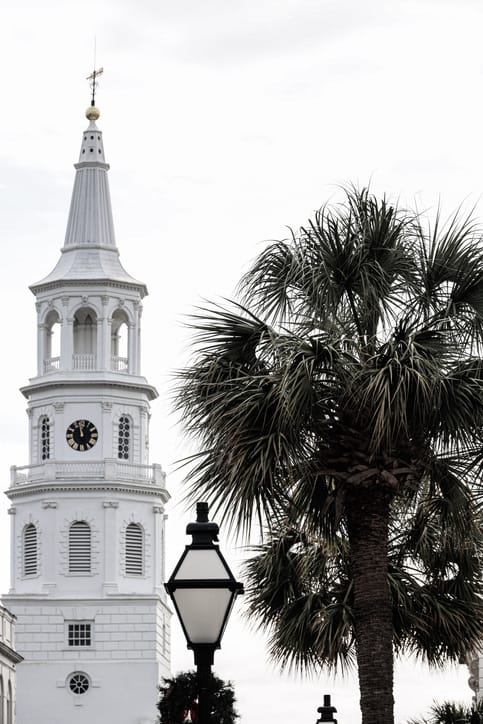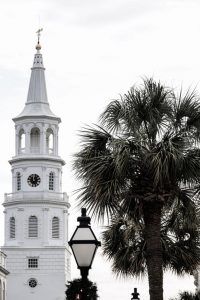 The SC IAI is geared toward law enforcement officers, identification specialists, forensic scientists, crime scene investigators, and students with a shared interest in criminal identification. Each year, the South Carolina Division hosts a spring conference, which features a variety of presentations, exhibits, workshops, and networking opportunities for IAI members. This year, in addition to Dobies' HRSI presentation on the intricacies of investigating a hunting-related shooting, educational topics will include mass casualty investigations; forensics investigations; communication within a productive forensic unit; courtroom credibility as a witness; latent print examinations; grouping fired case cartridges; and more. 
In past years, L-Tron has sponsored and attended numerous IAI division conferences in Florida, Maryland, Nebraska, Nevada, New York, Tennessee and Texas. L-Tron is proud to support the Law Enforcement community, partnering with thousands of agencies nationwide to provide technology built from officer and investigator feedback. In addition to the OSCR360 System, L-Tron's 4910LR Driver's License Reader and eCitation equipment helps officers perform roadside tasks efficiently and safely.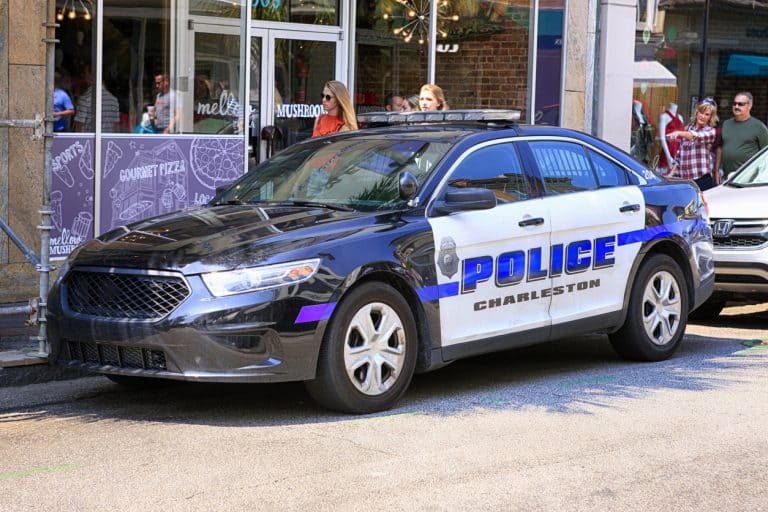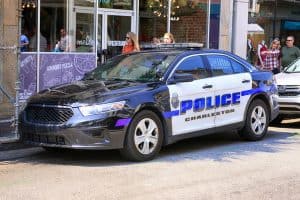 Additional Information 
To discover more about the SCIAI and their 2023 Conference, please visit https://sciai.org/index.html.
---


Questions? Interested in more information on this year's SCIAI conference?
Get in touch with the L-Tron team.
Call 800-830-9523 or Email info@L-Tron.com