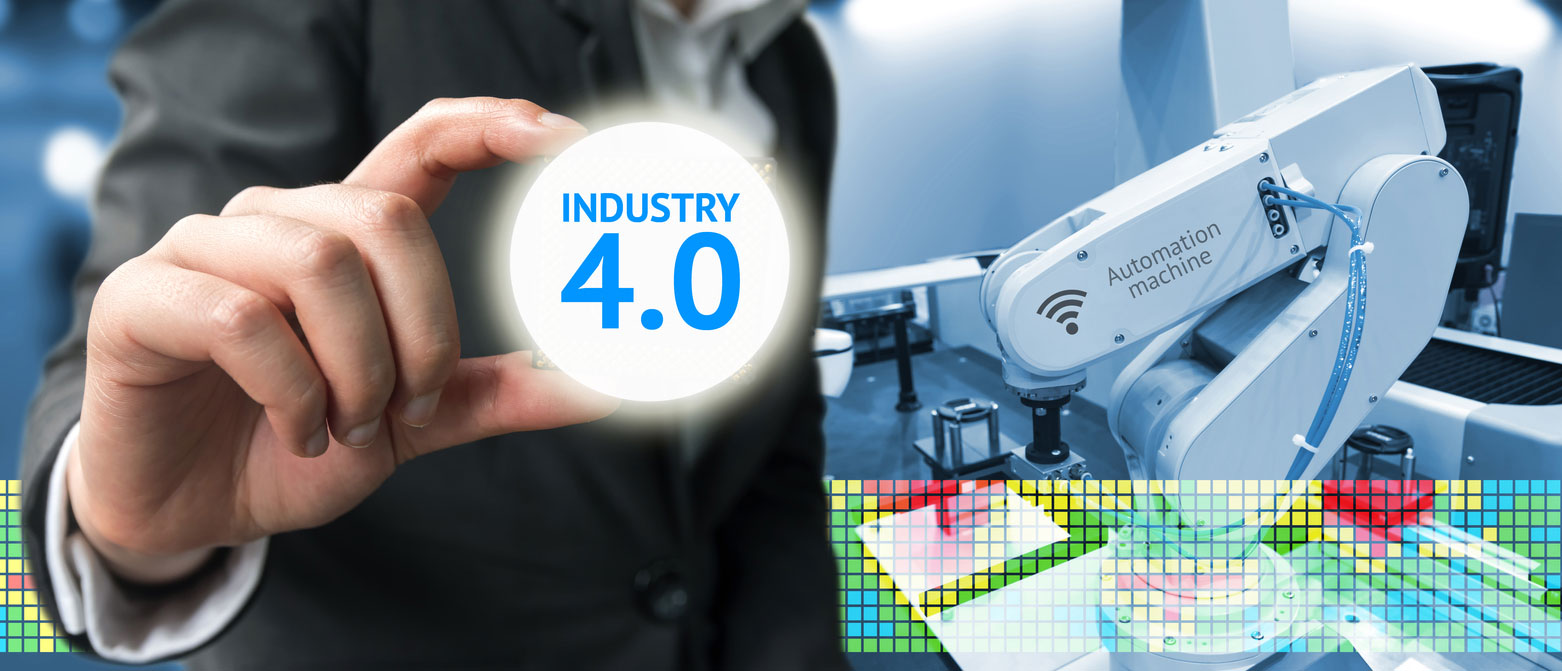 (a 3 minute read…)
Late in the 18th century, water and steam power transformed manufacturing, prompting the Industrial Revolution.
In 1870, almost a century later, electricity enabled mass production, launching the 2nd Industrial Revolution.
In 1969, electronics emerged and, with information technology, took manufacturing to another level in the 3rd Industrial Revolution.
While it has taken approximately a century for advances to truly revolutionize industry, the lightning fast pace of technology in the past 20 years has lead us to a 4th Industrial Revolution.

Today's "Industry 4.0" combines:
Internet of Things (IoT)
Industrial Internet of Things (IIoT)
machine-to-machine communications (M2M)
RFID
cloud computing
3D printing
robotics
biotechnology
augmented and virtual reality
data mining
mobile technology
We have entered an era of smart technology that elevates automated efficiency to a level we haven't seen before.
With smart technology, machines communicate with one another, even driving the operation of one machine by another.
The use of the advanced technology will reduce inconsistencies in the manufacturing process, thus improving quality and decreasing waste.
This streamlined efficiency enables lean manufacturing with greater success.
Industry 4.0 will also promote cost savings with physical assets, like machinery.
Smart sensors alert to a possible problem and enable troubleshooting before a major repair is required—one that could also trigger the cost (and waste) of downtime. Predictive maintenance will extend the life of the equipment as well, lowering the total cost of ownership.
The 4th Industrial Revolution is not without its challenges.
We're putting more demand on both the power grid and our wireless networks to support the weight of the massive data transmissions. We'll need to address security issues to protect the increased flow of information across these networks. How to manage all of this data? How to understand and best use your data to drive strategy and business decisions. What data is important to analyze? In the public sector, who owns the data? And I'm just getting started…..
Most importantly, how will Industry 4.0 impact the labor force?
Automation will undoubtedly shift workforce requirements. The labor pool will need to be well stocked with technically proficient people .
Businesses also face the challenge of implementing the appropriate technology in the right way, and at the right time. We need to be prepared for the current and next generation of employees. Manual based processes  can no longer be the norm. How will you attract and retain your new hires?
Share your thoughts with us on Twitter @LTronCorp or contact us directly: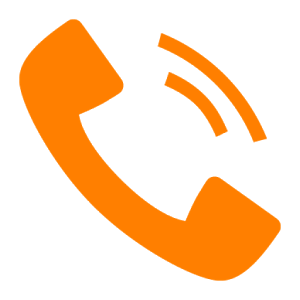 Call 800-830-9523

Email info@L-Tron.com