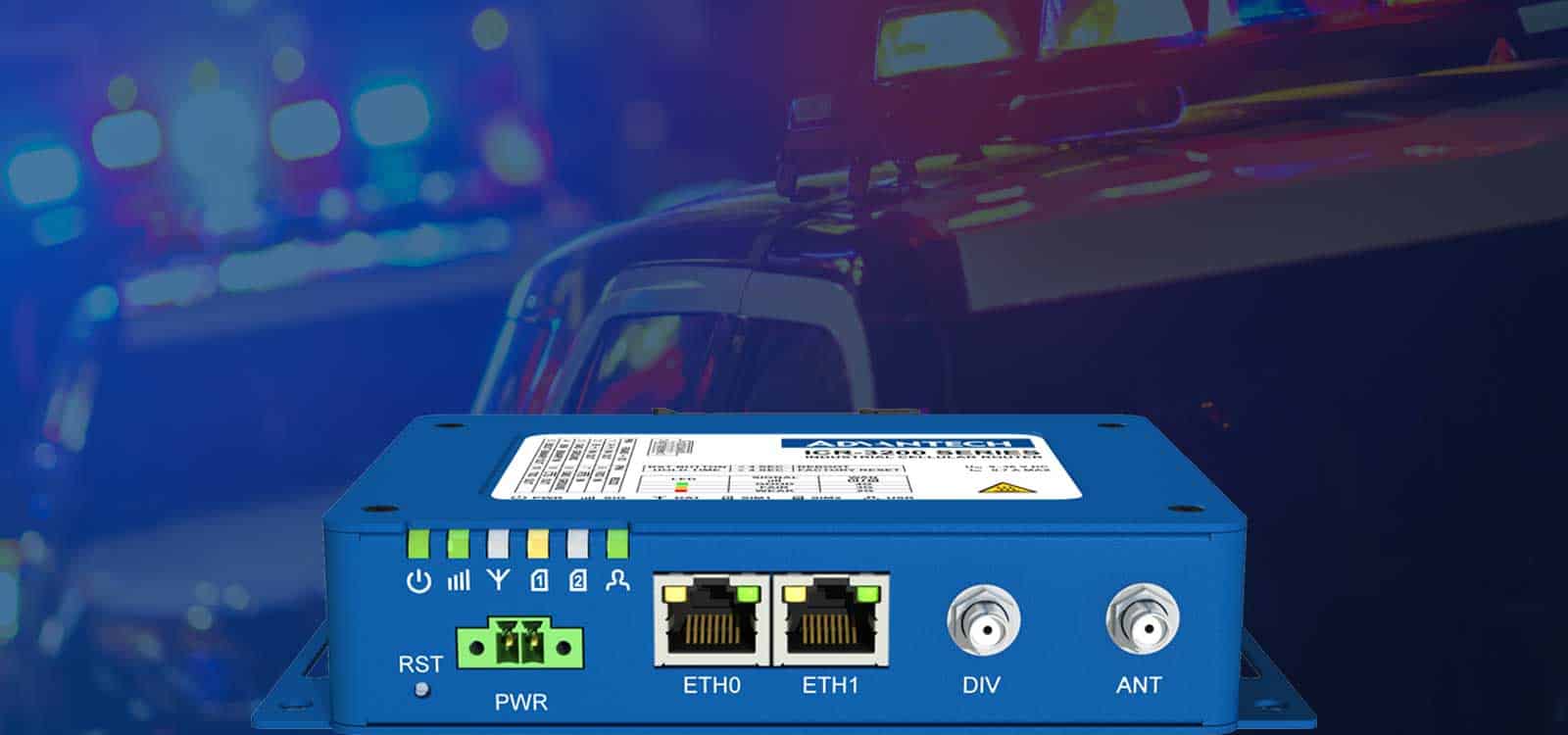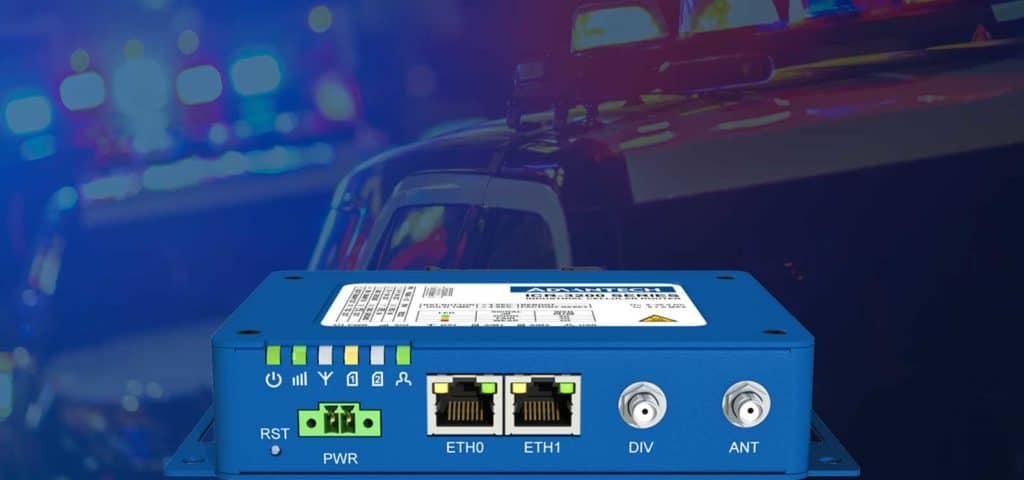 What Kind of Router is in my Patrol Car?
Unless you're an IT professional, chances are you don't pay a whole lot of attention to the specific technology you use on the regular. I know that I've never given much thought to the router currently keeping me connected or even the very laptop I am typing this article on. Honestly, unless there is a problem I have to troubleshoot, I take all of the technology around me for granted
When it comes to your patrol vehicle, you may be in a similar situation. How often do you pop the trunk to check on your router? You're surrounded by the technology that assists you with your job (laptops, driver's license scanners, radios, in-car printers), but you don't really think about the details of how all of this equipment communicates & keeps working. Do you even want to think about it all?
Unless, of course, you have a problem.
A slow internet connection, for example, is frustrating and certainly a reason to give your technology a second thought. Many times, a poor connection stems from the kind of router (or gateway) in your patrol car – and it may be time for an upgrade.
Unreliable communication, rural areas where connections are slow, or having lines busy during an emergency or event can all be major pain points. Your technology may not be compatible with a dedicated first responder network, or there may be other way to improve your connectivity (like dual sim options).
Your agency may have purchased the latest laptop, printer, and radio for your patrol car, but if your vehicle's infrastructure is outdated, even the newest devices may be slow.
While achieving a stronger, faster, and uninterrupted WiFi signal is an obvious reason to start shopping, you may want to consider upgrading your patrol car router for the following reasons:
1. Maintain a secure network.
Technology is a great thing, but the more you have, the more vulnerable you are to security threats. A modern router helps keep your network safe!
2. Improve your communication and data sharing capabilities with others.
Get reliable communication near and far, and with multiple frequency bands. An upgraded gateway is beneficial even to transfer information from one computer to another on your own network.
3. Speed.
In an emergency, communication is key and every moment counts. Don't waste time or precious seconds on finding a fallback way to communicate with other Officers or first responders. Your network needs to "think" as quickly and efficiently as you do during an emergency.
4. Connect multiple devices simultaneously.
Maintain access to essential programs, such as local and national criminal databases and e-Citation software like TraCs. Ensure that all your patrol vehicle equipment stays connected – your MDT, in-car computers, mobile printers, cell phones, etc.
5. Durability.
An upgraded router must be rugged and ready for the potentially harsh conditions of a patrol vehicle. Consider temperature extremes, moisture, constant vibration, and more.
6. Dual sim capability.
Access two mobile networks instead of one to keep your connection more reliable. For example, if you patrol in rural areas with spotty connections, easily and automatically switch carriers to maintain your communication.
7. Future-proofing your vehicle & infrastructure.
Your wireless router needs to be compatible with all the major networks, including AT&T, Verizon, and T-Mobile, so that you always have a choice of providers. Your router should last 5-7 years, just as long as your patrol car.
8. Reputation.
Not all routers are created equally. L-Tron offers the ICR-3241 wireless gateway manufactured by Advantech, who is known globally for industrial-grade quality and innovative products.
9. Price
For most municipalities, the combination of better service at a lower price point needs no further explanation. The ICR-3241 is our top pick when it comes to patrol car wireless gatweays, and is offered at almost $300 less than competitors.
If you haven't given your patrol vehicle router a thought or STILL aren't sure what kind of router is in my patrol car, contact the L-Tron team to hear more about how departments are currently using the ICR-3241 Wireless Gateway. We are tech geeks at heart, have worked with Law enforcement for over 20 years, and we know the hardware you need to keep your patrol vehicle equipment (or mobile office) running efficiently.
---